Do you enjoy playing with your alien pet, Pou? Many would say that this game is intended for children only, but it doesn't matter if you're young or old.
You can play and take care of Pou at the same time. It would be considerably more enjoyable if you could accumulate more and more coins.
More coins can ensure more options to upgrade and modify your alien creature. You're going to enjoy playing this game because you're going to learn about Pou's skills and techniques.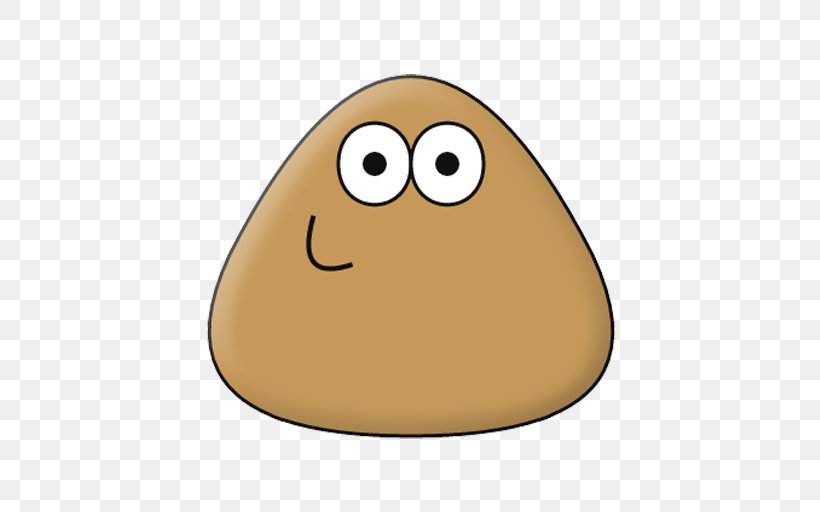 Gameplay
The game has simple controls and rules – the goal is to take care of the alien pet. Users will do so by delivering anything that Pou wants.
As soon as the campaign starts, you'll be brought to a very basic user interface. Your pet should be at the center of them, and players should pay close attention to the four status lines.
Status lines reflect the levels of satisfaction and joy of your alien friend. These lines include the Hunger Line, the Fitness Line, the Happiness Line, and the Sleeping Line. The aim is to hold all of these status lines at a high level, and each of them corresponds to other actions.
How To Earn More Coins
Many people have claimed that the number of coins they receive is simply insufficient. They are unable to purchase valuable products and are having difficulty earning more cash. The most crucial piece of advice we can provide you is to NOT SPEND ALL THE COINS; instead, store some for later. This appears to be a widespread error among most players.
Using all of your coins is a bad strategy, and you should certainly save some of them. Try to never have less than 150 coins in total, as this can stop you from buying even cheap food. How do you earn money on Pou? Some games bring money (money-making games), and you could play them. Some of those games are Star Popper, Sky Jump, Free Fall, etc.
How To Save Money – Which Items Should I Buy?
Try to just have one good item at a time. This will assist you in saving money. It makes no sense to have too many objects in your inventory because you can only use one resource at a time.
When you decide to buy an object, try to make wise decisions. Think about the difference this item will make for your Pou.
Is it worth it? Think about how this item will affect the Pou's visitors. Can the item improve that? Think about the future of your pet and how this item will improve it. Basically, if all the answers are positive, you should buy the item.
Leveling Up
By leveling up your Pou, you'll get coins every time you reach a new level. Every level contains a certain amount of coins. 
For example, when you reach level 2 with your pet, you'll get 20 coins in reward. Achievements in the games you play will also get you a lot of additional coins. 50 platforms in the Sky Jump game will get you around 50 coins.
Luckily, if you play the game regularly, this should be an easy way to earn coins, as your goal is to level up your Pou anyway.
Purr Your Pou
Repeat and stick to your daily activities every day! If you enjoy purring your Pou when he's not happy, just do it.
If you fluff your Pou, it might give you a few pennies. But if you do it regularly, you'll be amazed at how much money you can make.
How To Download Pou
To download the Pou game on your Android device, click here, and for your iOS device, click here. This will lead you to the download page.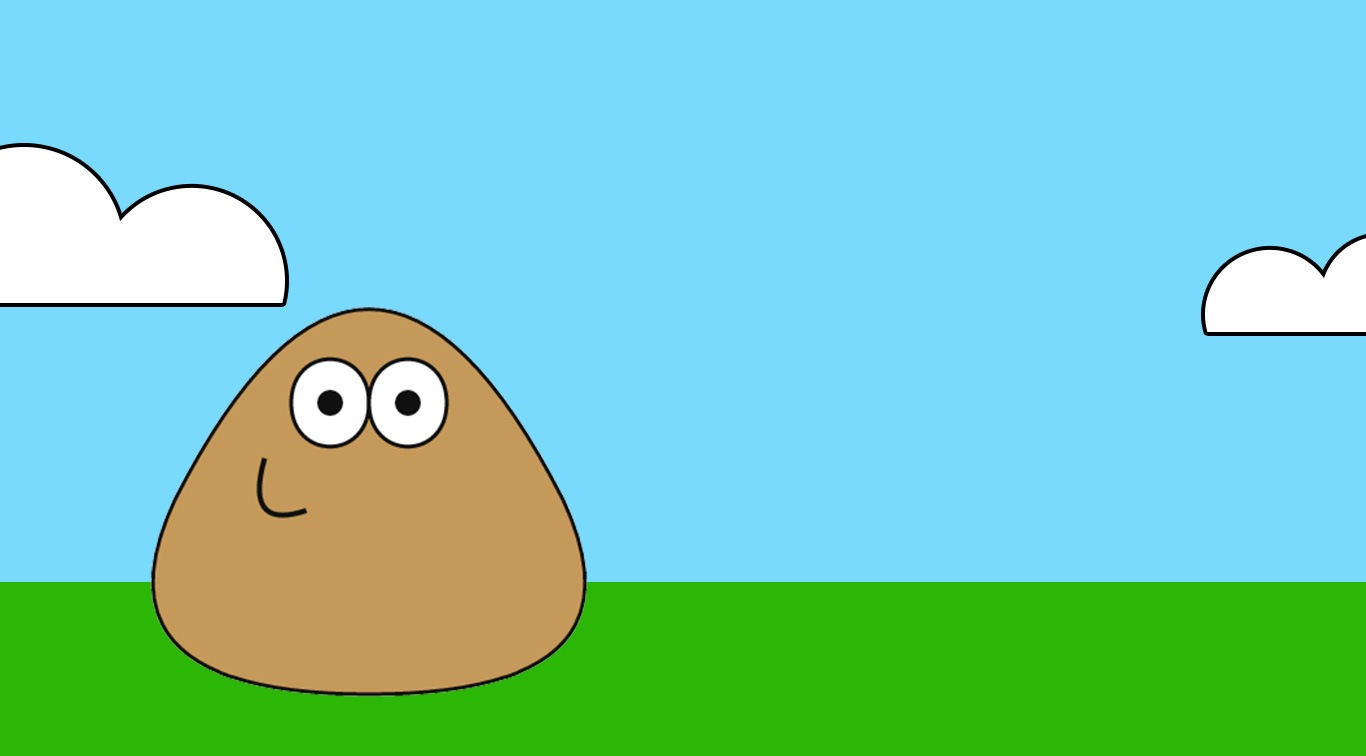 Summary
Surprisingly, Pou is indeed a digital animal that grows. It goes through three stages of development, from the Baby stage to the Child and Adult stages. 
Demand will rise significantly as the pet grows. Many notable features include the ability to modify Pou, customized wallpaper, decorated rooms, and more.