This is a very popular game that can be downloaded and played on Android and iOS mobile devices. When you first start the game, it can be quite overwhelming to get used to the user interface.
We will try to find easier ways to find free skins and try to make it easier to get into the mechanics.
Without further delay, let's delve into the game and explore strategies for surviving right from the start.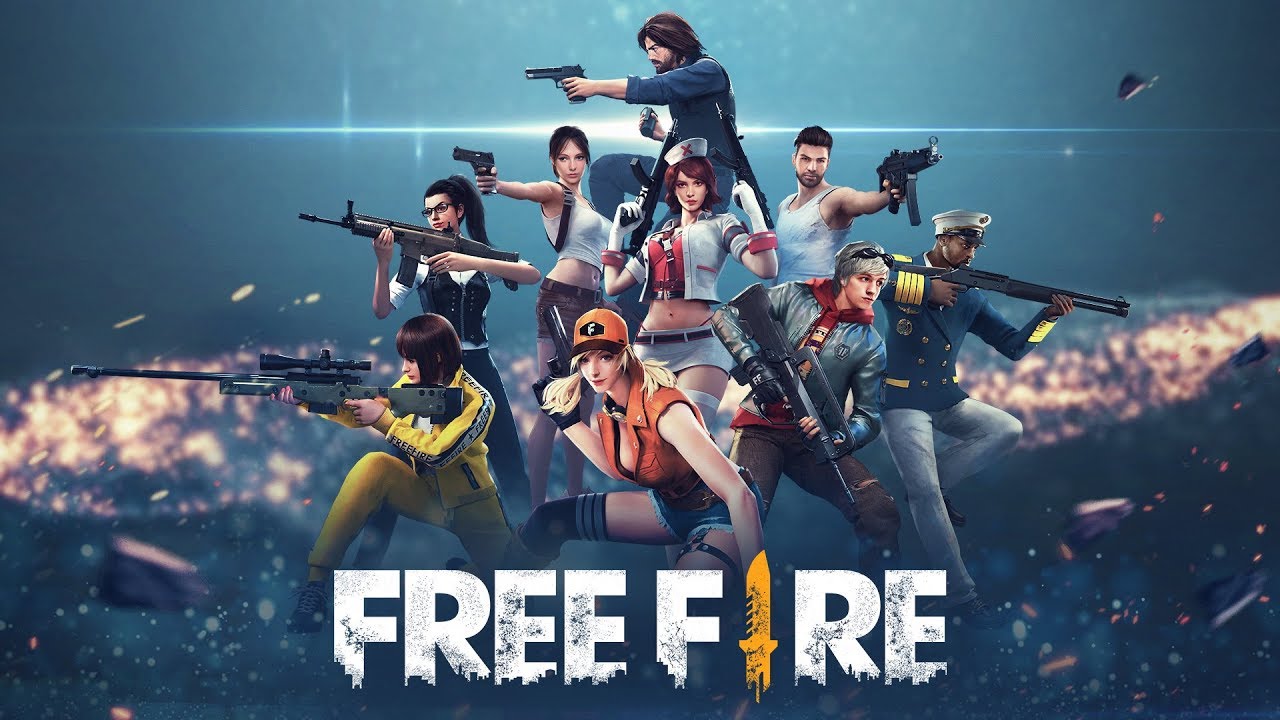 Objective of the Game
Upon beginning the game, you find yourself at a randomly assigned location determined by your parachute jump from the plane. Each map accommodates 50 players, and your objective is to outlast the other 49 competitors in a battle for survival, emerging as the final survivor.
You will find a lot of free stuff lying around in the game, such as ammo and weapons, to help you in your battle. There are other competitions available in the game to advance in rank so you can get to the top of the ranks available.
How to Play
Surviving in the game can be a challenge for newcomers as they navigate their initial drop. Adjusting to the art of survival and avoiding elimination requires practice and familiarity with the game mechanics.
To assist your survival efforts, we offer you valuable pointers to enhance your learning experience and increase your chances of success.
Make use of the practice mode to get used to the scenery and the weapons used in the game.
Do not waste time looking for perfect loot; you might just get caught by other players.
The best approach in this game is to be ready to fight from the moment you enter the game.
You should know where to drop in the game. Try to drop in the less crowded areas and work your way to the hot zones.
Do not say no to utilities such as grenades and other flashbangs; they might just help you out in a tight spot.
The following website provides excellent advice for beginner players to get them started with the best and easiest tactics.
How to Get Free Skins
There are many opportunities to acquire free skins in Garena Free Fire, and it's essential to remain vigilant to make the most of them.
Events are frequently added to the game that will provide you with a variety of free skins. These in-game events might occur randomly, and with some of them, you can get free skins by logging in on certain days.
Redeem codes are released on the social media handles that can be redeemed in the official in-game redemption center for free skins. You should keep in mind that these codes might expire at some point, and you need to use them before then.
Free versions of the elite pass might provide players with great opportunities to get more than just one skin.
For great tips on how to make use of all the options to get free skins in the game, see the following website.
Why do You Want Skins?
In this game, skins are a great way to upgrade your weapons to provide you with advanced features.
These features might include better visual values as well as upgraded firepower for any weapon.
How to Use Free Skins
When you acquire a skin, you can select the skin and apply it to your gun or change the player's looks. But that will all depend on what type of skin you received, and they all have different features attached to them.
How to Download the Game
To obtain this game on your Android mobile device, you can visit the Google Play Store and install it from there. Follow the onscreen instructions to complete the installation process and set it up on your device.
For iOS users, you can easily find and download the game from the App Store. Simply navigate to the App Store on your iOS device, search for the game, and follow the prompts to download and install it.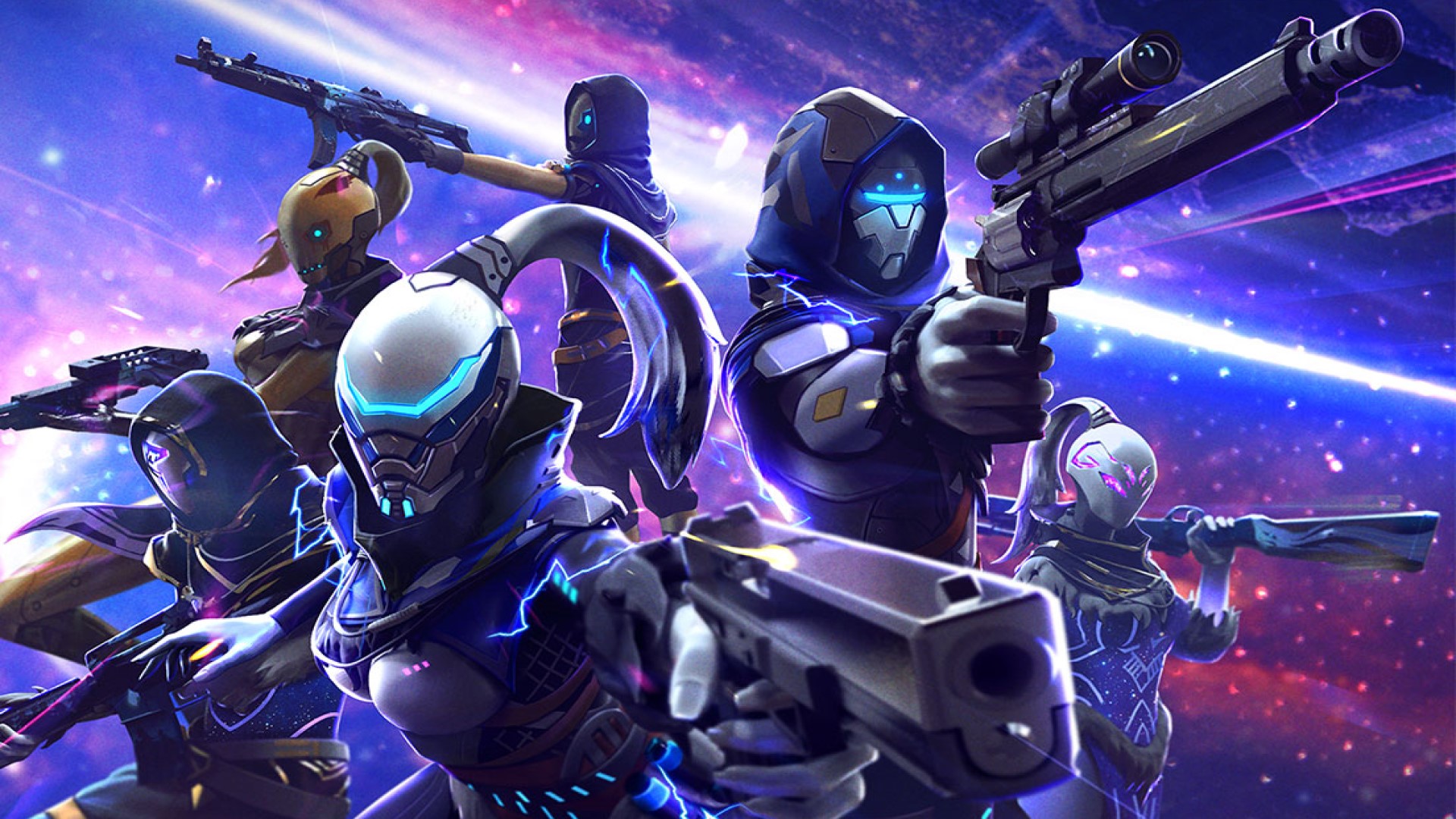 Summary
As you can see, the game is free to download for all mobile devices regardless of the platform you are using. Go ahead and get the game everybody is talking about and fight your way to the upper ranks to become a hero.