Most service providers will quote a Wi-Fi cost as per the speed you are looking for. It is therefore important to keep checking the speed of your internet, to ensure that you are getting what you paid for at all times.
But, with more than 4.39 billion people using the internet all over the world, sometimes it can be a little sluggish, which is not always the fault of the service provider.
Speed test apps can help you know the speed of your internet at any time. Read on to learn more about the Speedtest by Ookla app, and se how it can test your internet speed.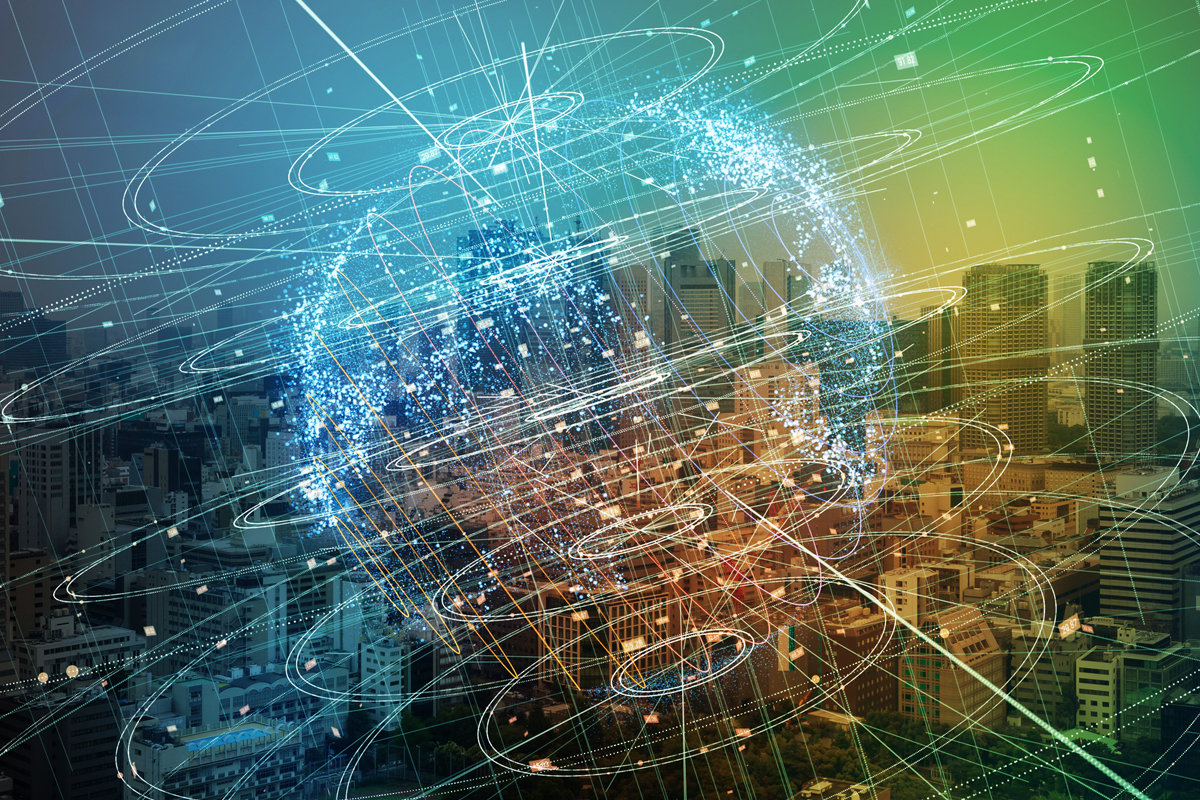 Speedtest by Ookla App Review
Speedtest by Ookla provides an accurate way of checking the diagnostics of your network and the speed of your internet. There are over 10 million people who trust and use this app on a daily basis, which makes it one of the most trusted names right now in speed testing.
It works in just a few seconds, and you are able to know the upload speed, download speed, and the name of the internet provider and server you are using.
Anyone can use the app, and all you need to do is create an account with Ookla so you can keep track of your speed at all times. The app is available for free on your Android, iOS, Windows, macOS, and Apple TV.
Ability to Discover Your Upload, Download, and Ping Speed
One of the most common uses for speed test software is for its user to monitor their connection's throughput in both directions. You are probably wondering if your investment is worthwhile. Your service provider should honor the agreed upon bandwidth requirements..
Stay Private With Their Free VPN
The app comes with a free Speedtest VPN. This is excellent as it provides a privacy system for you when you are online.
Having a VPN helps protect you from scammers, and you have the freedom to access your banking and other private information online. A VPN blocks unwanted hackers from accessing your system.
Real-Time Graphs that Will Show the Consistency of Connectivity
Online productivity peak times can be visualized in real-time. The graph should make it easy to distinguish between busy and slow times. These are the times when most people are using the internet, causing it to be slow, and when few people are online, allowing for optimal speeds.
It Can Accurately Measure 5G Systems
If you already have a 5G internet system, and you are having trouble measuring the speed using other systems, do not worry because Speedtest Ookla can comfortably measure your 5G internet speed.
Track the Past Tests
It keeps for you a record of all the past internet speed tests you have done before and enables you to identify when there were problems so you can share this with relevant people. This pattern also makes you aware of how the service provider is performing in terms of internet speed.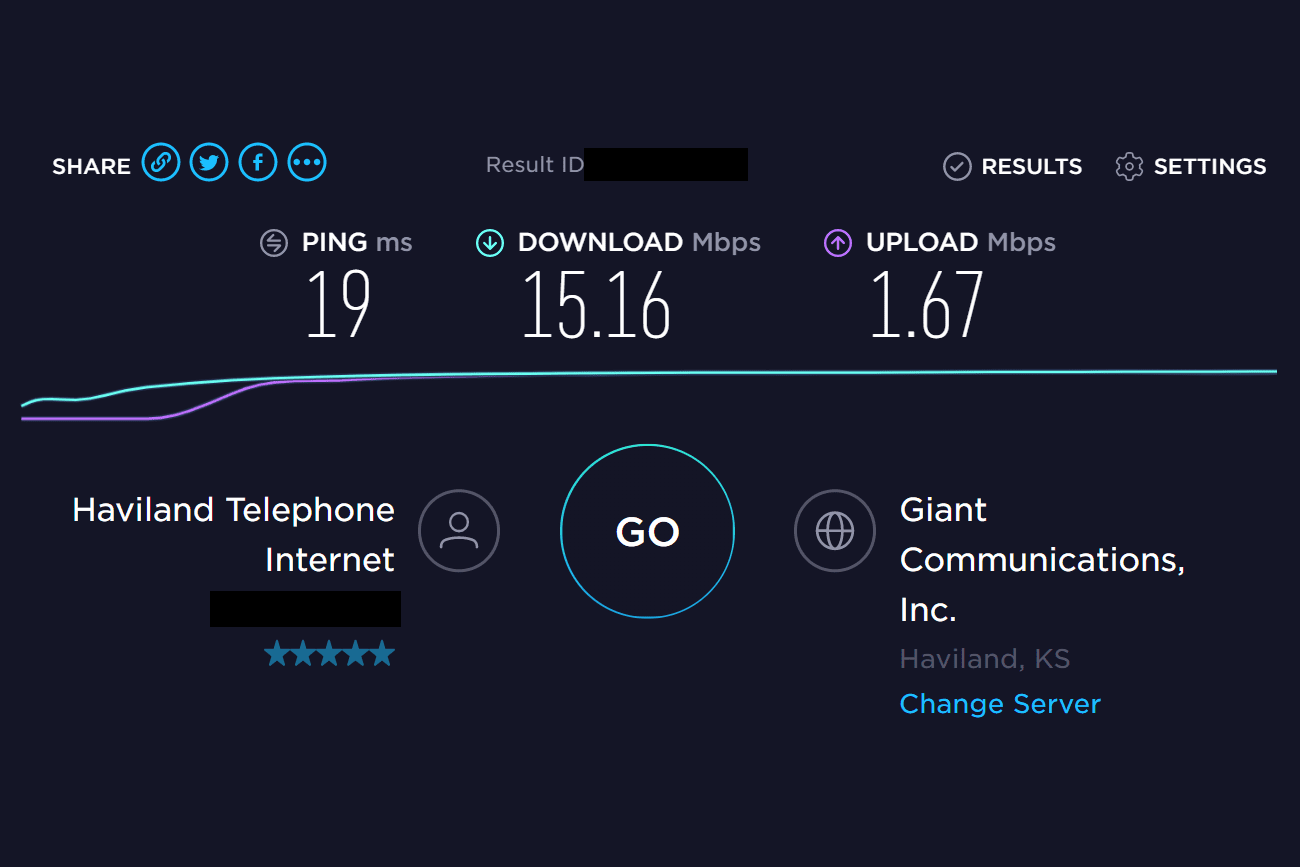 Conclusion
Of course with the internet, you must always be willing to accommodate moments of downtime, where there is either too much congestion or there is no internet. But the service provider should not use this fault in technology to provide substandard service.
Download the Speedtest by Ookla app to see how fast your Internet connection really is. This app's many capabilities include a private VPN, various troubleshoot tests, and support for 5G networks.