Keeping your child stimulated and entertained at the same time is quite a task because it is not always easy to find a good app that will help educate your kids.
Thankfully, there are several good ones out there that do not cost too much, and some are even free of charge. Keep reading if your child would benefit from some apps that will help develop their creativity.
Doodle Buddy Paint Draw App
Coloring and Drawing for Kids
How to Draw – Simple Lessons
Drawing Pad
Kids Doodle
Draw It! for iPad
Draa
Drawing for Kids Doodle Games
Drawing Games to Learning Kids
Kids Paint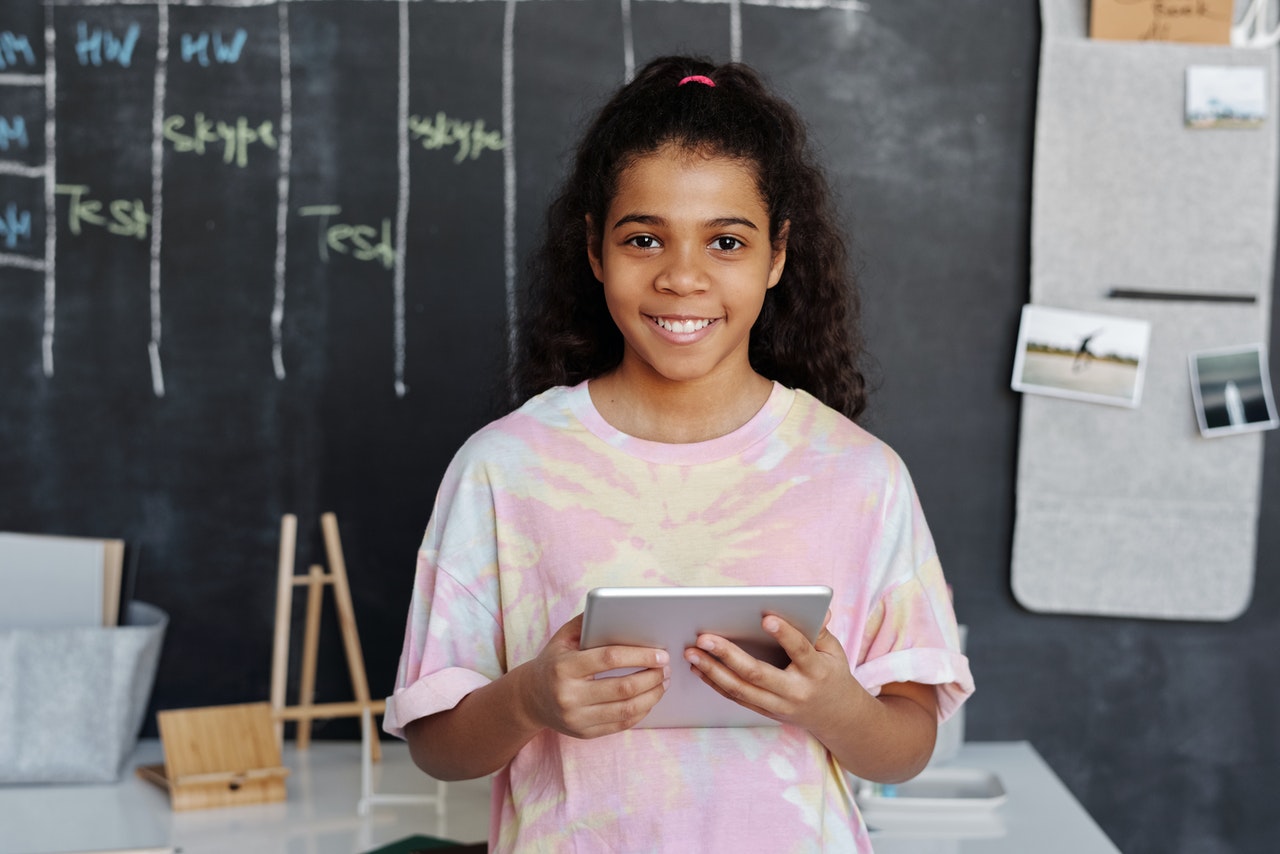 Doodle Buddy Paint Draw App
This app is created for iOS mobile devices to help your child develop their creativity to its full potential.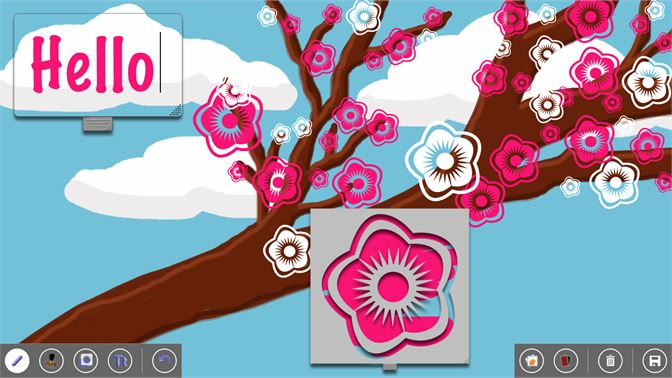 It can be used to draw on your pictures or a number of other backgrounds that are available in the app. There are also stamps that can be used for decorating your pictures and drawings.
You can take advantage of numerous pictures, drawings, and a large variety of stencils to work with.
This app for your iOS mobile devices is available free of charge from the App Store. Furthermore, there is an ad-free option for only $10 a month.
How to Download
To get this great app for your iOS mobile devices, you can simply go to the App Store and download it from there.
Just follow the on-screen instructions to get it installed quickly and easily on your mobile device.
Coloring and Drawing for Kids
If you want to encourage your child's imagination and creativity, here's a fun app that works with any Android mobile device.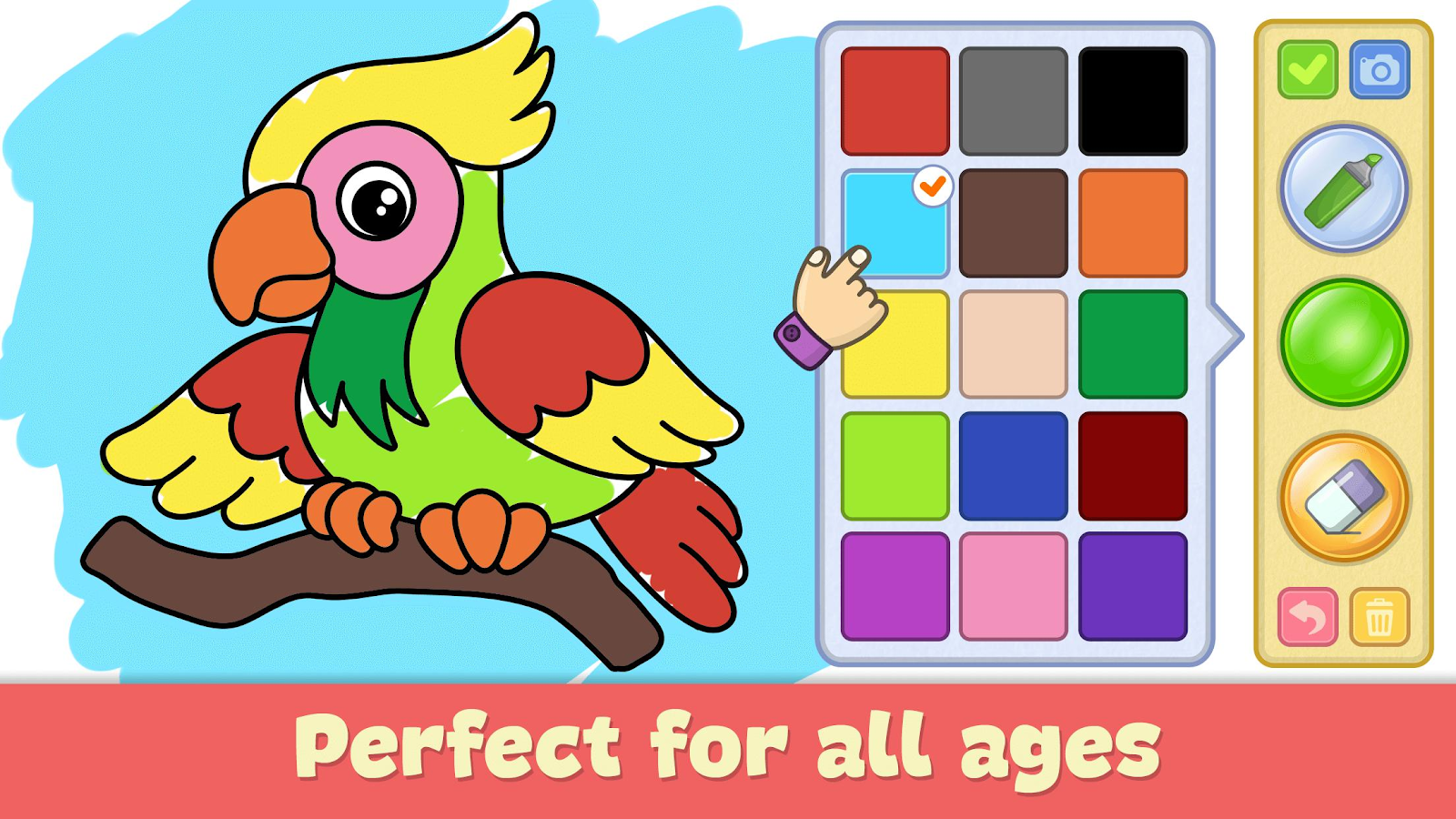 There are a whopping 128 pages of fun pictures to color in this fun learning app. Many different themes for drawing are available for kids to help them broaden their skills and experience.
The free edition of the program includes a few games for young children and 16 coloring pages. You can download this app from the Google Play Store without spending a dime, and it has a ton of cool features.
More features and fun coloring pages are available in the app for purchase if you want to add more.
How to Download
You may obtain it from the Google Play Store and install it on your Android mobile device.
You will find available options and features that can be easily accessed through the user-friendly menu. 
To see what is available on this app, watch the video below.
How to Draw – Easy Lessons
If you want to get your kid a drawing teacher without breaking the bank, then this tool is a perfect choice.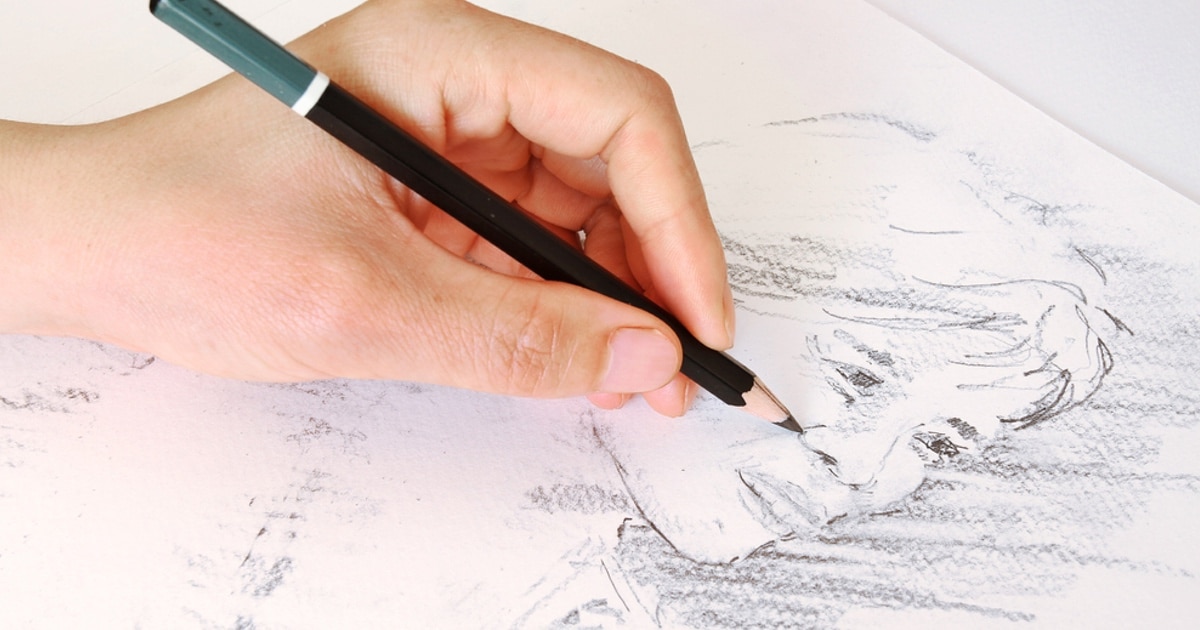 It offers seamless instructions and you can create artwork independent of the pre-set drawings. The How to Draw – Simple Lessons app is simple, fun to use, and suitable for kids above the age of 3.
Apart from following the app instructions, your kid can enjoy the creative freedom of coloring the image however they like.
The step-by-step program is simple to follow, as all drawings are enumerated and easy to follow.
How to Download
You may get How to Draw – Simple Lessons from App Store or Google Play Store.
The basic version is completely free, but to gain full access, you will need to make an in-app purchase that ranges from $0.99 to $4.99.
This depends on whether you want to unlock a specific set or all of the images at once.
Drawing Pad
Named the app of the week in more than 12 countries, Drawing Pad is a feature-packed drawing studio that is suitable for users of all ages.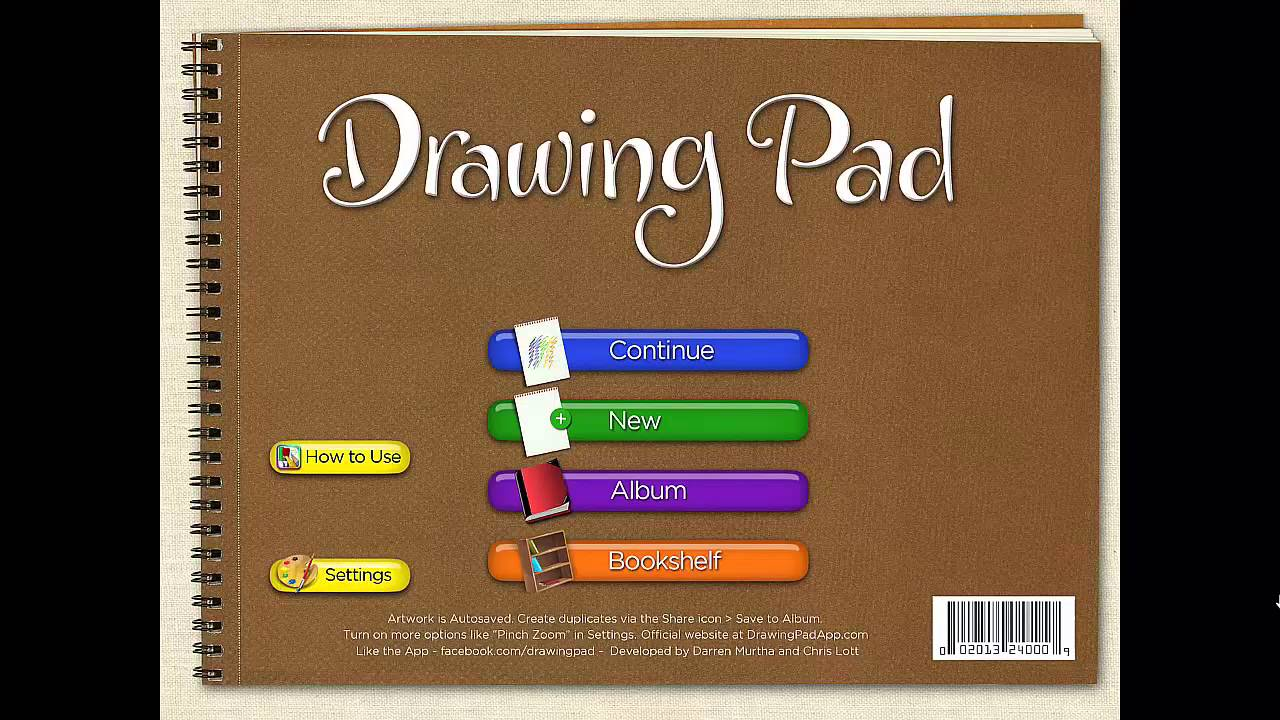 During our few testing weeks, we found that it offers markers, crayons, versatile pencils, roller pens, and a wide array of other drawing tools (stickers, brush control, pinch zoom, erasures, blenders, etc.).
The interface is simple and comes down to opening the app and choosing a tool that you want to begin with.
There is a wide variety of ways to contribute. In addition to AirPrint and email, you may now share content on Facebook and Instagram.
How to Download
Similar to the above-mentioned app, you can find this one on both the Google Play Store and the Apple Store.
The app requires 200–250 MB of storage space, giving or taking depending on the device.
Keep in mind that apart from the tools that are available for free, you can also purchase coloring books (adult, family, sea life, fairy tale, etc.), most of which are priced at $0.99.
Kids Doodle
When it comes to unleashing your creative freedom and allowing your kid to have a lot of fun with drawing, Kids Doodle is an excellent choice.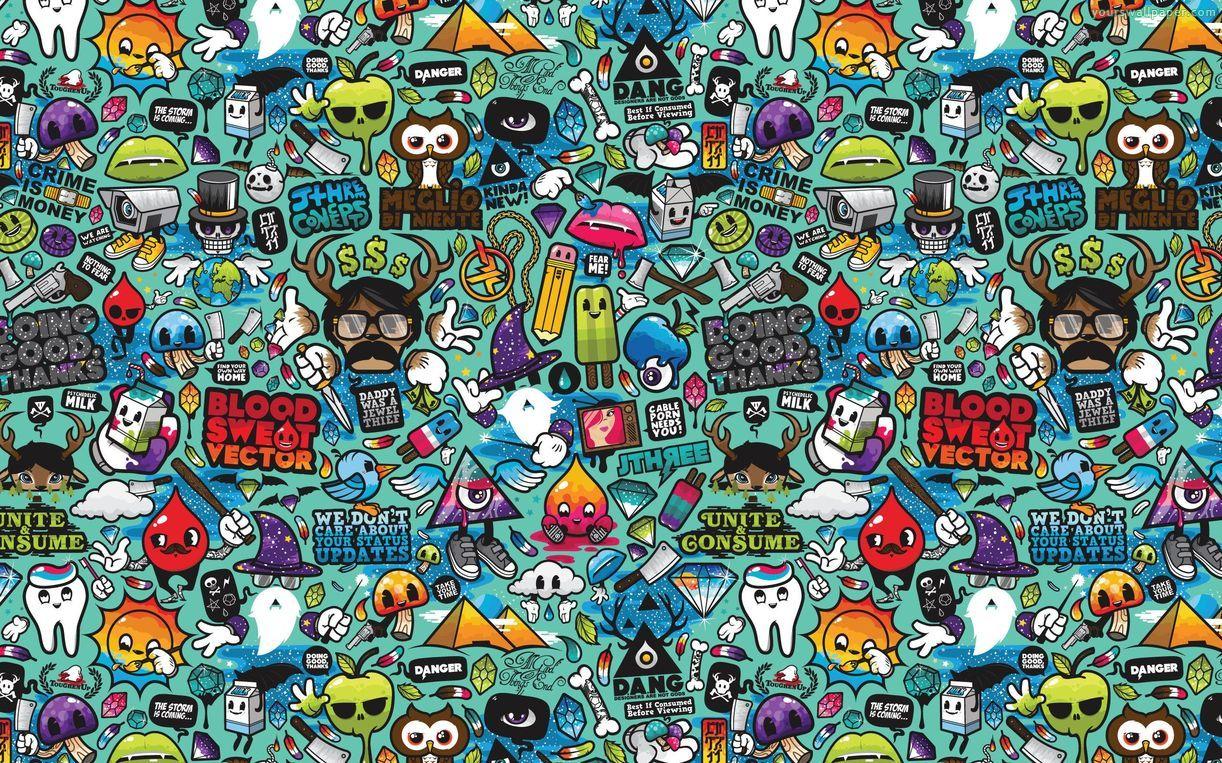 It is highlighted by more than 20 magical brushes for adding different effects, including neon, crayon, oil, rainbow, fireworks, and even star sparks!
It is highlighted by a user-friendly interface and offers numerous interactive options, such as creating an animation after your family drawing.
Not only that, but if you want to save your artwork and continue later, there is the gallery feature.
How to Download
The installation process is simple on both iOS and Android devices.
The first and only step is to find the app on the respective Google Play Store and Apple Store.
Apart from the free-to-use version, there is also the ad-free plan that costs $1.39 per month.
Draw It! for iPad
There are drawing apps that are for newbies, and then there are painting tools that are suitable for experienced enthusiasts and professionals.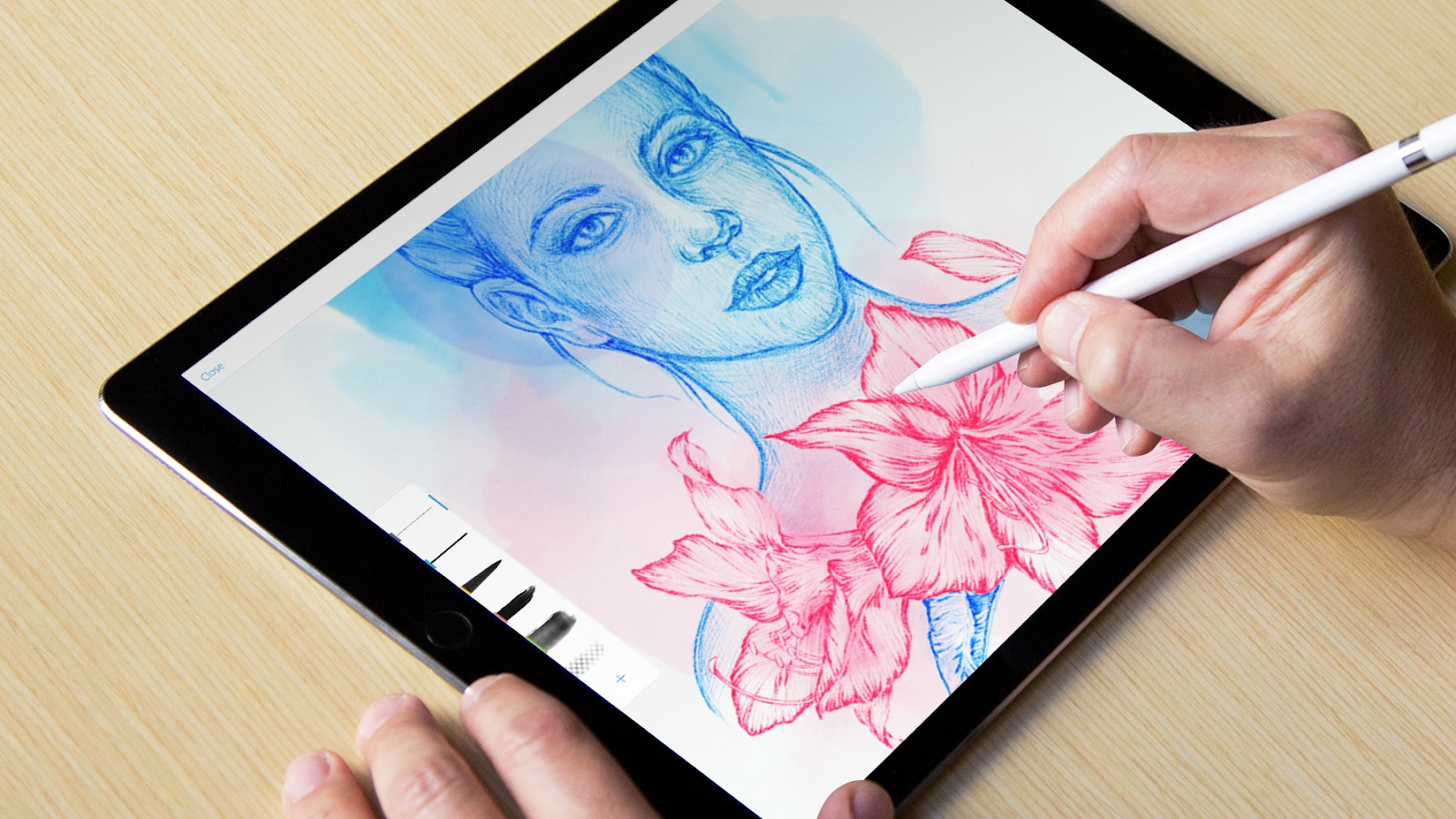 Fortunately, Draw It! for iPad is an all-around app that is highlighted by an intuitive interface, a variety of tools (brush, pencil, crayons), and a customizable color palette.
Among its innovative points is the ability to pick a canvas/background texture from your gallery and enhance the photos using audio-visual stickers.
Furthermore, the app allows drawing with an iPad pencil, as well as an opportunity to export it to a real piece of paper without using third-party apps.
How to Download
Unfortunately, Draw It! isn't available for devices other than an iPad.
It can be found at the Apple App Store and asks for just around 50 MB of free memory space.
It is completely free and there aren't any in-app purchases.
Draa
Draa is another app that is exclusive for iOS devices and has a lot to offer, including the ability to replicate cartoon artwork.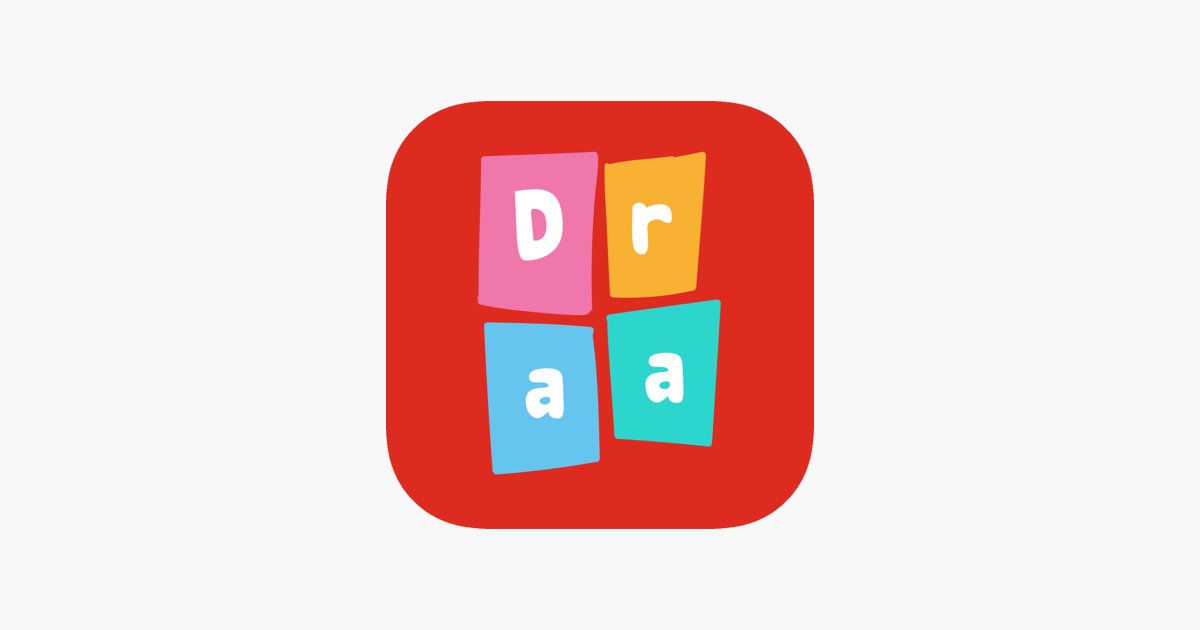 It is free to use unless you want to unlock all illustrations at once, in which case you will need to pay $4.99.
Its biggest advantage is a 6-lesson program that is detailed and should help your kid with the basics of drawing.
Regarding the interface, it is user-friendly and offers a wide variety of colors, painting tools, and backgrounds to choose from.
How to Download
As mentioned above, it is available for iPhone and iPad devices and can be installed from the Apple App Store.
To run this app, the iOS device has to be above 13.0, and you need to have at least 8 MB of free memory space.
Drawing for Kids Doodle Games
Launched by Bimi Boo Kids Learning Games for Toddlers FZ, LLC, this is an educational app that should help your children learn more about different drawing styles and tools.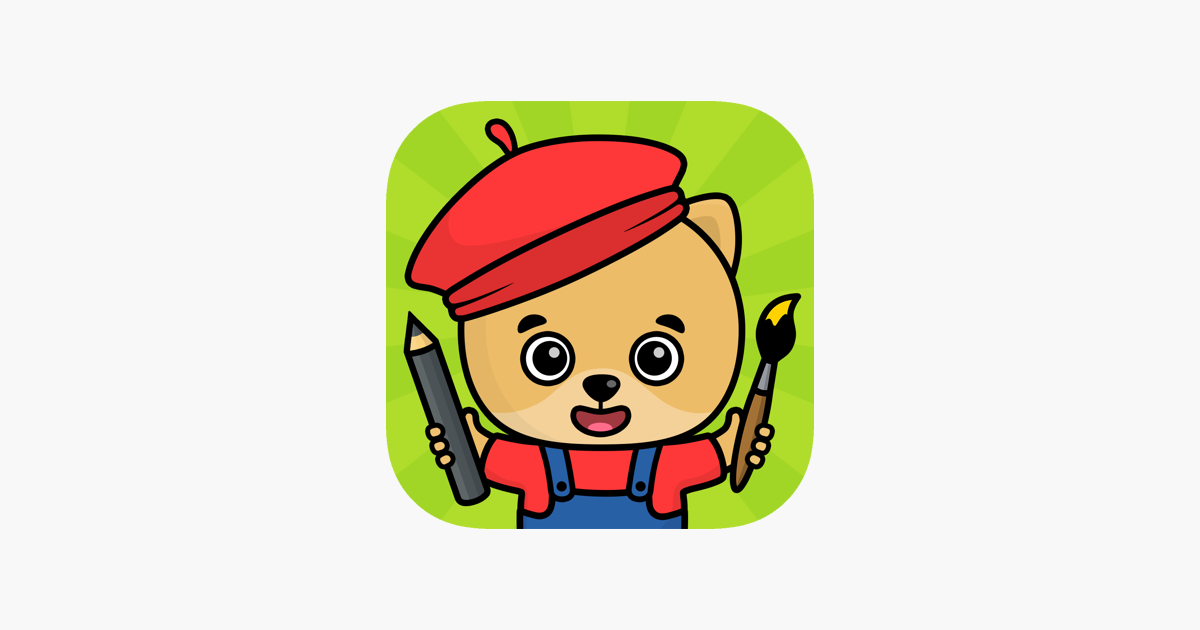 Its major element is focusing on real life and allowing kids to express their creative freedom through coloring elements that they are familiar with.
By subscribing to the full version (set at $7.99), you get 144 coloring pages and 9 different topic packs.
If you are on a tight budget, there are more affordable plans, including purchasing coloring books with the music, food, sports, or cars theme ($1.99).
How to Download
The installation process is simple, and as long as you are running an iOS 9.0+, there shouldn't be any issues.
It is available at the Apple Store and requires just above 100 MB of free memory space.
Android users will have to wait until it becomes available.
Drawing Games to Learning Kids
Created as a drawing academy, this app is a great choice for the development of the right hemisphere of the brain.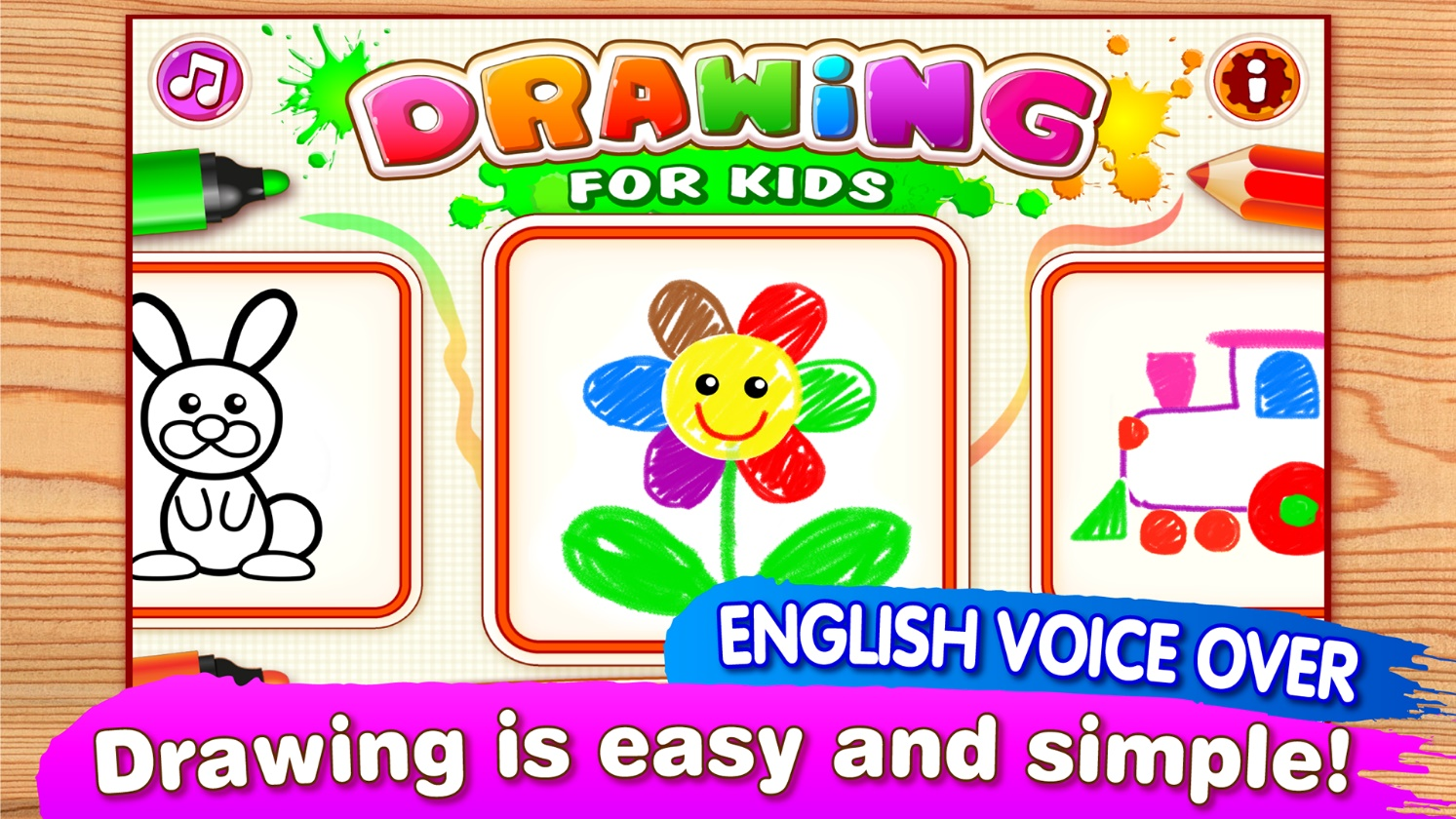 Along with providing educational material and a 150-step tutorial on drawing in 10 preset sets, it also involves letters and numbers.
Furthermore, you can choose between different drawing guides depending on the age of your kid. The app itself is inclusive and features tools such as markers, stickers, patterns, fillings, and brushes.
Not only that, but tracing instructions should also help your kids improve drawing mechanics and stimulate creativity.
How to Download
It may be downloaded from the Apple App Store or the Google Play Store, and it needs a little more than 300 MB of storage space.
Apart from the basic version, there is a premium plan that includes 100 innovative characters and a variety of pro features for $5.99 per month or $29.99 for a whole year.
Kids Paint
At the end of our list is an Android-exclusive app that is completely free and suitable for children of any age.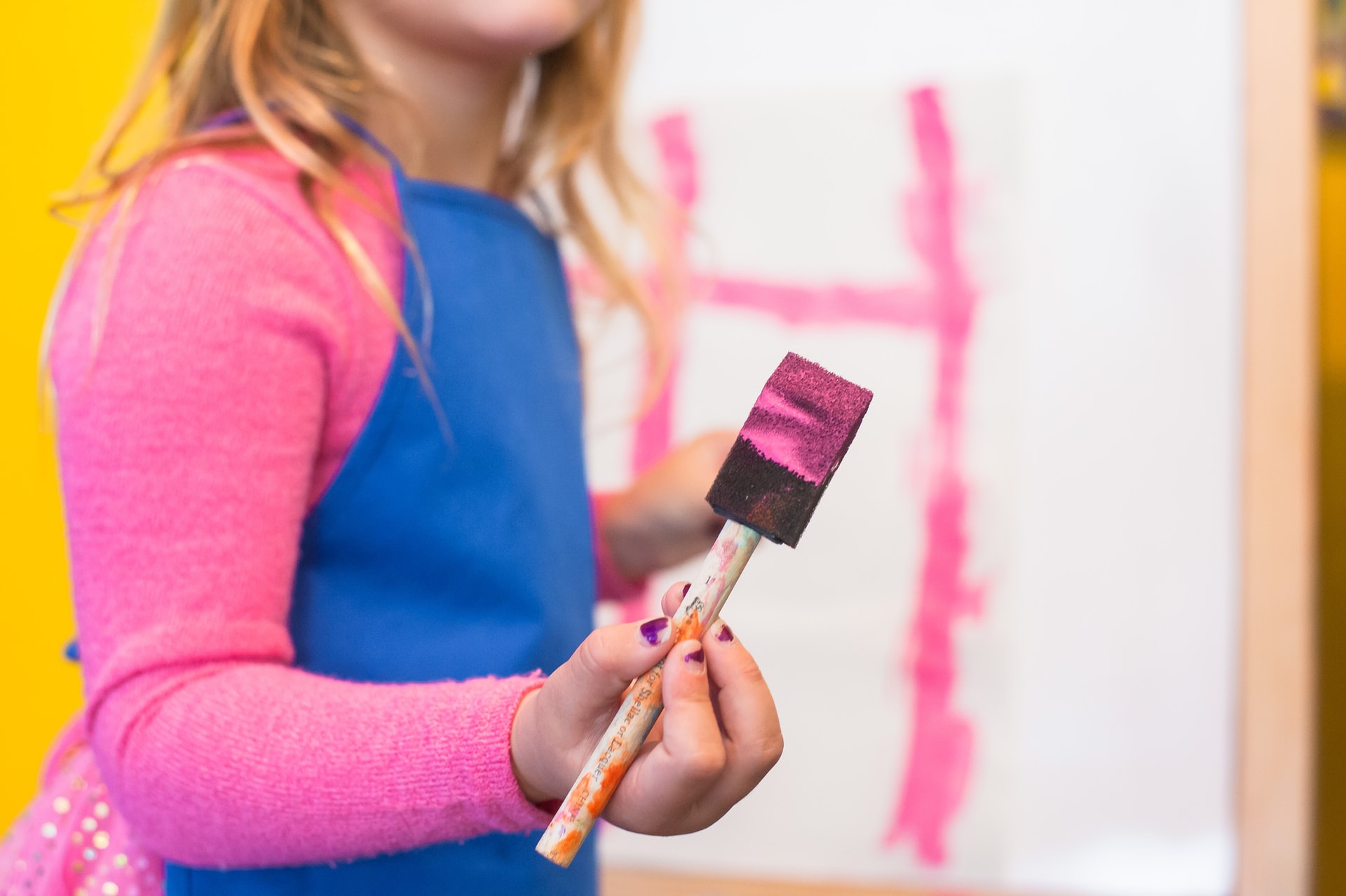 While it doesn't feature hundreds of tools, the 20+ colors, a few brushes, and a versatile color pallet is everything that your kids will need to get started.
It offers only mere instructions and allows kids to express their love for painting on a blank canvas.
Additionally, there is a bunch of innovative features for parents, such as saving the artwork to a gallery and sharing it with your friends and family members through different social media.
How to Download
All you need is Android 4.7 or later to download it from the Google Play Store and start using it.
Keep in mind that your smartphone/tablet needs 1.1 MB of free memory space for this tool to work.
Summary
As you can see, there are great apps that will help develop your child's creativity in a fun way.
The apps described in this post are only a few of the great apps that are available for your child to learn with.