I realized how important it is to use a fitness tracking app when I couldn't feel the results of my workouts. With FitPro, I am able to see my progress and areas I need to improve.
Seeing numbers encourages me to not be stuck in my comfort zone and get better. I do not just treat FitPro as an app. It helps me stay connected to my body and aware of my strengths and weaknesses.
Read this guide from beginning to finish if you'd like to know how FitPro can make a difference in your fitness journey.
About FitPro
How FitPro Works
How to Download the FitPro App
Navigating the FitPro App
Creating Your User Profile
FitPro's Privacy Policy
How to Connect Y68 Smartwatch to FitPro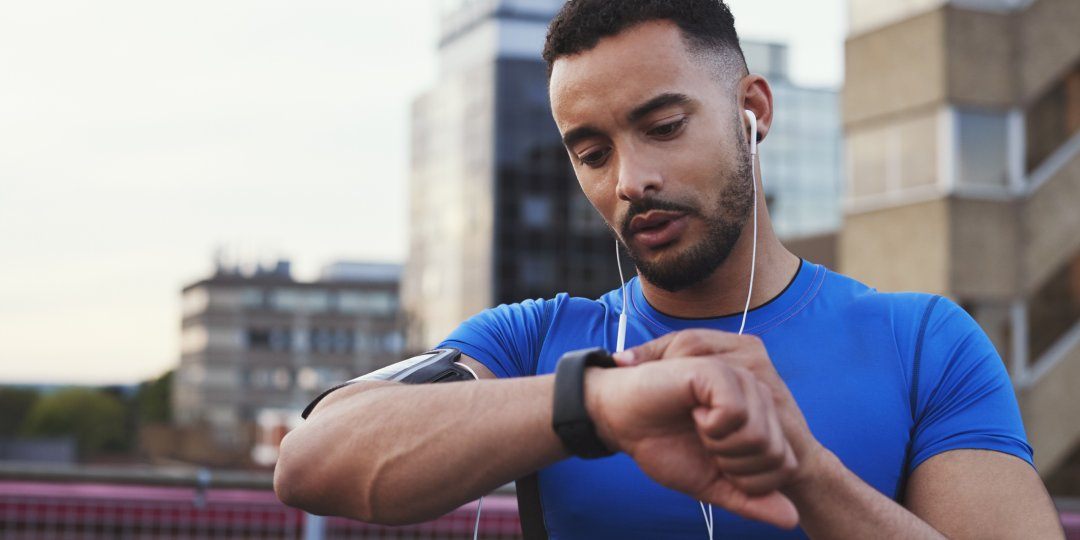 About FitPro
The FitPro app is known for supporting smart wrist devices. FitPro, a smart software, can generate and analyze data on one's activities. I can track my heart rate, blood pressure, and more.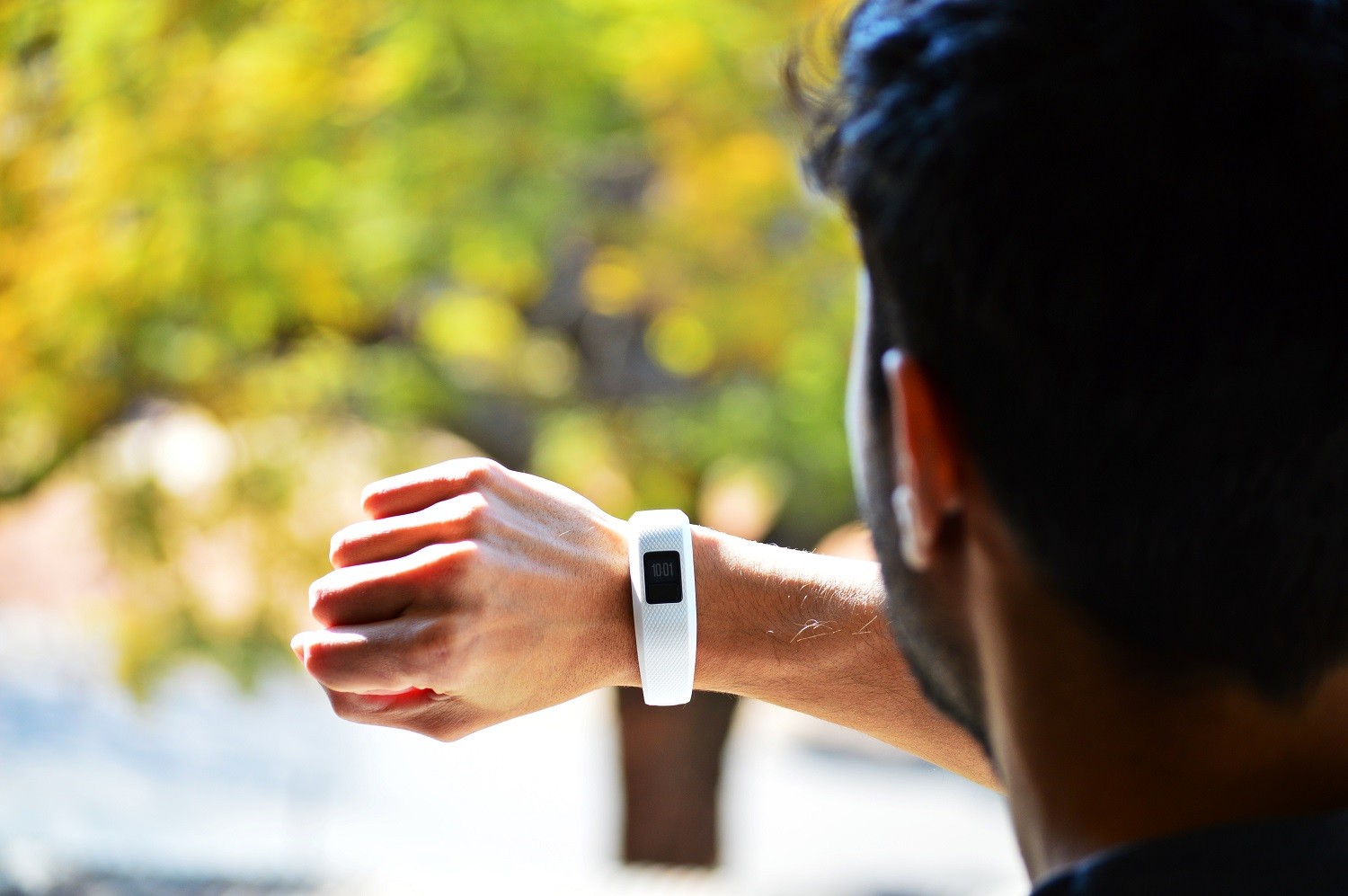 It is so convenient to use and monitor and is now a part of my everyday routine. I feel like I know my body much better because of it.
The FitPro app is available in English, Arabic, German, French, Malay, Traditional Chinese, Filipino, Portuguese, and Czech.
It can also be translated into Dutch, Turkish, Filipino, Greek, Hindi, Indonesian, Italian, Japanese, Polish, Russian, Vietnamese Simplified Chinese, Slovak, Thai, Ukrainian, and Spanish.
About Shenzhen Jusheng Intelligent Technology Co., Ltd.
The developer behind FitPro is Shenzhen Jusheng Intelligent Technology Co., Ltd. It is an Android developer that has been active since 2016.
Its existing app portfolio showcases six apps, including HiWatch, BTSmartwatch, Yoho2 Fit, SuperBand, and Daku Sports. Shenzhen Jusheng Intelligent Technology Co., Ltd.'s apps are in the top 100 in over 10 countries in the Google rankings.
How FitPro Works
FitPro works like a virtual gym buddy. It keeps you in check and motivates you.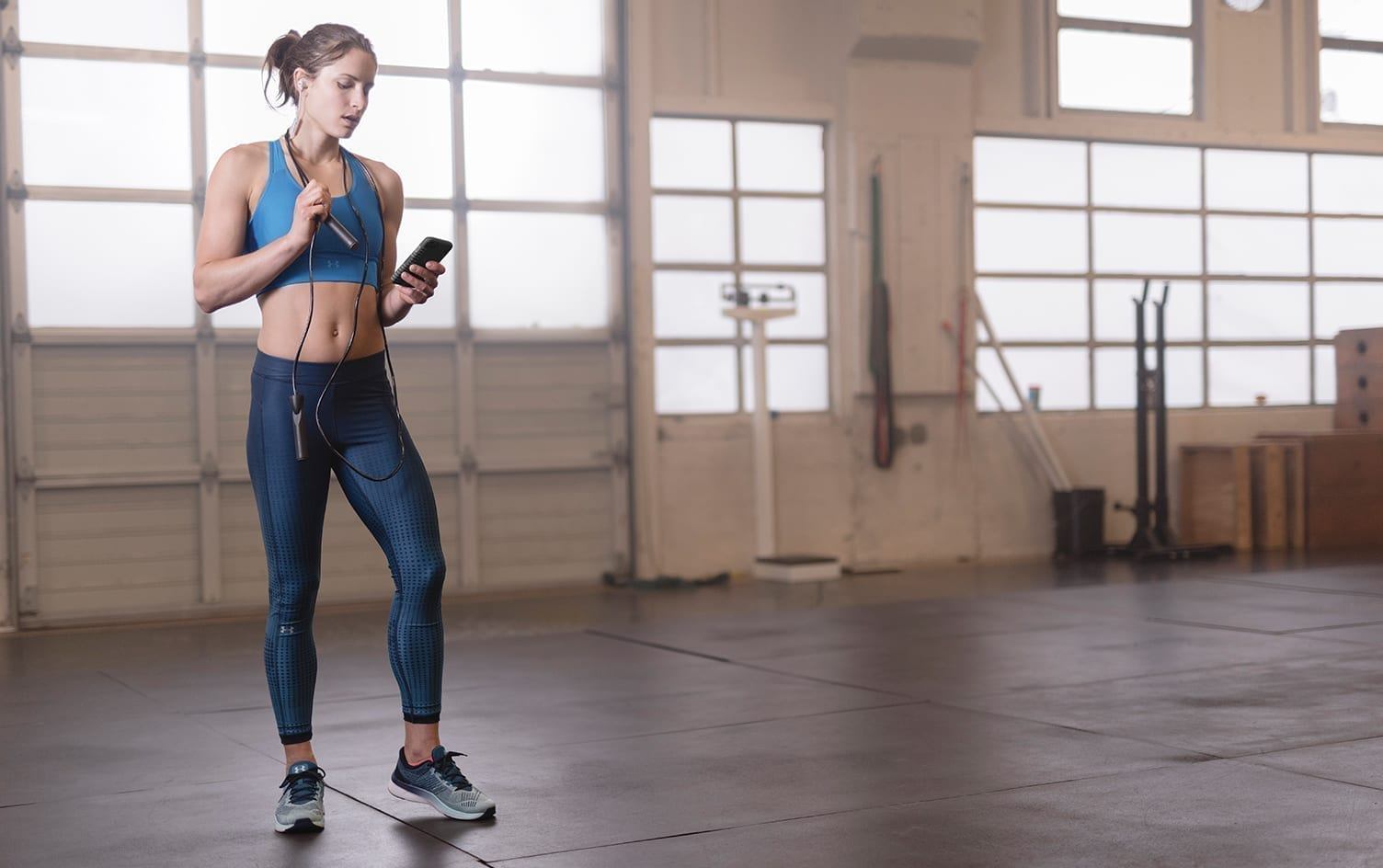 FitPro monitors many things about your wellness and physical fitness. It counts your calories and calculates the distance you've walked or biked. It also assesses your sleep quality.
The app is able to detect my location so it can count the total steps I've made for the day or a certain period of time. It checks my walking, running, and biking sessions.
What I like most about the app is it sends me notifications, reminders, and alarms for many reasons. One of them is to remind me about being stuck in a certain habit, like sitting.
Precautions on Using FitPro
The sport function of FitPro uses GPS positioning. Because of this, the continuous running of the GPS function in the background may drain battery power swiftly.
How to Download the FitPro App
The FitPro app is available to both iPhone and Android phone users.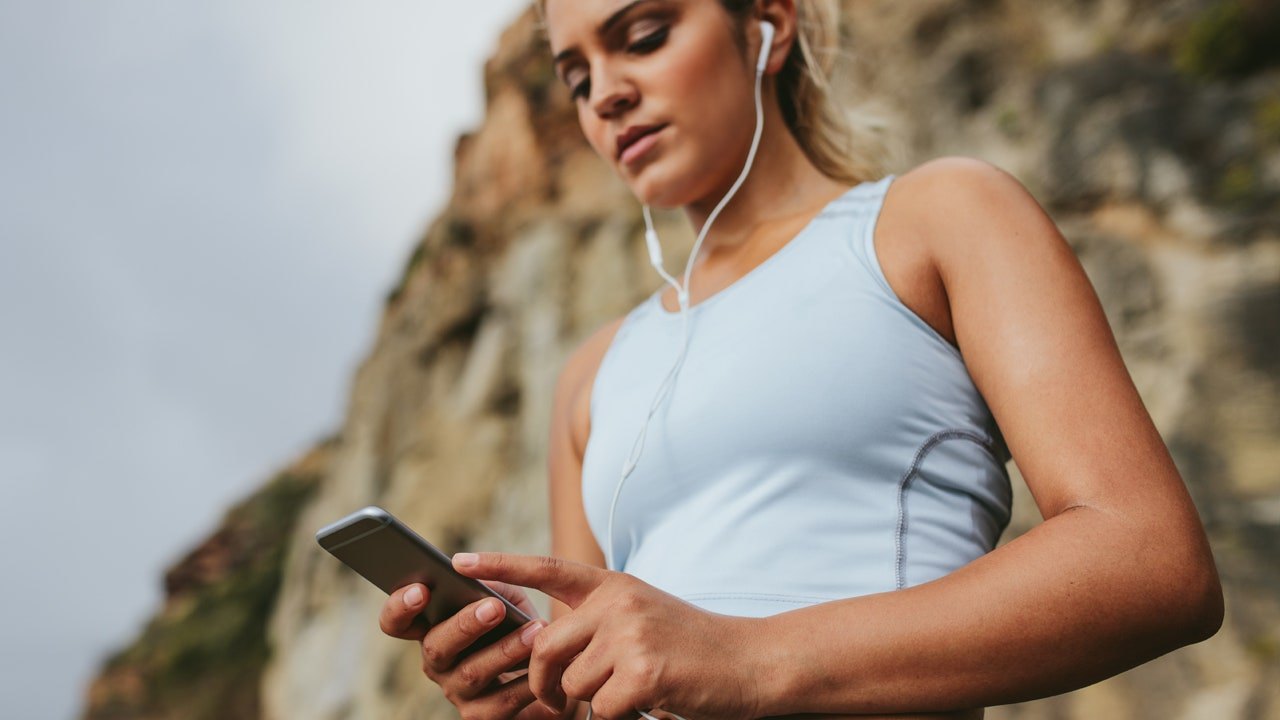 If you are using an iPhone or an iPod touch, make sure you have iOS 9.0 or later. For Mac, you need macOS 11.0 or later and a Mac with Apple M1 chip.
To download the app, head to the App Store. Search for FitPro. Once you see the name, tap the 'Get' button.
On the other hand, Android users like me with version 4.4 and up must go to the Google Play Store. Type 'FitPro' into the search bar. When the name appears, open the app and then hit 'Install'.
Connected to a Smartwatch
When you have the FitPro app on your device, note that it can be connected to a smartwatch to better track your activity.
A smartwatch refers to a wearable computer in the form of a watch. Most modern smartwatches feature a local touchscreen interface. Smartwatches almost function like smartphones.
Smartwatches are used with mobile apps, a mobile operating system, and WiFi/Bluetooth connectivity. There are smartwatches that can be used as portable media players, with FM radio and digital audio and video files accessed through a Bluetooth headset.
When you open the FitPro app for the first time, expect that it will request access to your photos, media, and files. You'll appreciate the neat interface and the pastel color scheme that is light in the eyes.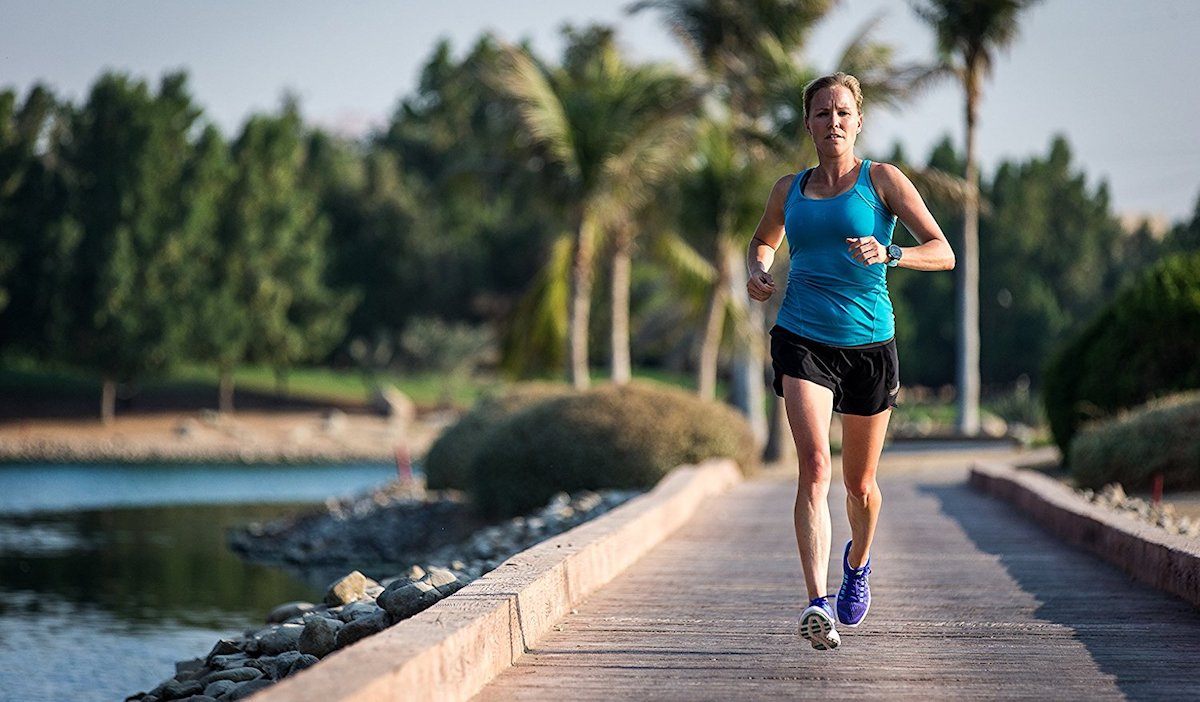 The first thing you'll notice on the home page is the arc at the top. It is the visual icon for the steps you will make for a certain period of time.
Below are the distance, consumption, and target icons. When you tap any of them, it will lead to a page that displays more details about the steps you're making and the calories you're burning.
My favorite element in the app right now is the My health rating feature. Click on it, and you'll be directed to the health report page. It shows your body index and body fat rate.
Monitoring Your Sleep
When you tap the Sleep feature, the page containing information about your sleep quality will emerge. It shows the percentages of the type of sleep you are having and not having: Deep, Light, and Awake.
If you're not sleeping and actively moving, you can set your timer to monitor your walking, running, or biking mileage. Go back to the home page and tap the Motion icon on the menu that you'll find at the bottom of your screen. Choose which activity you will do at the top and then press Start.
Creating Your User Profile
Your FitPro user profile will contain information about you that is relevant to the physical and sleeping activities monitored by the app.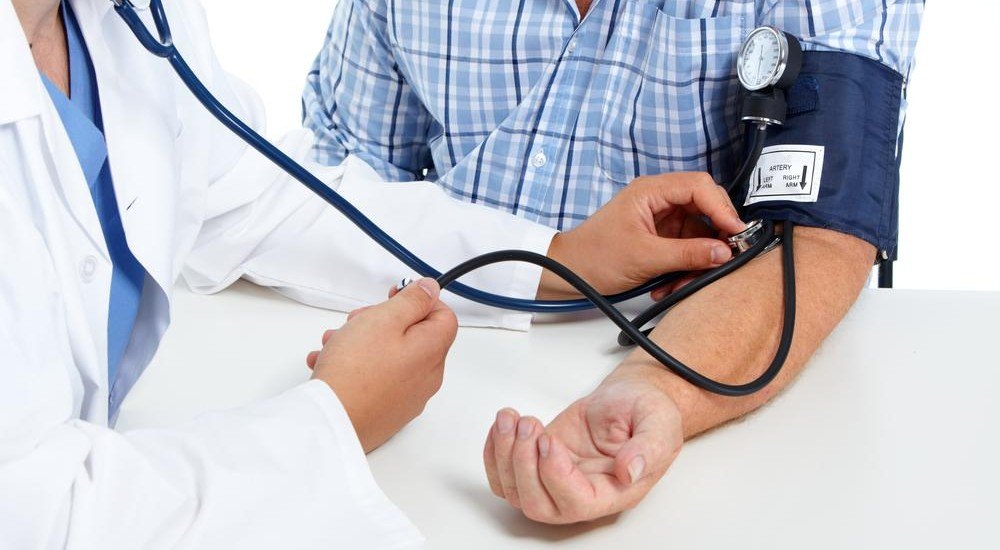 To go to your account profile, tap the Mine icon at the bottom of the screen. Select User Profile. At the top of your user profile page is your avatar, which displays a picture of you.
You can enter a nickname below your avatar. The fields you need to fill out are sex, age, height, weight, target step, weight unit, and height unit.
When you tap any of those fields, you will be presented with options. For instance, when you click on the weight unit or height unit, you can choose between kg or lbs.
Message Push
Your FitPro account can be connected to other apps, such as social media platforms. This is helpful when it comes to setting reminders.
To set a reminder, tap the Set button located at the bottom of the home page. Select Message Push to view your different options for your reminder. You can be reminded of your schedule, activity, or exercise through calls, SMS, WeChat, QQ, Facebook, Twitter, Line, Whatsapp, and Instagram.
FitPro's Privacy Policy
Since the FitPro app will be connected to your device and require information for fitness tracking, it is important to know the app's privacy policy.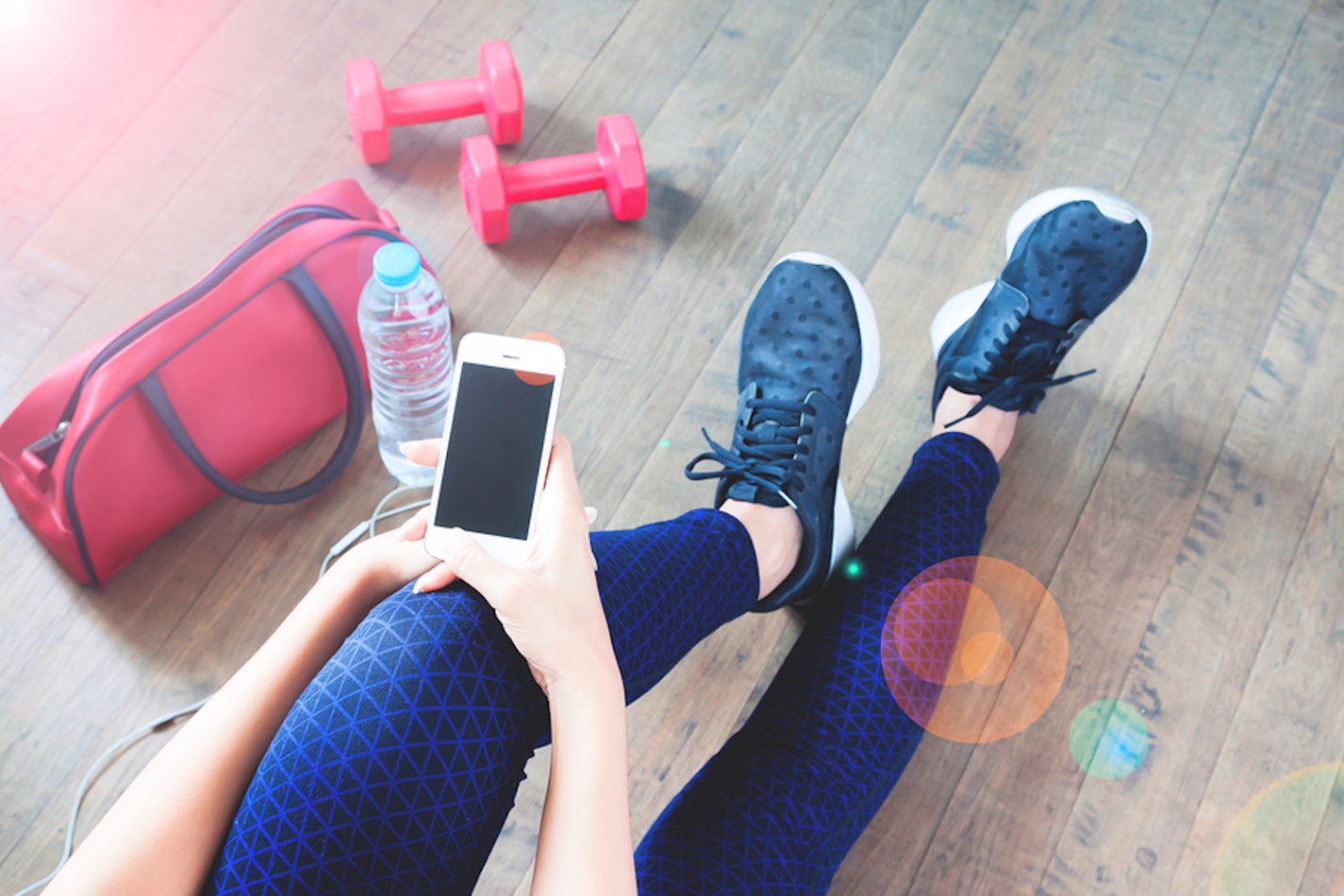 When I signed into the FitPro app, I understood that I am disclosing my personal registration information, my IP address, browser type, and even language used to the app. FitPro's privacy policy states that the app collects keyboard information, transaction information, and evaluation details.
FitPro assures users that they will not rent, sell, trade, or share any of our personal information with any unrelated third party. It also prohibits third parties to collect, sell, edit or distribute one's personal details in any way.
However, the app is transparent about using one's information to send users information of interest, including products and services. Note that your information will be kept in the application and/or the servers of the app's affiliates.
Information Security
What I appreciate about the app is its security protection functions. It promises to keep one's information secured and not abused or modified.
However, the app admits that there are no "perfect security measures" on the information network.
How to Connect a Y68 Smartwatch to FitPro
As I've said above, you can connect the FitPro app to smartwatches. One example is the Y68 Smartwatch.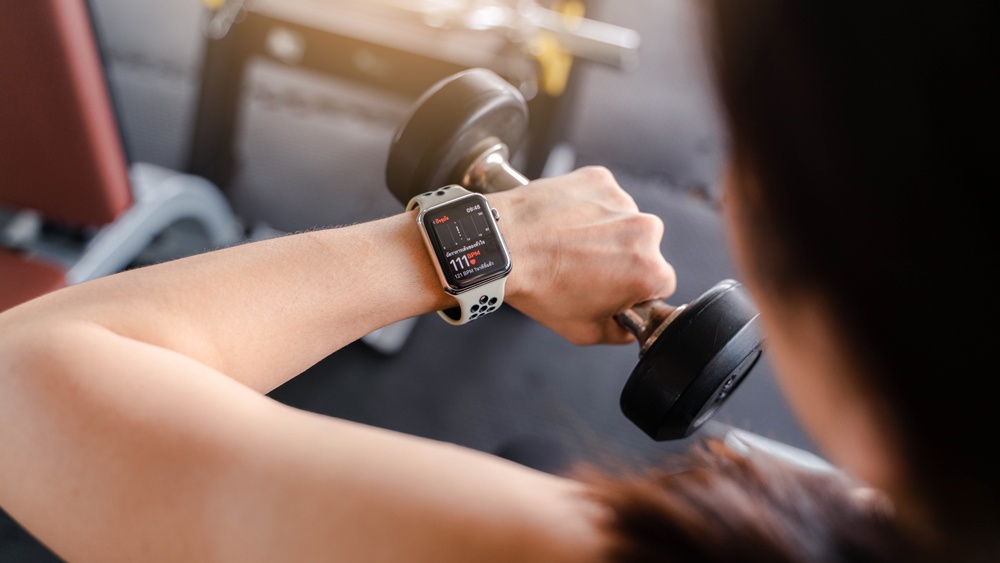 Once you're on the app, choose "Bind Devices to experience more features." Then, the app will ask to activate the "Open Location Services/location information" if it is still not enabled.
The FitPro app will automatically search for the device. Once you come across the Y68 smartwatch, tap it to choose and bind the device to your smartphone.
Common Issues Related to Smartwatches
If the smartwatch is not turning on, make that its battery is fully charged. Based on experience, sometimes the app will take time to turn it on. This happens when the battery has been depleted for several months or more.
Meanwhile, if you are not charging, you can try another charging plug or with a much faster charging speed. Another possibility is that you are using a faulty cable.
Conclusion
if you're looking for a fitness journey app with a less granular yet comprehensive approach, the FitPro app is perfect for you. It's a decent app that allows you to easily unlock its features and monitor the different areas affecting your health.
With its navigable interface and straightforward tracking tools, FitPro makes your workout routine more fun and efficient.