To stay connected all the time is not always easy when you are traveling a lot, whether locally or abroad, especially if you are moving locations regularly. That is why these great apps that will help you stay connected all the time are designed to make your life easier.
In this post, we look at some of the great apps available to help you stay connected when you need them. So let's get to it!
Free WiFi App
Wiman Free WiFi App
WiFi map
Osmino WiFi
AutoWiFi Lite
Instabridge
WiFi Analyzer
WiFi Magic
WiFi Anywhere
WiFi Spot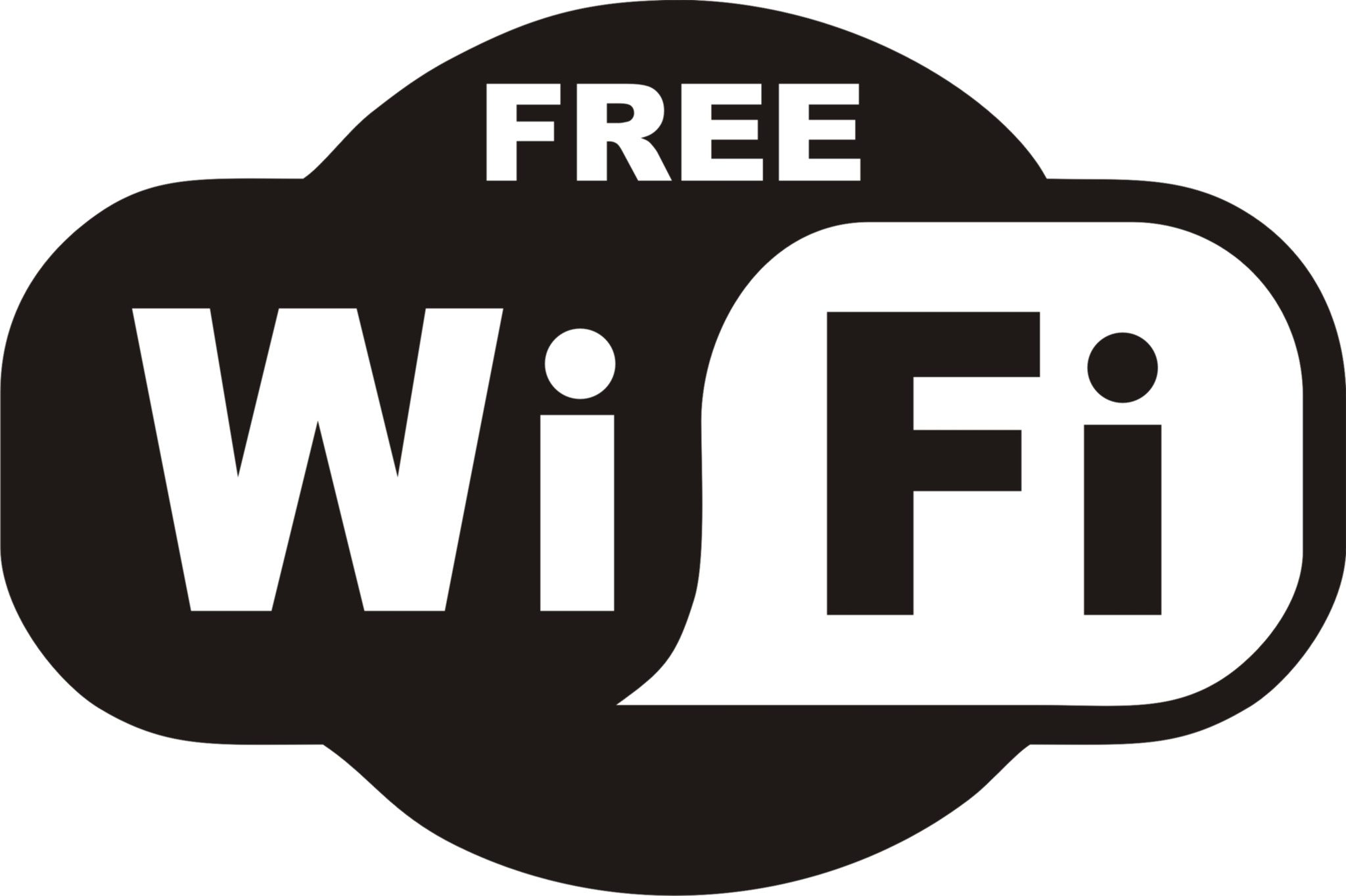 Free WiFi App
This is a great app for iOS mobile devices to get free WiFi wherever you go to keep you connected all the time.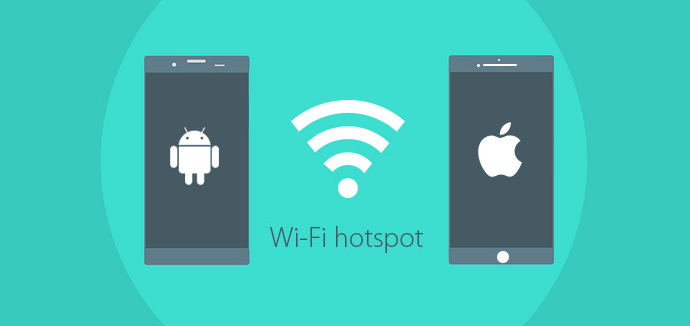 With GPS technology to pinpoint all free hotspots, you will stay connected as long as you wish.
To have quick access in the future, all access points are stored on your device. This app for iOS devices will only cost you $1.99, and it will allow you lifetime unlimited access to most of the features.
And because this is a paid app, you will find there are no ads that will interfere with your connection to make it slower.
How To Download
You can easily and quickly get this app for the iOS 10+ mobile device by going to the Apple App Store and downloading it from there.
Then you just need to follow the on-screen instructions to get it installed and completely set up on your device.
Wiman Free WiFi App
This great app can be used with all of your Android smartphones and all devices to get you free WiFi all the time.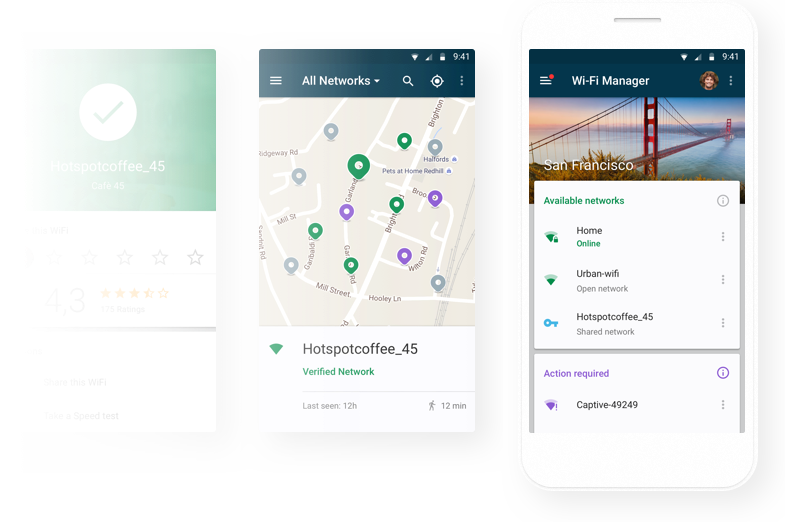 You have instant WiFi access with this app and will automatically be connected to millions of WiFi options around the world that can be safe-shared.
The WiFi manager is easy to use with a user-friendly interface. The offline WiFi maps option is also available for a quick, easy search for the right hotspot.
This great app can be downloaded for free, and it will cost you absolutely nothing at all to stay connected all the time.
How To Download
You can quickly get this app from the Google Play Store to be downloaded and installed on your mobile device.
When you select the install option, it will be downloaded to your device and completely installed and set up in a short time.
WiFi Map
This is a great app that can be used by both Android and iOS devices to quickly and easily get you connected with free WiFi.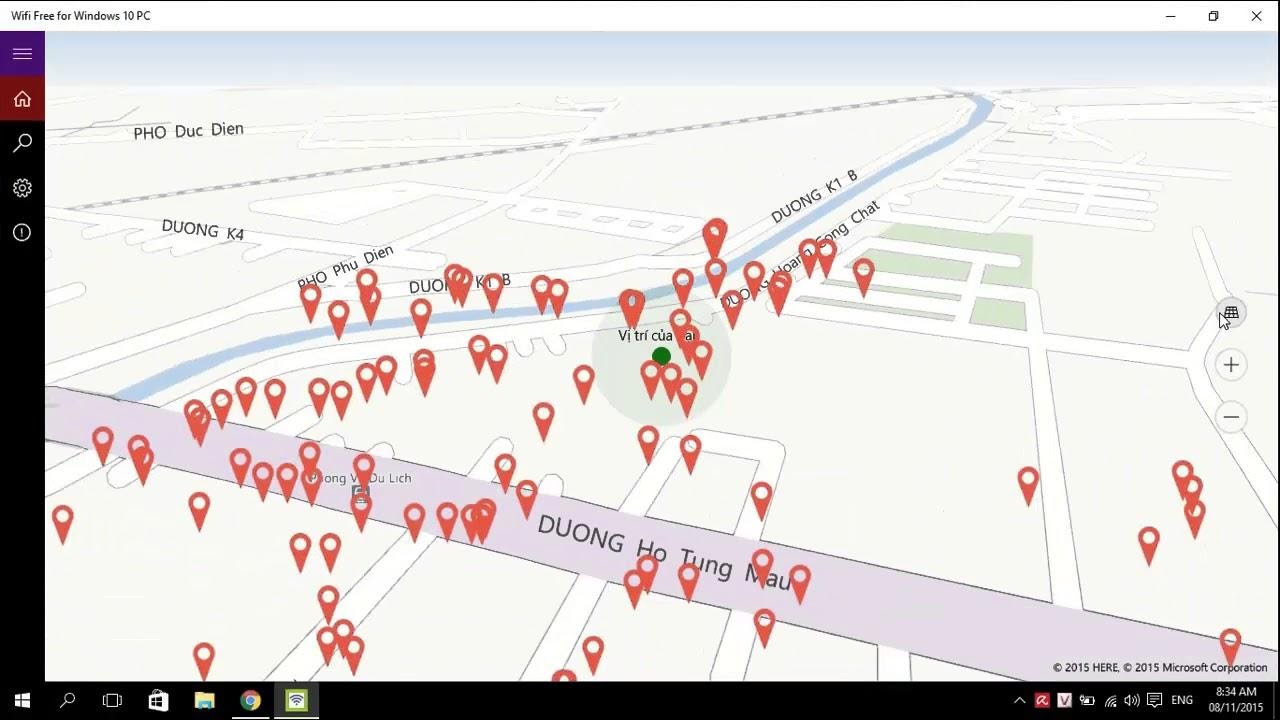 In addition, you can easily test the speed of a WiFi hotspot with this app.
This app is available for free, but there are in-app purchases available for you to add some great features.
Unfortunately, as a result, there might be ads in the app that might make your connection a bit slower while you are connected to the internet.
How To Download
To install the app on your Android device, you need to go to the Google Play Store and get it there.
For your iOS devices, it can easily be obtained from the Apple App Store and installed on all your mobile devices.
Osmino WiFi
If you are looking for an intuitive password manager that makes logging into a free WiFi a one-step process, then Osmino is a perfect choice.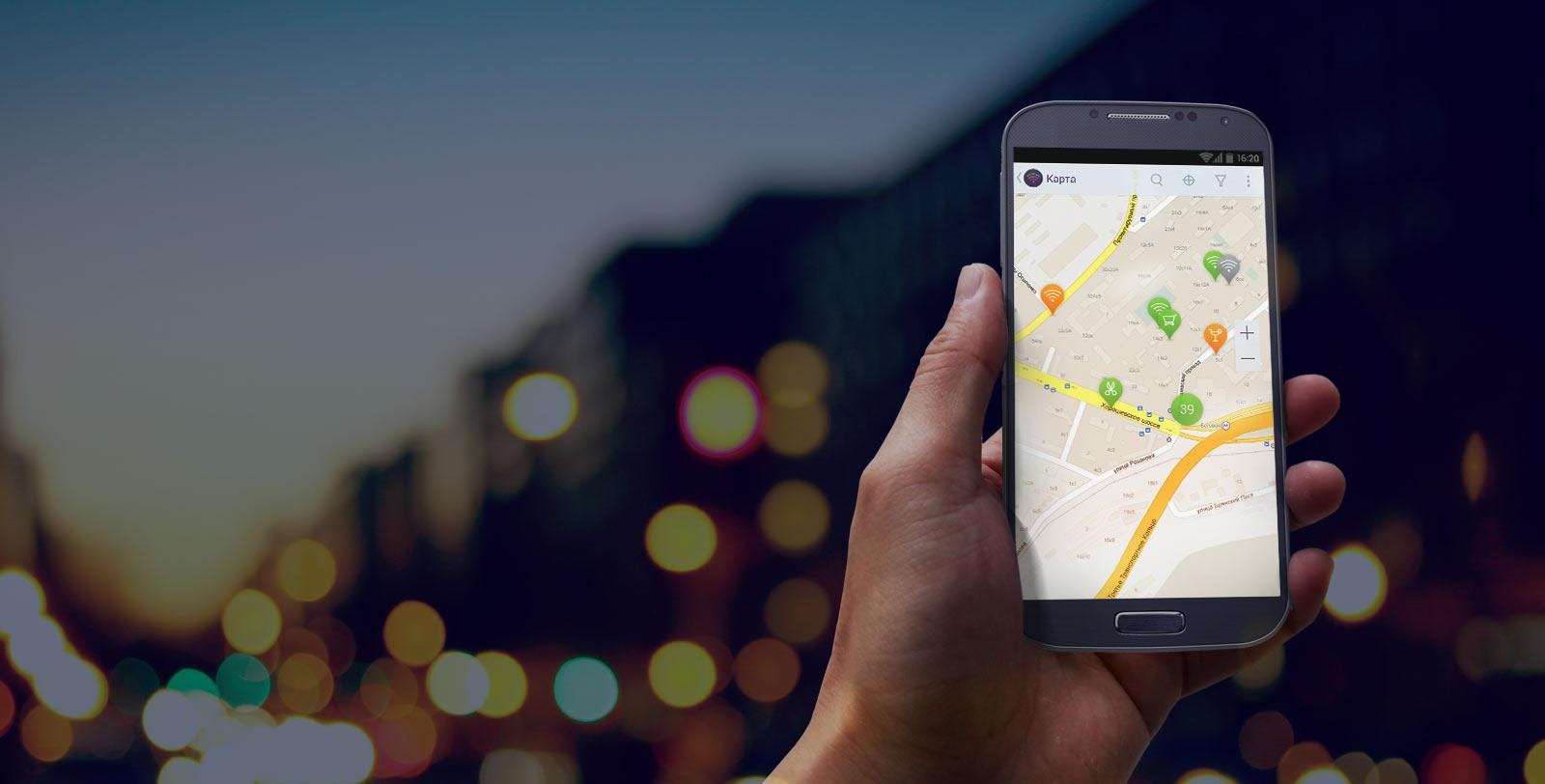 Set a tool that searches for public and private networks, and it will help you gain access to the fastest and most reliable internet connection in the city.
One of the most remarkable points about Osmino is that there is no need for complicated settings.
Instead, the app uses an AI to search for WiFi passwords and discover the most reliable internet addresses.
How to Download
According to the advertisement and our personal experience, Osmino offers more than 120 million hotspots around the world.
The installation process is pretty simple and comes down to opening the Google Play Store or Apple Store and downloading the app in a matter of few minutes.
It asks for 50 MB of free memory space and offers an ad-free program that comes at $0.99 per month.
AutoWiFi Lite
If you are tired of having to remember the hotspot login credentials, then AutoWiFi Lite will go a long way.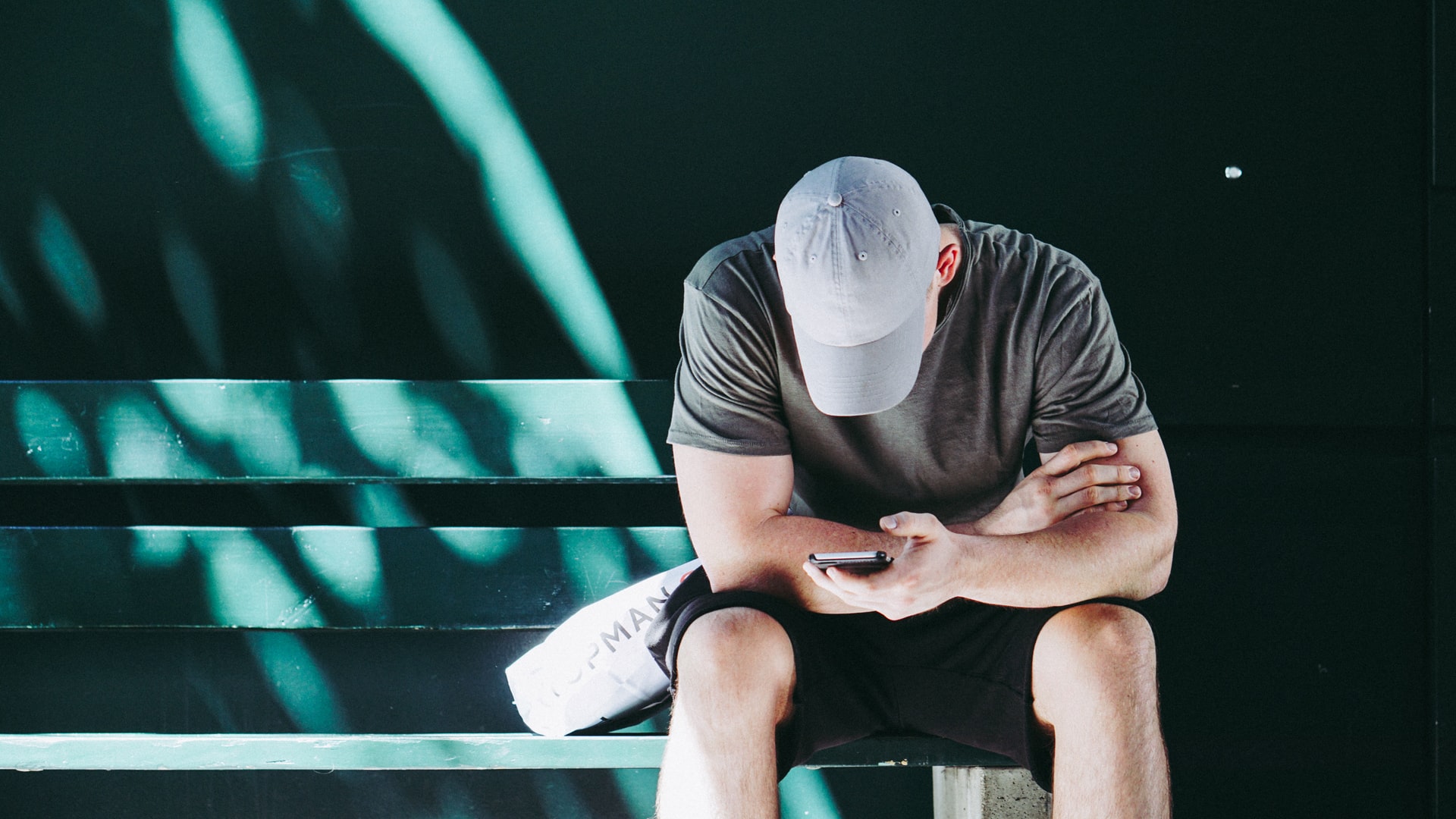 The only thing that you need to do is to launch the app, after which it will look for the fastest WiFi spot in your area and send your username/password to the network provider.
It is completely free unless you want to go for the pro plan, which ensures that the app won't forget any of the settings or stored networks (at the basic plan, it does after 4 app launches).
The coolest point is that it supports zero-touch connecting and offers an advanced learning system to detect WiFi spots with complicated passwords.
How to Download
While it isn't available for Android users, the iOS version is intuitive and straightforward to install.
To get started, you need to be running an iPhone/iPad that is 2.2 above and have 200 KB of free memory space.
The app can be found at the Apple App Store and takes just a few seconds of installation time.
Instabridge
Launched to provide free internet for everyone, this tool covers more than 10 million hotspots across the world.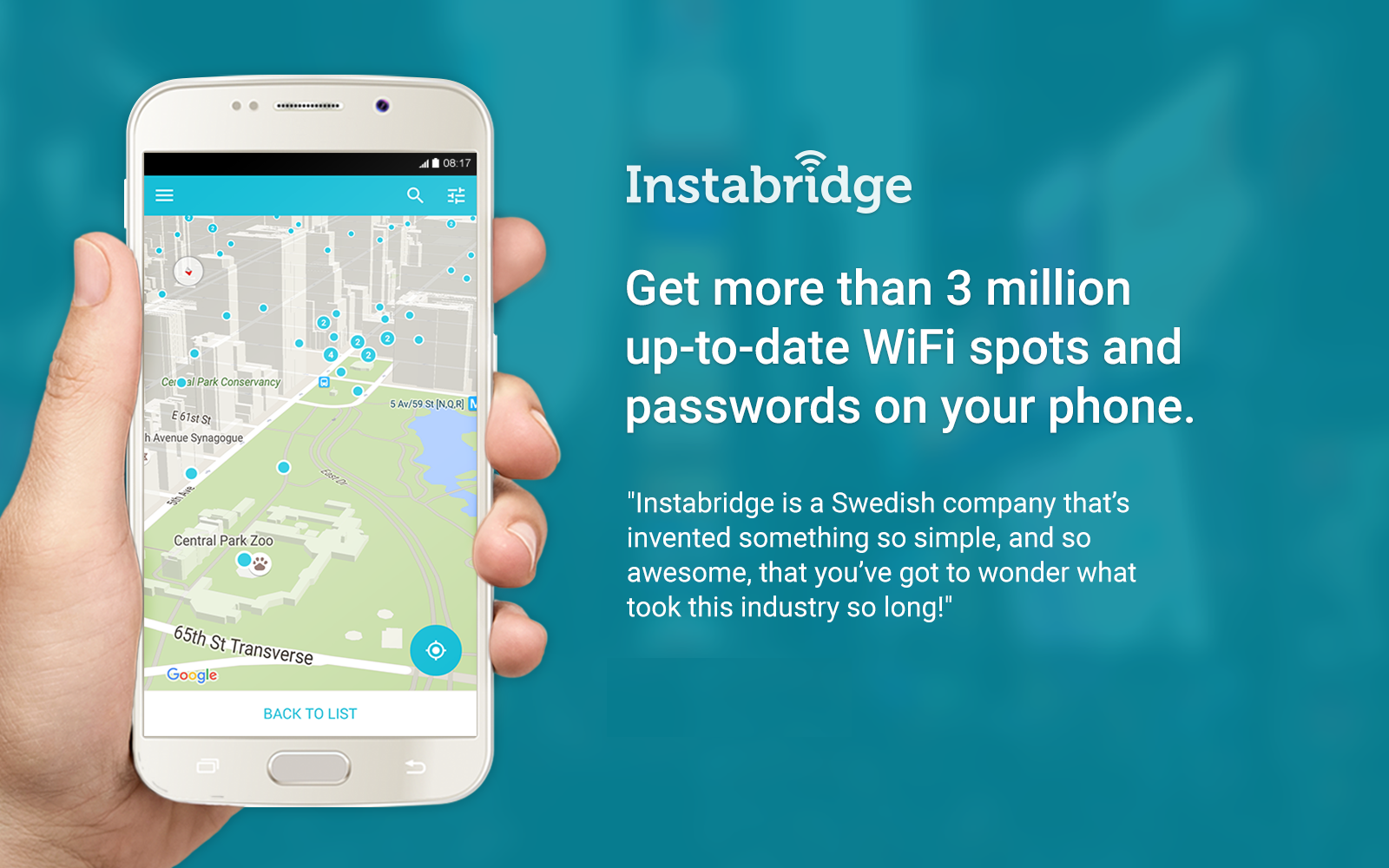 Its best feature is that apart from tracking down fast internet connections online, it also allows offline use, providing you with the information on the nearest hotspot locations while you are on the go.
It is important to know that Instabridge doesn't charge anything for its service and has no data limitation, making it a perfect choice if you are a travel enthusiast.
Most importantly, it supports WEP, WPA, WPA 2, and WPA 3 connections. Lastly, it provides a reliable speed test feature to help you discover the best hotspot in the area.
How to Download
It is an app available for both iOS and Android users.
To get started, you should open a designated market, whether that is Google Play Store or Apple App Store, and you will have it installed in as little as a few minutes.
Keep in mind that the app asks for 50 MB of free memory space and that your Android is 5.0 above and iOS 9.0 and above.
WiFi Analyzer
Developed exclusively for Android, it is an effective tool for comparing and discovering the most reliable internet spots. At the time of writing, it has over 10 million downloads and 500,000 active users.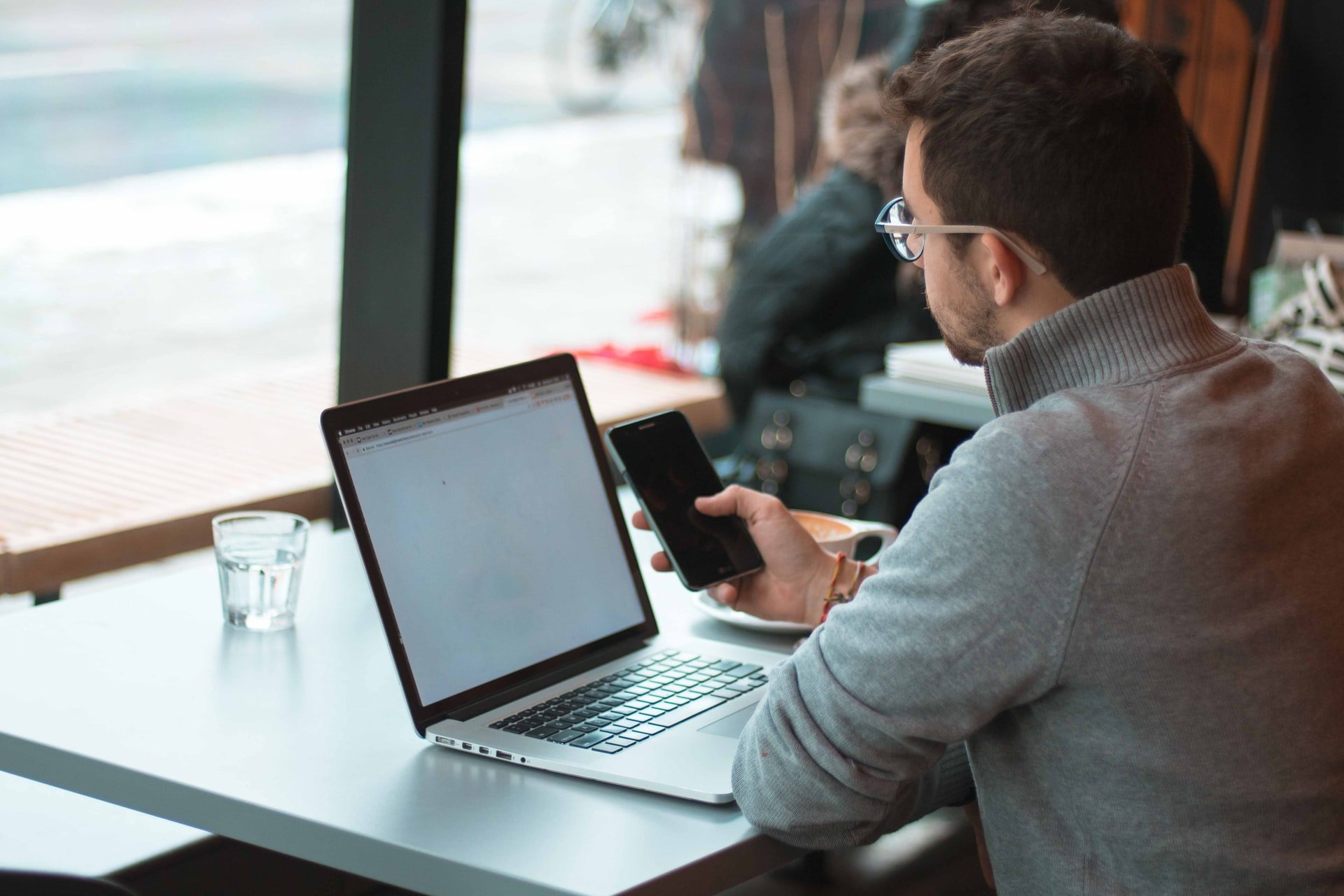 Its main advantage is that it scans all of the available hotspots and provides its users with information on the least crowded channel.
It is important to know that it supports taking screenshots which makes it much easier to save information on the WiFi that you were satisfied with.
It, as well as the fact that it is user-friendly and requires just one click to get started, makes it a reliable choice for WiFi enthusiasts.
How to Download
To run this app, your Android phone or tablet needs to be at a version that is 6.0 or above.
Along with that, you need to have 2 MB of free memory space.
The app is 100% free and can be found at the Google Play Store.
WiFi Magic
Put in comparison with the apps mentioned above, WiFi Magic's main advantage is that it works like a networking platform.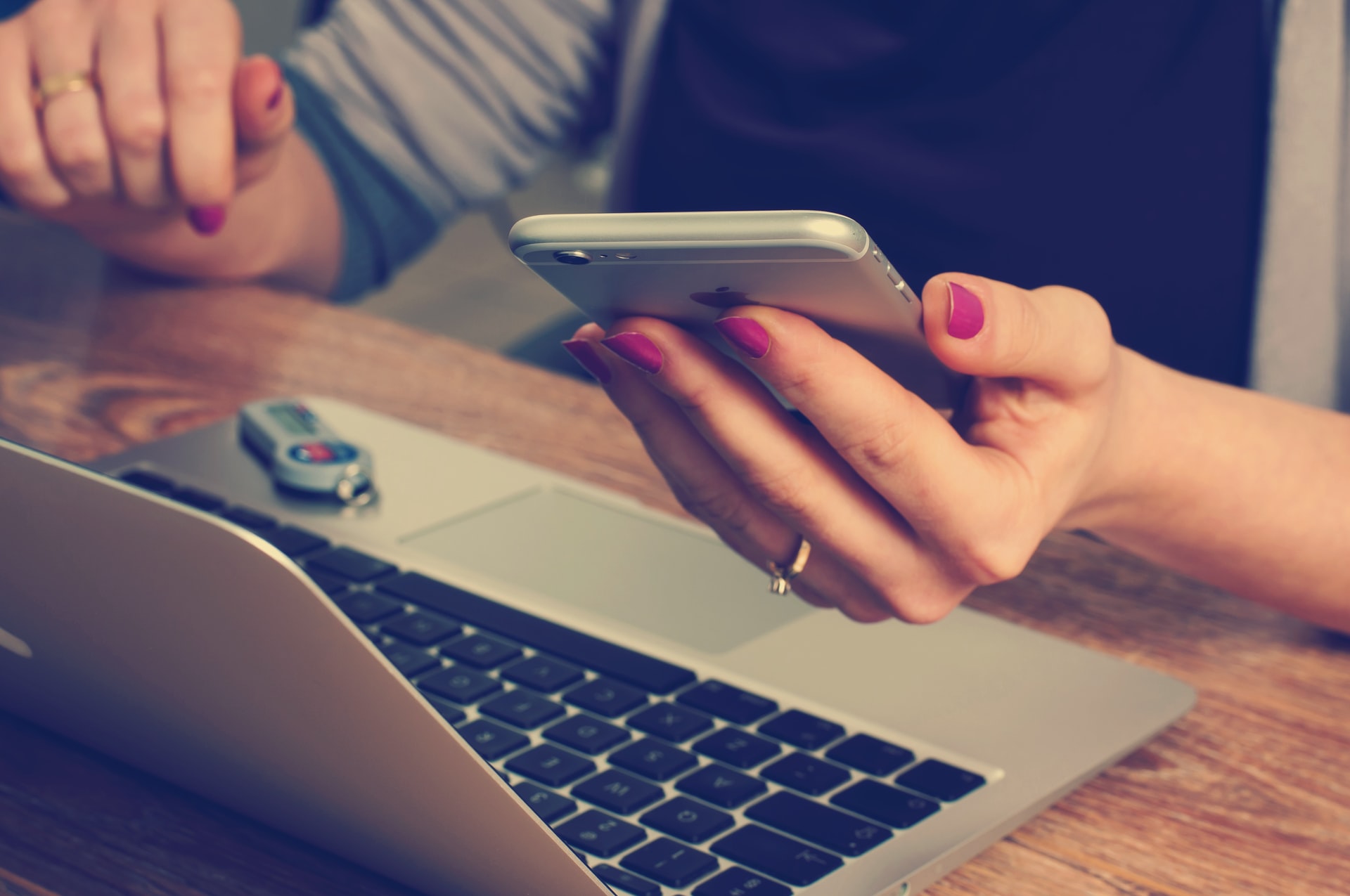 Thus, instead of accessing your router or WiFi password, it allows users from all around the world to share public and private internet access between themselves.
The app is available anywhere in the world, including the most data-restricted areas such as Central Africa and Patagonia.
Most importantly, it offers roaming savings and a battery savings plan, making this app a good choice if you are on a tight budget.
How to Download
It is great to know that the developers from Mandic Passwords launched an intuitive app for iOS and Android.
Both ask for about 90 MB of free memory space. Apart from the basic free version, there is also an ad-free plan.
That is set at $1.99 per year and a premium membership at $3.99 for 12 months allowing access to exclusive hotspot locations.
WiFi Anywhere
When it comes to complex apps that locate free WiFi spots and provide enhanced security for your internet connection, WiFi Anywhere is a fantastic example.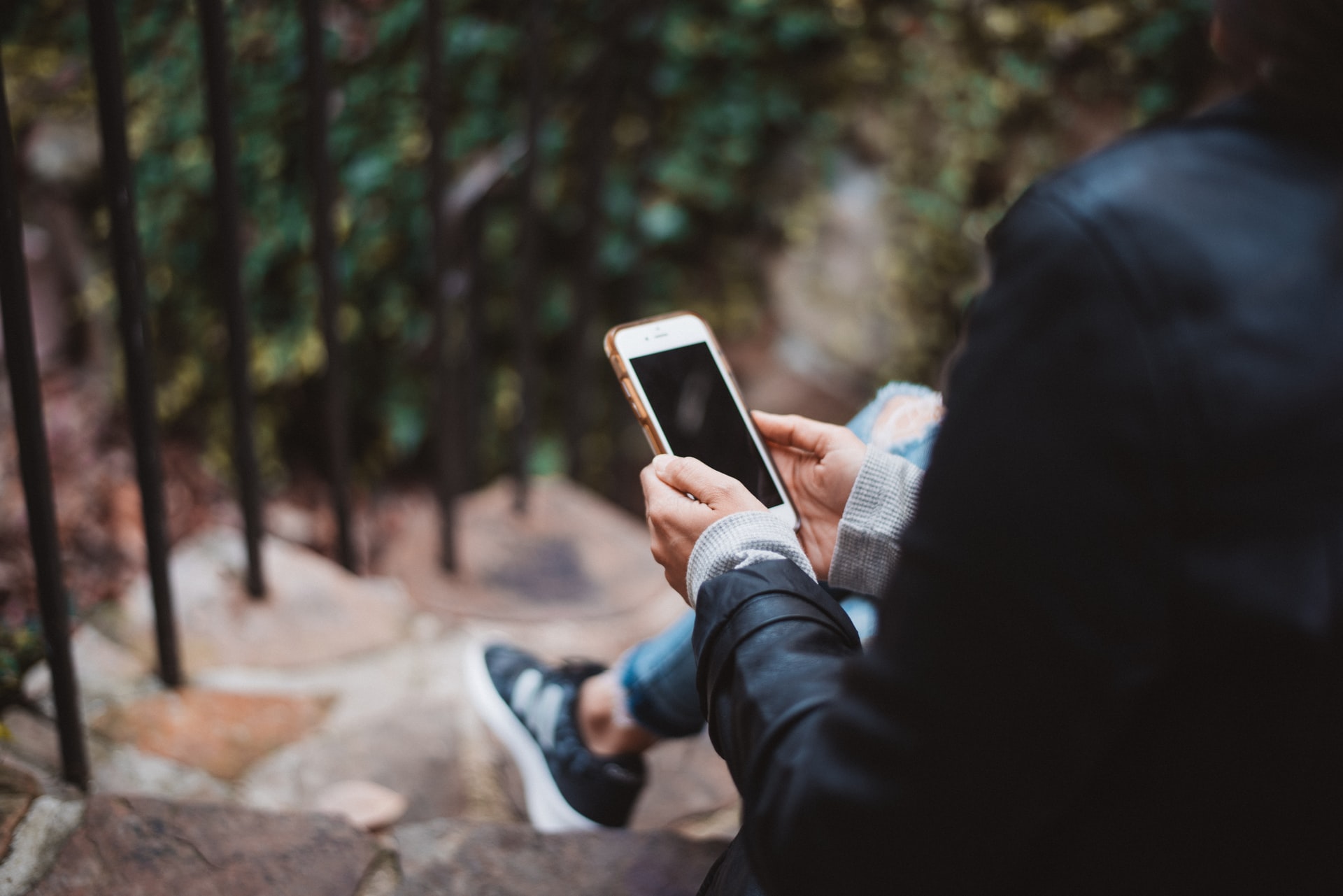 Its main feature is to detect networks around you and generate a password required to unlock the spot. 
On the other hand, if you want to protect your network from LAN intruders, the app allows versatile security systems and complex passwords as a protection measure.
How to Download
The app is available on both Apple App Store and Google Play Store.
It asks for about 16 MB of free memory space and that you are running iOS 9.0+ or Android 4.2+.
Unfortunately, it is full of ads, and at the time of writing, there isn't an option to pay and enjoy an ad-free performance.
WiFi Spot
It is a tool that does everything in place of its users. Apart from automatic re-authentication, it efficiently searches for and detects more than 20 million hotspots worldwide.
Most importantly, you don't need to spend time remembering the username and password for the WiFi spot posted by your provider.
All it comes down to is launching an app and getting connected to the fastest and most reliable spot in your area.
To improve the performance, you can make an in-app purchase set at $4.49 and gain access to exclusive and password-protected hotspots.
How to Download
As an app available for both IOS and Android devices, it can be downloaded through the respective markets – the Google Play Store and Apple App Store.
In both cases, it asks for 105 MB of free memory space.
Summary
Go and get that app for your mobile device to keep you online while traveling without too much hassle.
This type of app is great for students and all other travelers and hikers around the world.