FIFA 2020 is the most popular soccer game globally, and we all look forward to the launch of FIFA 21, set for October 9th, this year. In the meantime, we like playing FIFA, but what about getting legend players in FIFA 2020?
FIFA 2020 is one of the most realistic soccer games. Its fiercest competitor, PES 2020, developed by KONAMI, lagged behind the EA Sports' creation. FIFA 20 is legendary, and we are actually talking about legend players in this article.
FIFA 2020 is the most recent game launched by EA Sports. It brings better playability, improved graphics, and many other benefits that have made it a much-loved soccer game in the whole world.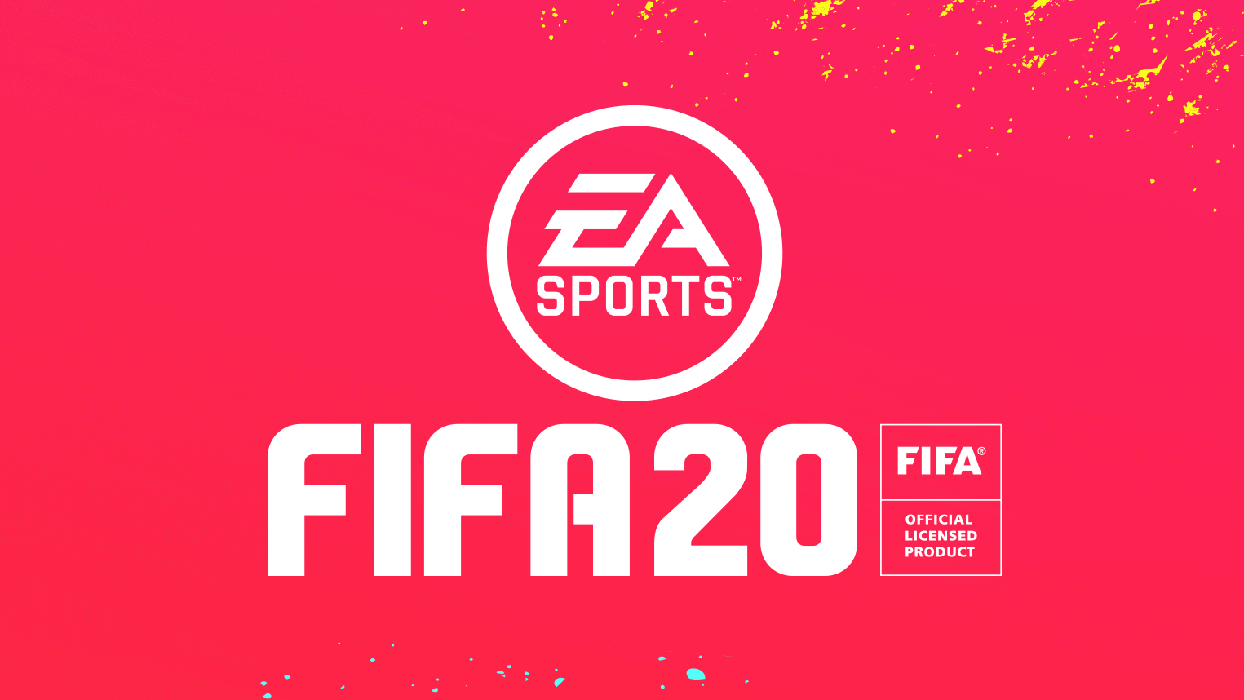 The Objective of FIFA 2020
FIFA 20 is a game of soccer on PCs, portable handsets (thanks to FIFA Mobile), and game consoles like PS4 and Xbox One. The game is just about football, and that's all. You need to pick your preferred team and participate in matches versus your computer-controlled teams or other opponents in the multiplayer game mode.
How to Play FIFA 20
The title is published in Electronic Art's Origin, as well as on various other web sites. It is also released on Android and iOS as FIFA Mobile.
The difference from FIFA on PCs and game consoles and FIFA Mobile is substantial. The first one comes with a lot more characteristics, while the latter is much more connected to mobile platforms, just like its name implies.
For example, FIFA 21 is presently reachable via Steam, as a Beta version. The renowned game is due to be rolled out on October 9th, 2020, for a cost of $59.99. FIFA 20, for its part, is rated PEGI 3 on pegi.info.
How to Get Legend Players in FIFA 2020
Here are some of the best ways for you to get legend players when playing FIFA 2020.
Play Games and Spend Your Earned Money on Packs
Well, this one is the most straightforward method to get legend players in FIFA 2020. However, there's a catch! When you buy packs, you will never know which players you will get.
Accordingly, you might end up spending your in-game money on players that you don't want. But that's the game, and it will not always allow you to sign those MVPs. If you plan on getting Lionel Messi or Cristiano Ronaldo, you may be puzzled when those packs will not contain them.
Accomplish Challenges, Seasons, and Milestone Goals
Since FIFA 2020 has been launched, and it came out with a new system for daily and weekly missions. You can complete those challenges to get extra XP, in-game coins, and more. Otherwise, you will not be able to get those famous legend players in FIFA 2020.
Opt for FUT Champions
Once you have leveled up in Division Rivals and chosen your rewards, go to FUT Champions, as this article on Red Bull says. The whole mode is about playing 30 matches within 72 hours — that's not an easy task!
Also, you will want to be the best so that you will get some legend players in FIFA 2020 from the best team of the week. These guys will help you improve your squad and gameplay, as well.
Pay Attention to Squad Building Challenges
Instead of using Bronze players who don't interest you, why not play them in the so-called SBC? This way, you will get scarce in-game items such as League SBC players who are not available elsewhere in FIFA 20.
Focus on Transfer Market and Events
Now and then, the transfer market will have shown some legend players in FIFA 2020. You will be able to buy them if you have enough money. Also, in-game events will reward you with coins and cash upon completion.
Why are Legend Players Crucial in FIFA 2020?
Legend players in FIFA 2020 are important because they can help your team be the best out there. Also, they support you to level up faster than other players who do not own legend players.
How to Download FIFA 20
FIFA 2020 is not a free game. It is available on the EA Sports web page.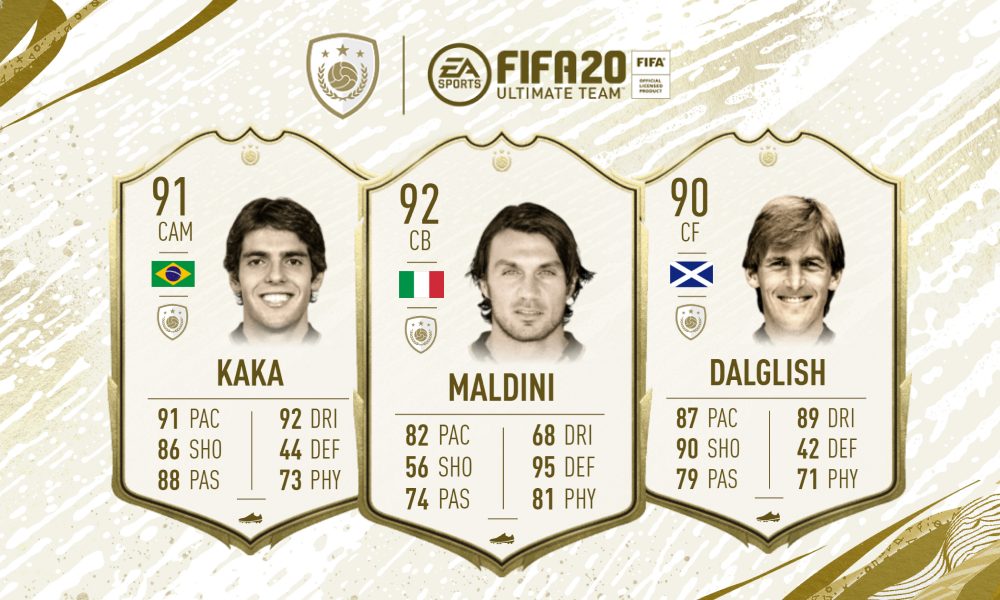 Summary
In short, FIFA 20 is the best soccer game. Owning legend players in FIFA 2020 will help you rank up much faster than other players. It will also help you come up with a more powerful team. Use the methods presented above to get the best players in the game.