The business card is the first interaction between your potential or existing customer and your brand. This is why having a professional business card is a must.
Just as your About Us page on your website, the business card needs to tell others exactly what you do, and offer a trustworthy feeling. Another important aspect is to convey critical information so others can get in touch with you.
If you have a start-up or your cash flow is limited, there is no need to spend money to design a professional business card. Read on to find out more about how to download and use business card apps online!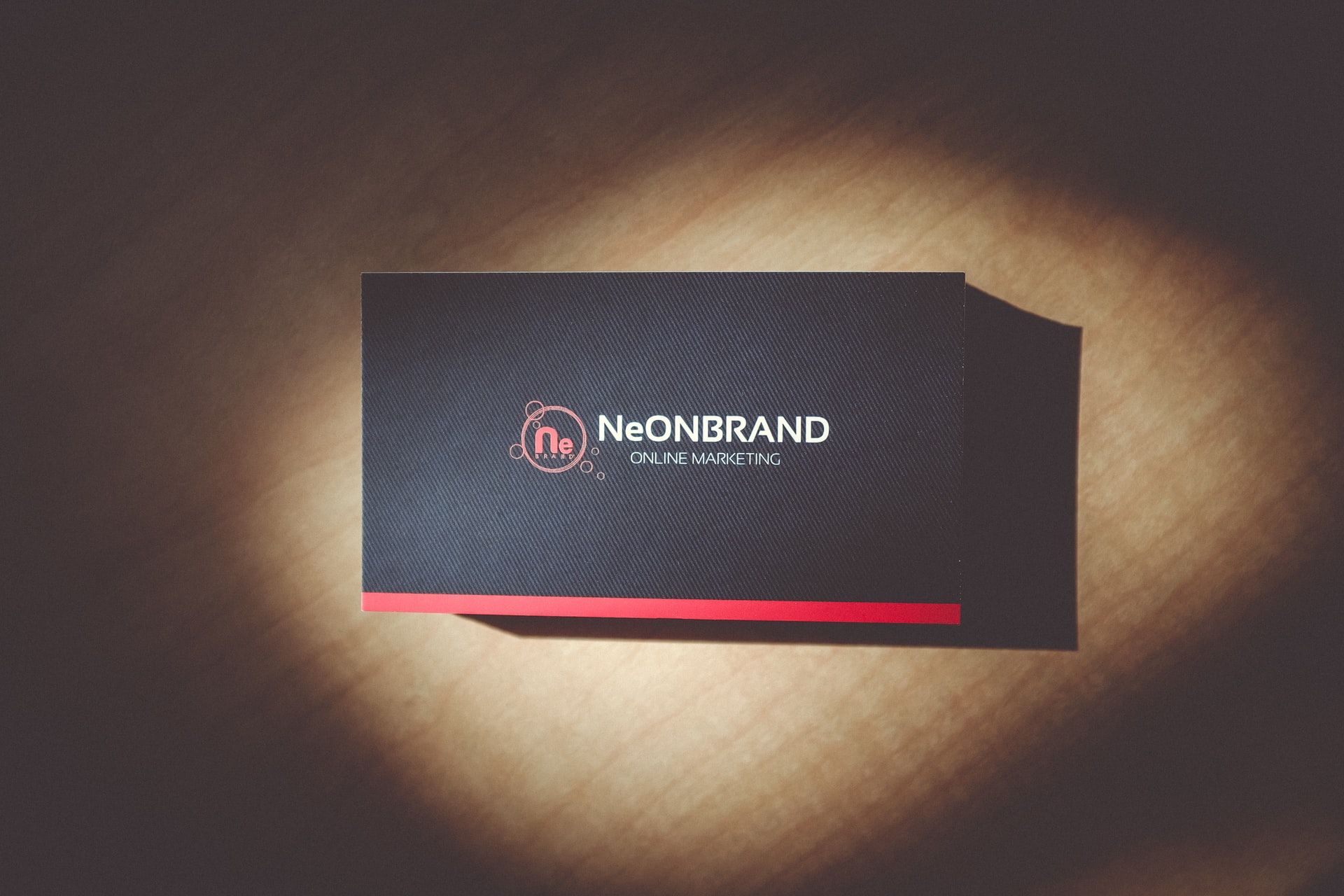 Business Card Maker
One of the top-rated business card apps is Business Card Maker. It embeds numerous business card layouts that allow you to create a business card in seconds. However, it also allows for full customization and creating your card from scratch.
Business Card Maker is more of a mini-studio that allows you to use your creativity and improve your business's image.
You can use it to create a standard or vertical card, and use numerous backgrounds, stickers, colors, and effects to customize it. There are several elegant fonts to choose from, and you can even share your business card on social media.
Business Card Maker is a free app and can be downloaded from Google Play. It offers in-app purchases to expand your options and contains ads.
Business Card Maker & Creator
Business Card Maker & Creator is another free app that provides plenty of flexibility. You can choose one of the pre-made templates, or you can make one from scratch to quickly make your business card.
This app offers you the chance to create any custom color card, choose your own images, and add numerous elements to your business card. It is straightforward to download and use.
All you need to do is open the app, then add texts and elements, such as mobile, website, email, location, social media, and more.
Business Card Maker & Creator allows you to customize all details, including logo, fonts, styles, colors, sizes, and more. The app can be downloaded from Google Play. Keep in mind, though, that this app is ad-supported.
It also offers the opportunity to make in-app purchases with access to numerous other elements that help you design the business card you wish for without the help of any graphic designer.
Business Card Maker, Creator
For iPhone users, Business Card Maker, Creator is a must-have! It is easy to use and comes with more than 1,000 business card templates.
All you need to do is fill your business profile, and the app will generate plenty of business cards for you to use. You can pick the right template from a wide choice of beautiful, professional ones.
You can also opt for the sticker collection, add text with effects and numerous fonts, change the background using your own photo or go for the app's collection. Your work is autosaved, offers the chance to add multiple layers, and you can also share your creation on social media.
Business Card Maker, Creator for iOS, does not need any design skills and is completely free, although it does support in-app purchases. On the other hand, the free trial period is limited.
You can then choose from one of the three subscription plans: monthly for $5.49, a 6-month plan for $19.99, or yearly subscription for $29.99.
As a result, Business Card Maker, Creator, is ideal for any business owner who does not want to spend a fortune on a graphic designer to create their card. It is frequently updated with new stickers and other elements so that you can customize your card to your liking.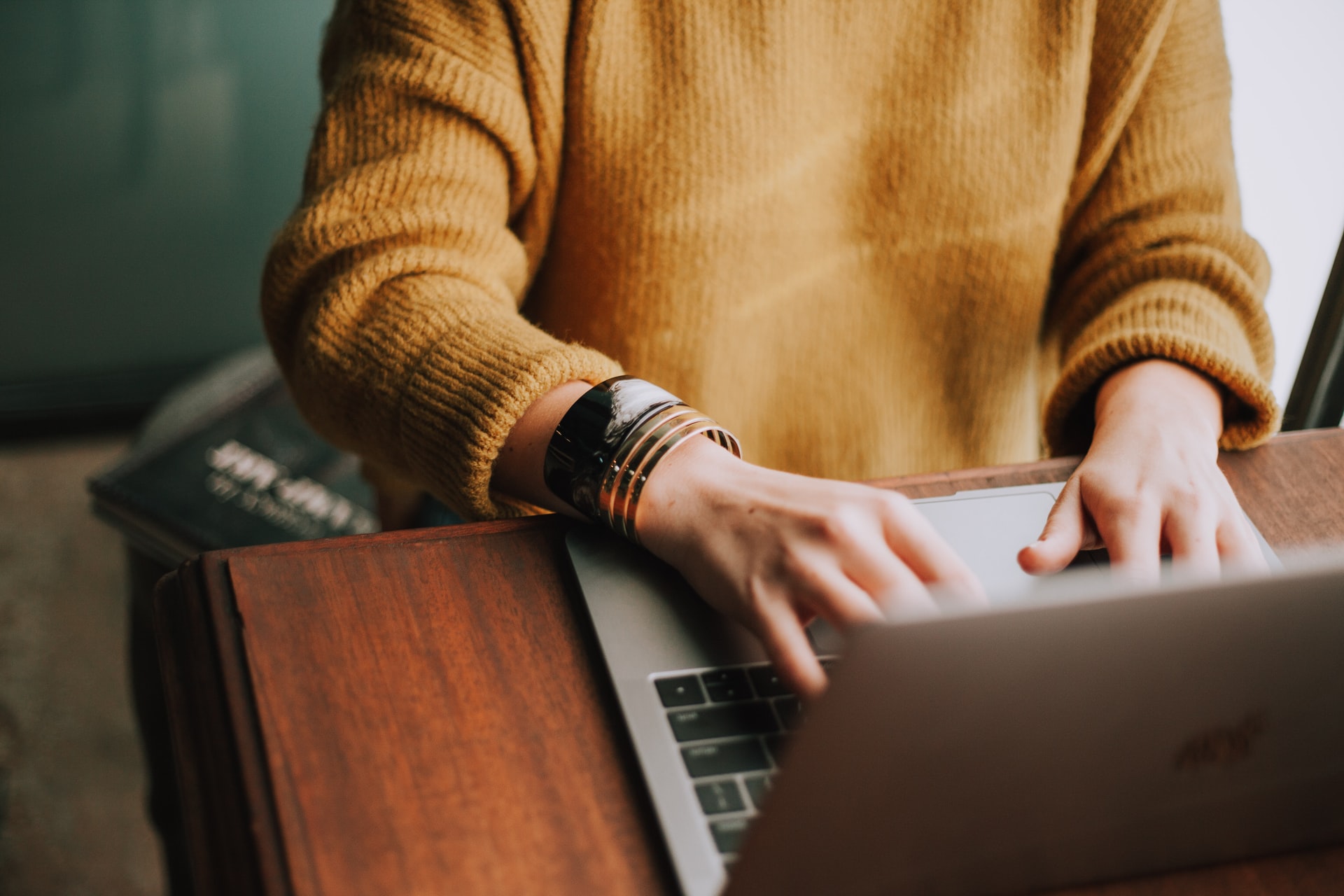 Summary
All in all, there are plenty of choices when it comes to creating a professional business card. This is the first step in attracting new customers and allowing them to interact with your business.
Any healthy marketing plan needs to consider creating and distributing business cards, either physically or virtually, via social media channels. Try one of these apps, and you will not regret it!