Whether we have a big event like a wedding coming up soon or our child's birthday, invitations are a must. Having someone make the invitations will reduce the time we spend on it, but this will increase the cost.
That is why invitations-making apps don't only save money but also time. They also come with interesting features that will make your event memorable.
These apps are easy to use, and offer a large variety of options, depending on the kind of invitations that we need. Let's check them out!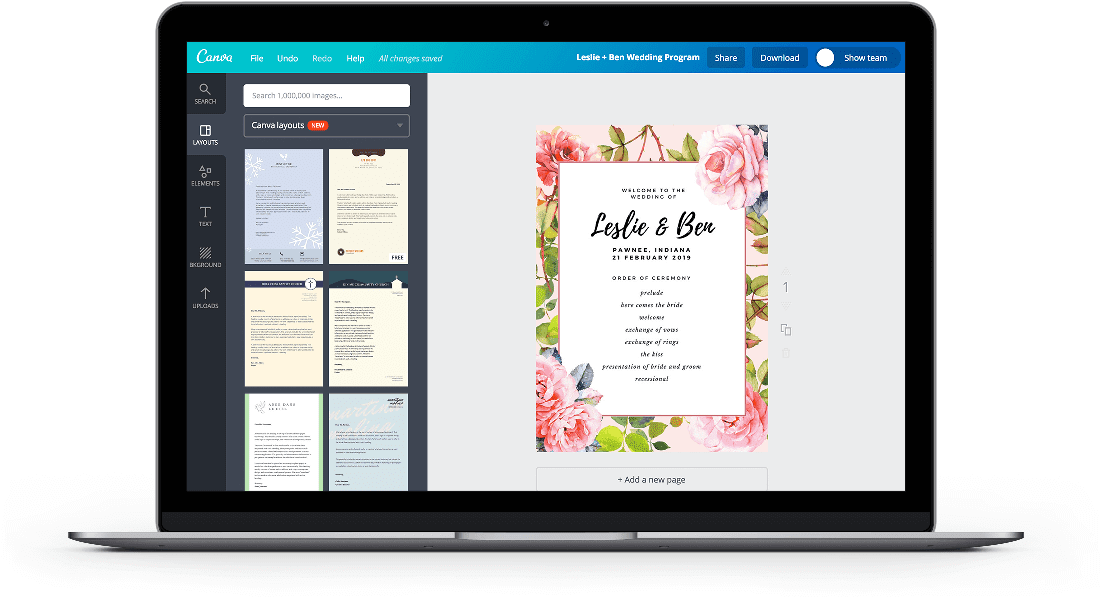 Summary
These apps offer the possibility to save time and money. They are easy to use and affordable. Even if just for one event or for a small business, they must be checked out. Choose one of our apps above, and you will surely not regret it!