You no longer have to lug your books around with you if you want to read while you're out and about. That's thanks to apps that allow you to download books online for free.
The idea of a personal library is evolving thanks to the internet. It used to be that unending shelves were lined with paper books. Now you can line your phone with books and read them whenever you want.
Hold your charger tight, as we take you through some of the best apps to download books online. You will never be without anything to read again.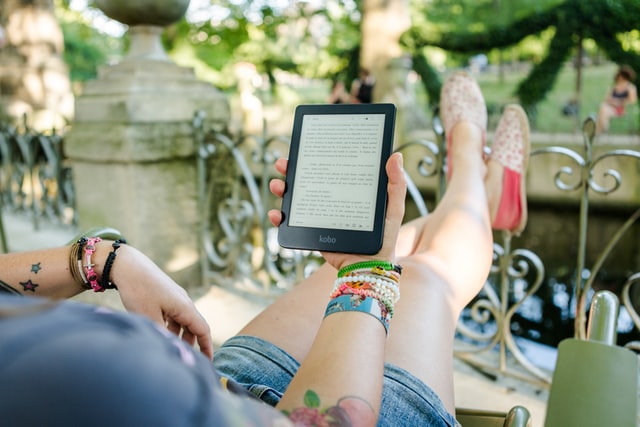 Amazon Kindle
The Amazon Kindle is a free digital app for books and is the perfect place to start reading books online. If you are already a Kindle owner and want to transfer your library to more computers, the app automatically syncs with all your purchases.
It has a reliable, well-designed marketplace where members of Kindle Unlimited and Amazon Prime can simply pick and download eBooks directly from the app. The Android offering is definitely full of fancy features such as X-Ray and Whispersync.
If you love to read, it ends up being a great app to download. Now, not all of the books on Kindle are free. There is a Kindle Unlimited plan you can get for $9.99 a month to read all the paid books you want.
But you can also read free books with the subscription by simply selecting 'Free' in the price range section when you search for books. That way, the app will only show you free books instead of the paid ones.
Google Play Books
You can use Google Play Books to make digital reading even more straightforward, with tailored, smart suggestions just for you. The provides access to millions of best sellers, comics, and textbooks, and tons of customizable features.
Choose from millions of ebooks, comics, textbooks, and audiobooks. Once again, all of the books on the app are not free, but if you choose 'Free' in the filters, then you'll able to search through all of the free books.
The app is rated 4.5 on Google Play.
Free Books – Novels, Fiction Books, & Audiobooks
Download My Books and any time you like, enjoy all the books and audiobooks. There are over 50,000 books that you can read without restrictions and with absolutely no charge.
The app also has a very new and fresh app design that makes it very nice and easy for your eyes to read.
Discover classic gems like Ulysses or favorites of all time like Sherlock Holmes' Adventure. Fairy tales, fantasy novels, science fiction, mythology, poetry, and much more can also be found.
There is also a section containing banned books – books banned because of their controversial content at some point in history. This app is rated 4.0 out of 5 in the Google Play store.
Free Ebook Downloader
Do not disregard the Free Ebook Downloader if the bibliophile in you cannot locate the hard copies of your favorite books. For each avid reader out there, it is a must-have book downloading the app.
You can download various ebooks, PDF files, novels, educational books, etc., for free from the Free Ebook Downloader and read them on the go with the aid of its built-in reader.
It comes with an inbuilt library, including a search system to start with. You can either scan or download your favorite bestseller ebooks from the app's built-in library.
The special library includes more than 30,000+ books on the most popular subjects. It is an all-embracing hand library that comes with a hassle-free browser experience. The app is rated 3.9.
Free Audiobooks
The audiobook can be streamed anywhere on the internet at any time. In this application, genre books are available for a search like romance, poetry, mystery, sci-fi, kids, and more!
This app is ready for Chromecast. Your favorite classic books can be found here—the most famous books and the latest ones you can discover.
The public domain of any audiobook means you can listen to it without paying any money. This app is rated 4.2!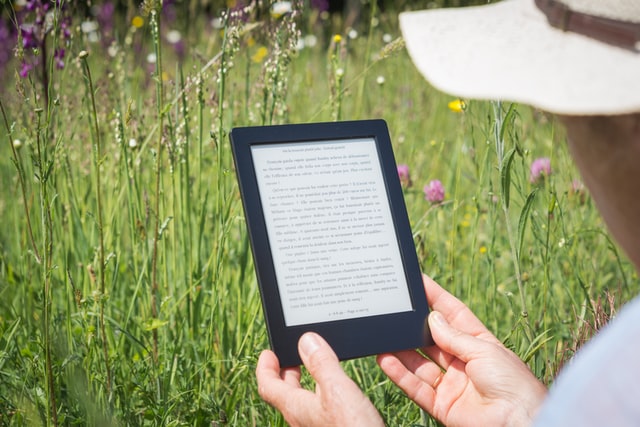 Conclusion
Book lovers' apps serve various needs with the most important one being that you can access books on the go. You aren't going to find the hot new latest releases for free, but you'll certainly find classics and more.