There have been countless times when I tried to send a message to someone and immediately regret sending those messages. WhatsApp allows me the ability to instantly delete those messages before the other person can see them.
If you have the same experience, you also have gone to regret many things that you may have mentioned over at Facebook Messenger or WhatsApp. You may rejoice in the fact that once the message has been removed, the message will never be seen again.
However, you may not know that a tool can retrieve those deleted messages for whatever purpose they may serve. I've discovered an app that reveals deleted messages sent on WhatsApp and even on Facebook Messenger called Notisave. In this article, we discuss the following:
What Is Notisave?
Start Using Notisave
How To Read Deleted Messages Using Notisave
Enabling Permissions On The Notisave App
Notisave Is Very Simple To Use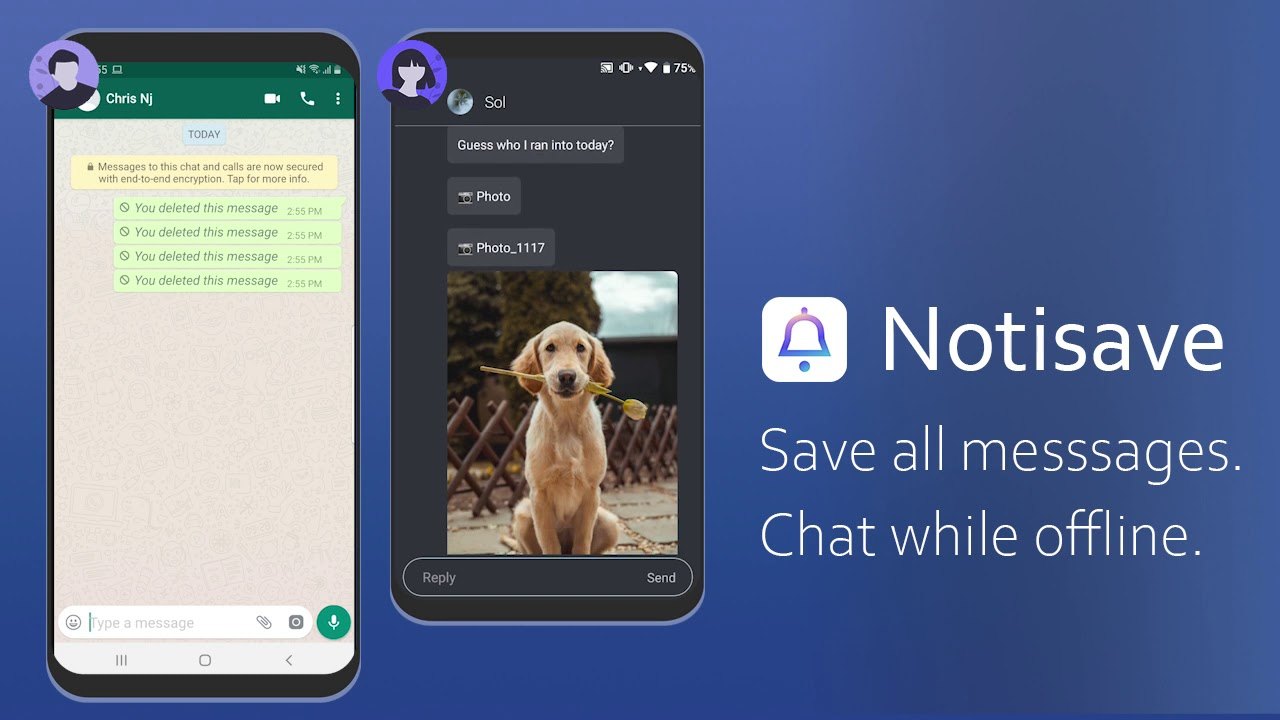 What Is Notisave?
Notisave is a productivity management mobile app that allows you to receive and save all of the notifications you receive on your mobile device. As it saves notifications on your phone, it also saves the messages that were sent even when they were deleted on the original app.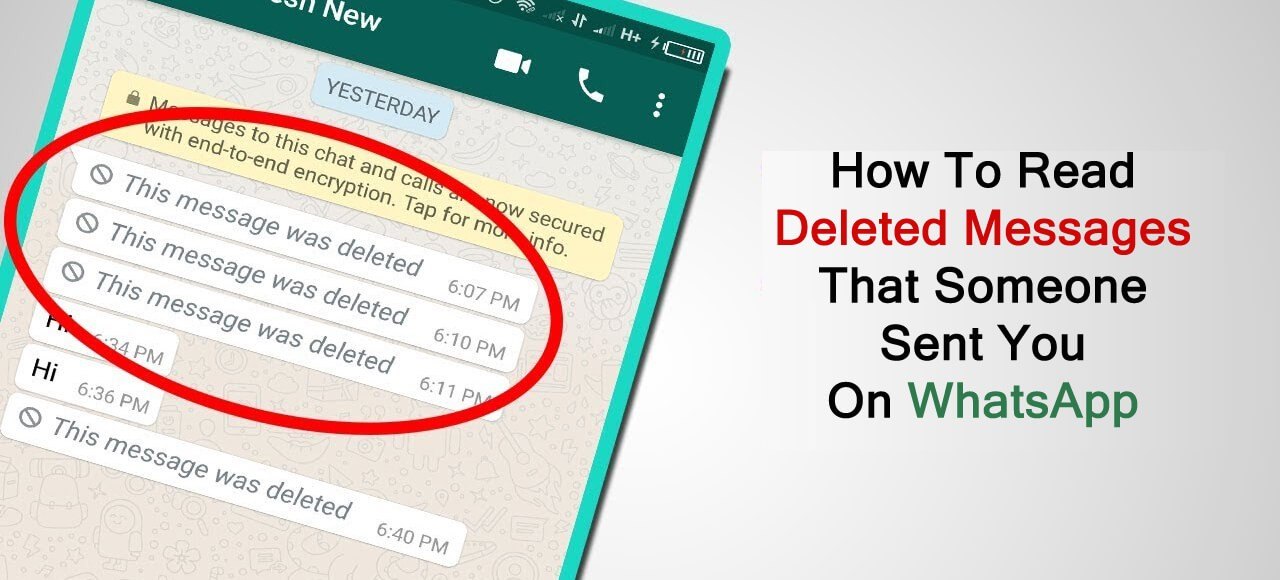 The app works because it saves the message or notification the moment your device receives it; hence, you can recover the sent message even if it was already deleted. Notisave will keep a record of all the notifications and messages you get by giving the app special access on your phone.
Users can also search for notifications from all the apps installed on the mobile device; this means that Notisave can pick up deleted messages from a host of different messaging platforms. The app can be readily initiated and set up after it is installed.
How To Download Notisave
Notisave is currently available at the Google Play Store for all Android devices. To download the app, search for it and then press Install. You need to wait a few minutes for the app to download and install on your smartphone.
Your phone will notify you once the app is fully installed. Launch the app by tapping Open or by simply tapping the app on your home screen.
Start Using Notisave
As we have already said, you have to give the app special permission to save and record any messages and updates you get. Launch it as soon as you're done getting it. When I ran the app for the first time, the first thing I noticed was that it asked for permission to view the alerts I get.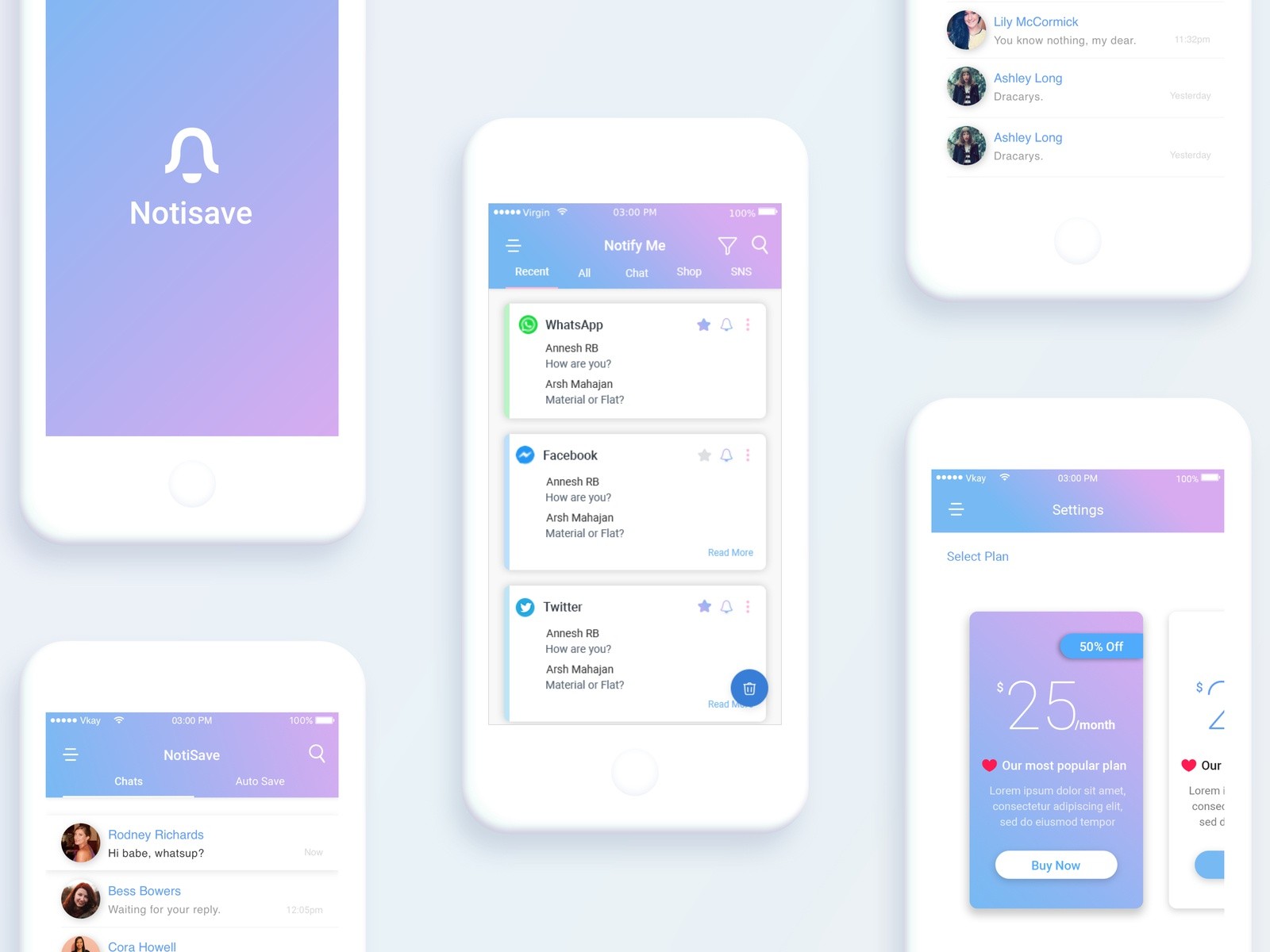 Tapping Allow will display another prompt within the app to allow Notisave access. Just tap Next for the disclaimer that mentions the app will read all the notifications you receive.
After reading the terms and conditions, tap Ok and wait for the app to process. You should receive notifications and messages as usual only this time; it will be saved and recorded over the Notisave app.
How To Read Deleted Messages And Notifications
Now that I have already downloaded and set up the Notisave app on my phone, everything is ready to begin saving my notifications. I've tried sending a message over the phone that had the Notisave app and deleted it. Then, I checked the device that had the app and saw that the message was deleted.
However, when I checked the Notisave app, the message was recorded and saved, and I could see the message before it was deleted on the original app that it was sent to. I've received different notifications from different apps on my phone as well.
So, the next time you want to see all of the texts and notifications on your phone, go to Notisave to see what you may have missed. Now, you can finally read your messages in secret without worrying about Facebook or WhatsApp telling you that you've read them.
Enabling Permissions On The Notisave App
Many would think that this app will be the ultimate app to recover deleted messages and notifications for your phone; however, there are still limitations on what the app can do. The first thing I noticed about it is that you will need to grant the app all the necessary permissions to do what it is supposed to do.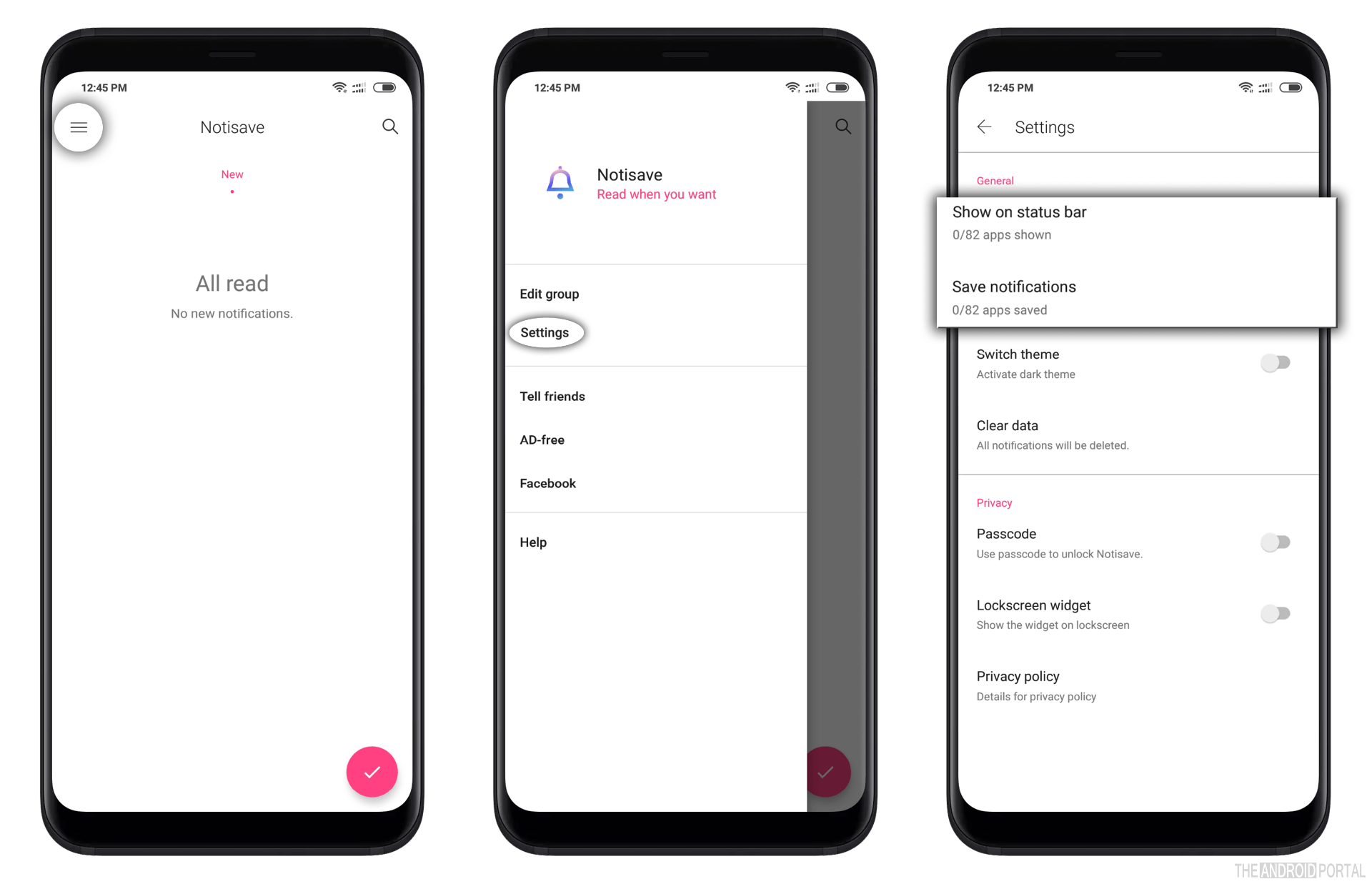 If I don't give permission to some apps, it won't work with those apps. People who want to recover videos or audio files from WhatsApp or Facebook Messenger can't use the Notisave app because it can only record and save text messages.
Some Limitations Of The App
Notisave may be the most significant app to use inside the office, but there will still be some limitations to the app that everyone should know about. I had to contend with ads within the app, but it is rather just a drawback instead of a limitation to the app; however, I can understand that many people would not want to be distracted by ads most of the time.
Lastly, if you want to receive all the features of the app, you are required to spend for a one-time purchase price which some might not be able to do. This might not be favorable, especially for those who want to use the entirety of the app expecting it to be entirely free.
Uses Of The Notisave App
Notisave is commonly advertised as an option to recover messages that we may have accidentally deleted or important notifications that we swiped off accidentally. However, there are also other significant uses of the app, especially for those who are working online.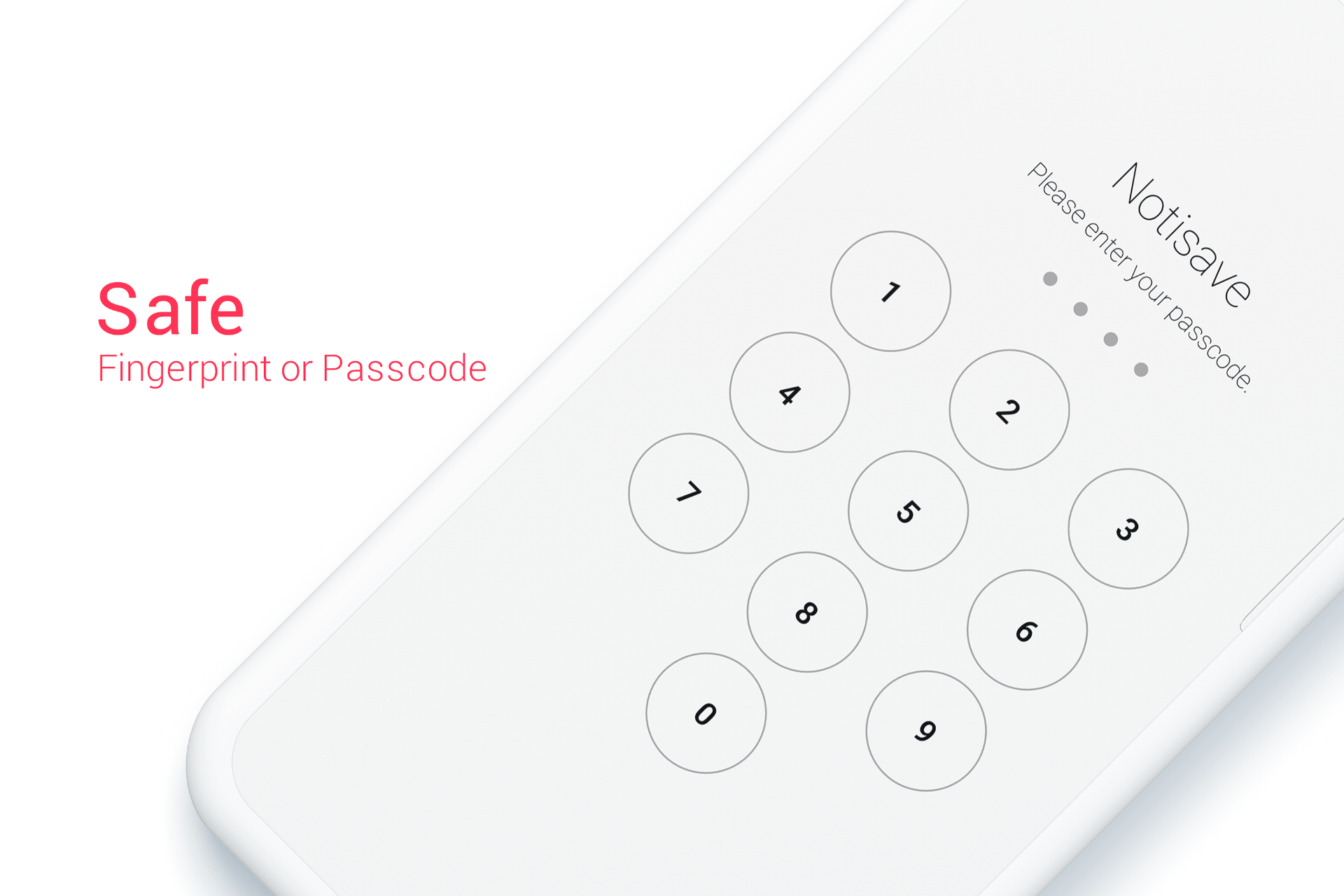 The constant flow of notifications and texts that we get almost every second is a big problem at the office. It can be hard to keep up with them all the time, and there will always be a time when we delete some important emails by accident.
The good thing about Notisave is that it records and saves all of the messages sent to you, so you can always check and use the app as your backup file in case you mess up with your emails.
You're Privacy Protected?
Sometimes you don't want to read a message because it will provide a notification that it has been read, and you don't want to deal with the individual right away. Thanks to the Notisave app, you can always review the message's contents without having to open the original one and without having it read.
You can read the message using the app while still maintaining your privacy. The stress of knowing you left a note on reading but not responding right away is a thing of the past.
Additionally, I also get to recover some important messages that might be useful later on with the help of the app. It could also be something significant such as where the keys are or what time the kids should be picked up from school.
Notisave Is Very Simple To Use
The fact that Notisave is a fairly straightforward program is one of my favorite aspects about using it. The app makes it easy for you to do everything from downloading and setting up the app to recovering lost messages.
To restore it, all I had to do was open the app and hit the relevant message.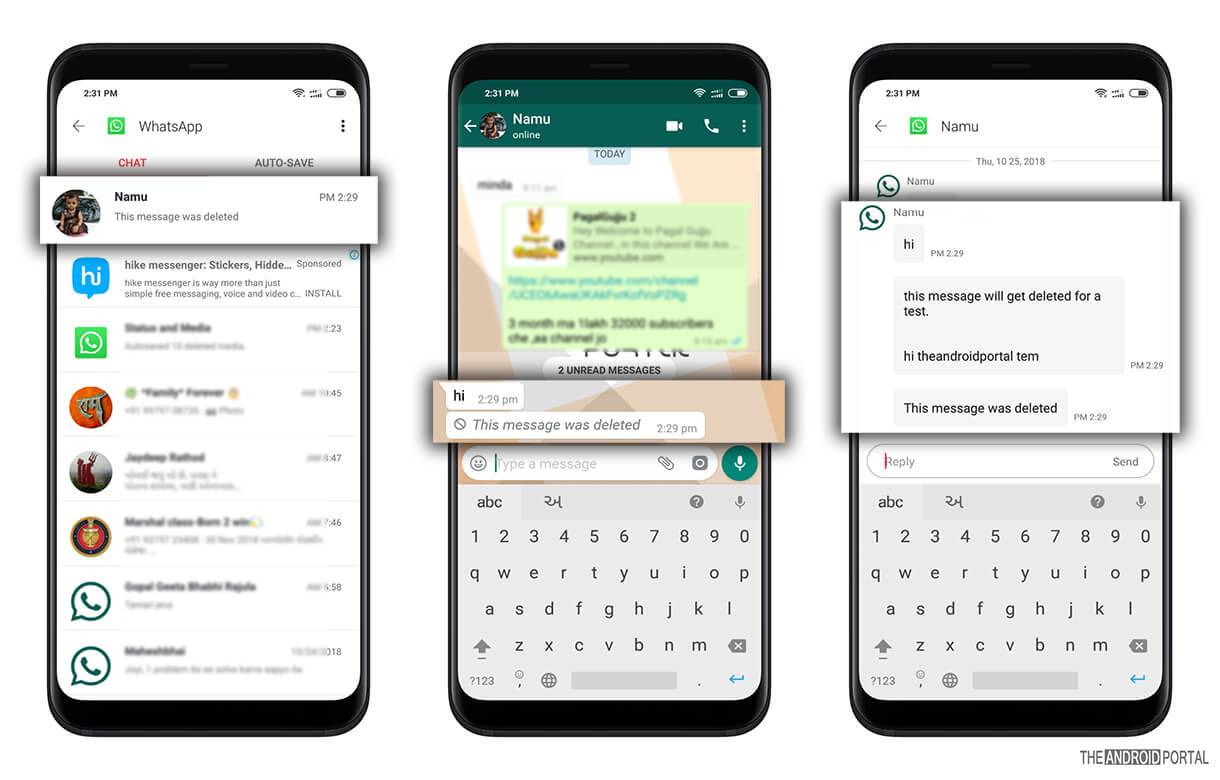 Everything is simple to read, which also makes it simple to control. You don't have to look through numerous tabs or folders to find the message you want.
Good Reviews
Upon learning that the app can have access to other messaging apps, many believed that this could be an invasive app that might compromise their security. The good thing about the app is that it has a top-notch security protocol and will require your permission to access those apps and receive notifications. This means that you get to control the apps that Notisave can have access to.
Thus, the app received a lot of positive reviews that highlight how Notisave has helped them with their productivity in the office. With all the good reviews coming from different users, it should come as no surprise that Notisave has been downloaded more than 10 million times.
One thing that every user can attest to is that the app constantly receives a lot of updates to improve the overall quality of the app.
Conclusion
Thanks to the YouTube video made by Liron Segev, we can finally know how to recover and read different notifications, emails, and WhatsApp messages that were initially deleted. This can even help improve the productivity of office workers knowing that no document will remain lost by having Notisave on their mobile devices.