Physical books can take up a lot of space so these days, bookworms are turning to e-books. However, downloading, storing, and managing e-books on your device requires a lot of effort too.
That is why I find the Calibre Companion App (CC) helpful and convenient. It doesn't just manage or convert your e-books to a certain format.
Find out what else the Calibre Companion App can do to your reading experience.
About Calibre Companion App
Features of Calibre Companion
How to Access eBooks on Calibre Companion
How to Connect to Your Calibre Library
How to Download Calibre Companion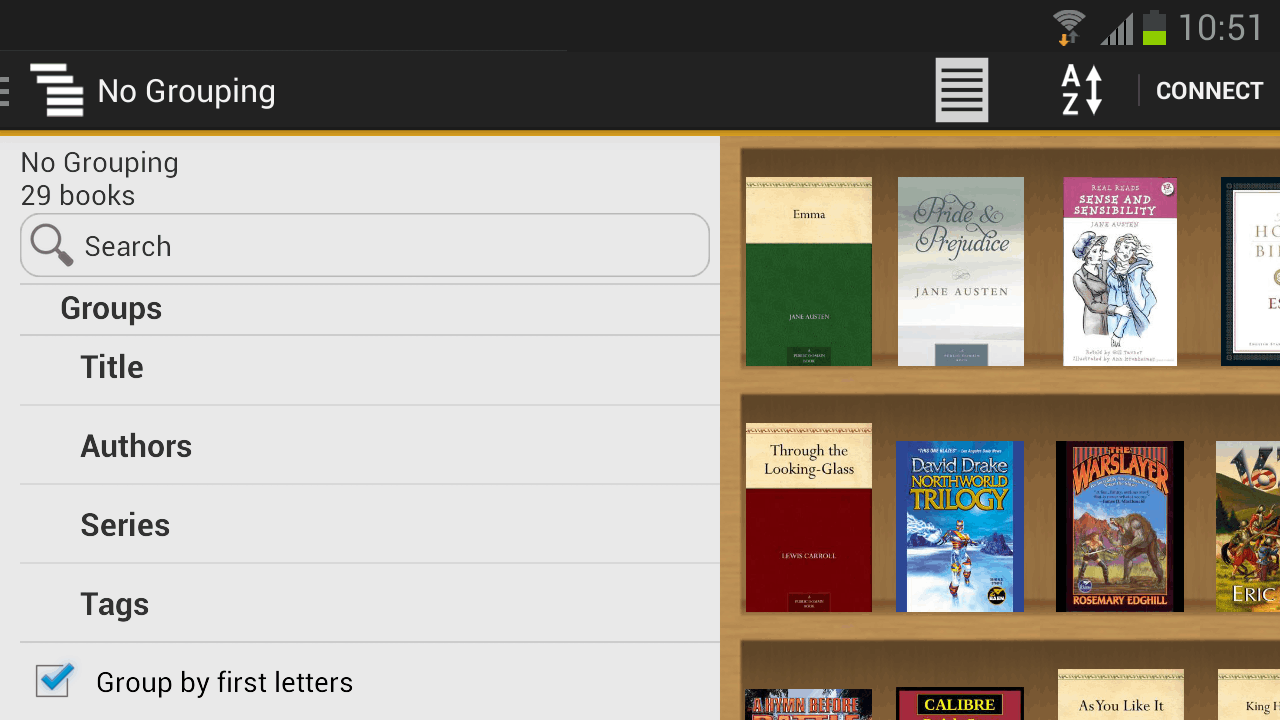 About Calibre Companion
The Calibre Companion App specializes in 'mobile eBook management'. It is a cross-platform open-source set of e-book software.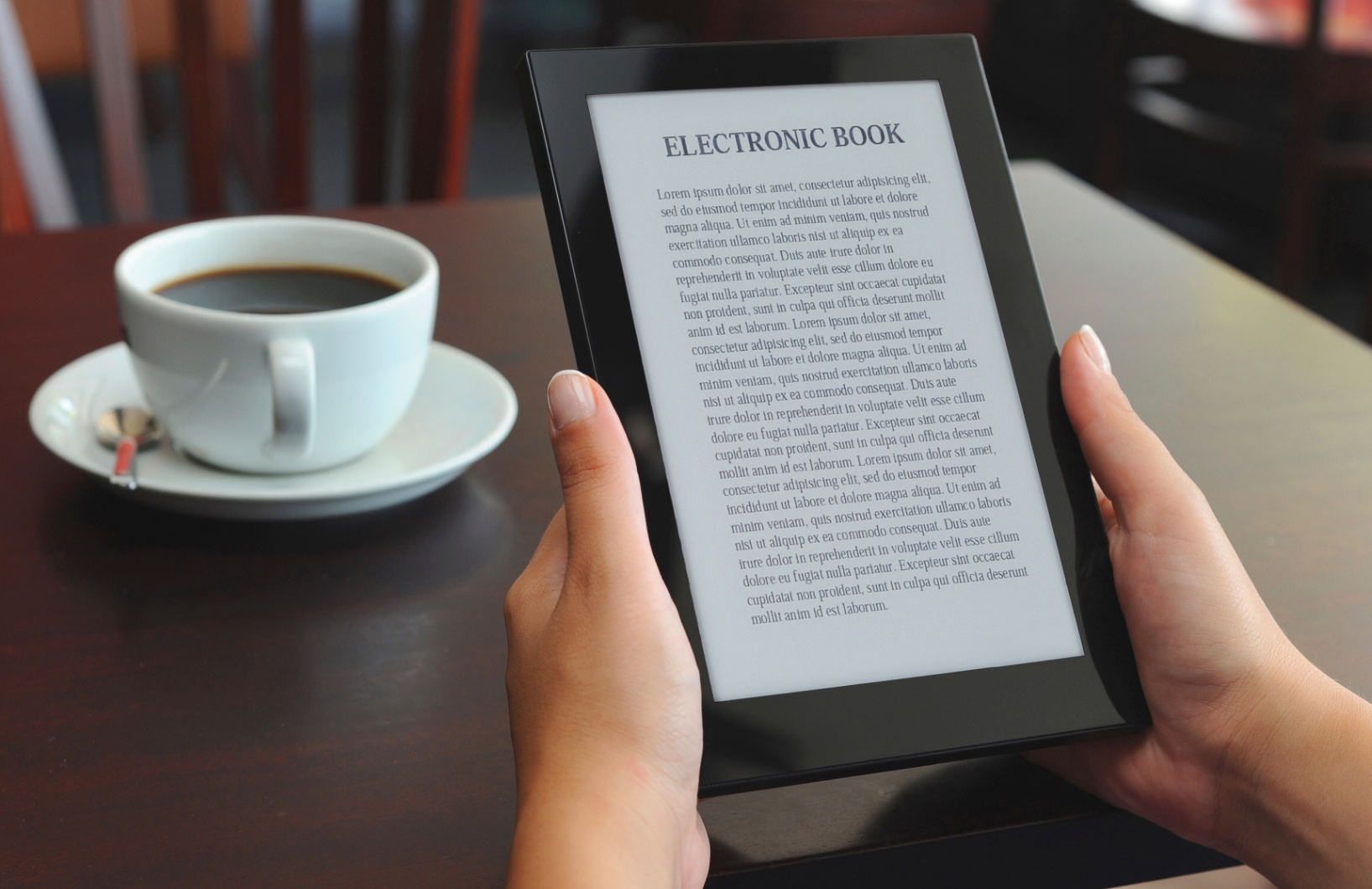 The Calibre Companion App is not a reader app. Calibre is used to store e-books in virtual libraries and edits, displays, creates, and converts e-books. I can also sync e-books with different e-readers.
The editing function applies to the EPUB and AZW3 formats. Meanwhile, books in other formats like MOBI need to be converted to those formats if editing is needed.
Calibre Companion also automatically connects and downloads news from Calibre. Head over to Settings / Wireless Device Connection and then check the box for 'Allow automatic connection'. Once Calibre Companion is connected to Calibre as a wireless device, CC will process a full exchange, updating book metadata and getting any news articles that are waiting.
Other Apps Linked to Calibre Companion
You may encounter different names associated with Calibre but be aware that they are not all the same. The Calibre Cloud and Calibre Cloud Pro apps allow you to access your Calibre e-book library from anywhere in the world. With Calibre Library, you can browse and download e-books immediately and connect wirelessly to your Calibre e-book library.
CalibreBox gives you access to Calibre libraries from cloud storage. While it is only applicable to Dropbox, CalibreBox can handle more than one library at a time.
If you come across Calibre-go, it means you can view the Calibre e-book library from cloud storage. You can also explore the library through Calibre-go to sort, browse, read, and search books at your fingertips. Calibre Sync allows you to experience Calibre libraries from cloud storage, such as OneDrive, Box, pCloud, and DropBox, or from SD card.
Features of Calibre Companion
With the Calibre Companion, I am able to view a book's metadata, including tags, rating, series, and author information. I can arrange and categorize books according to their metadata.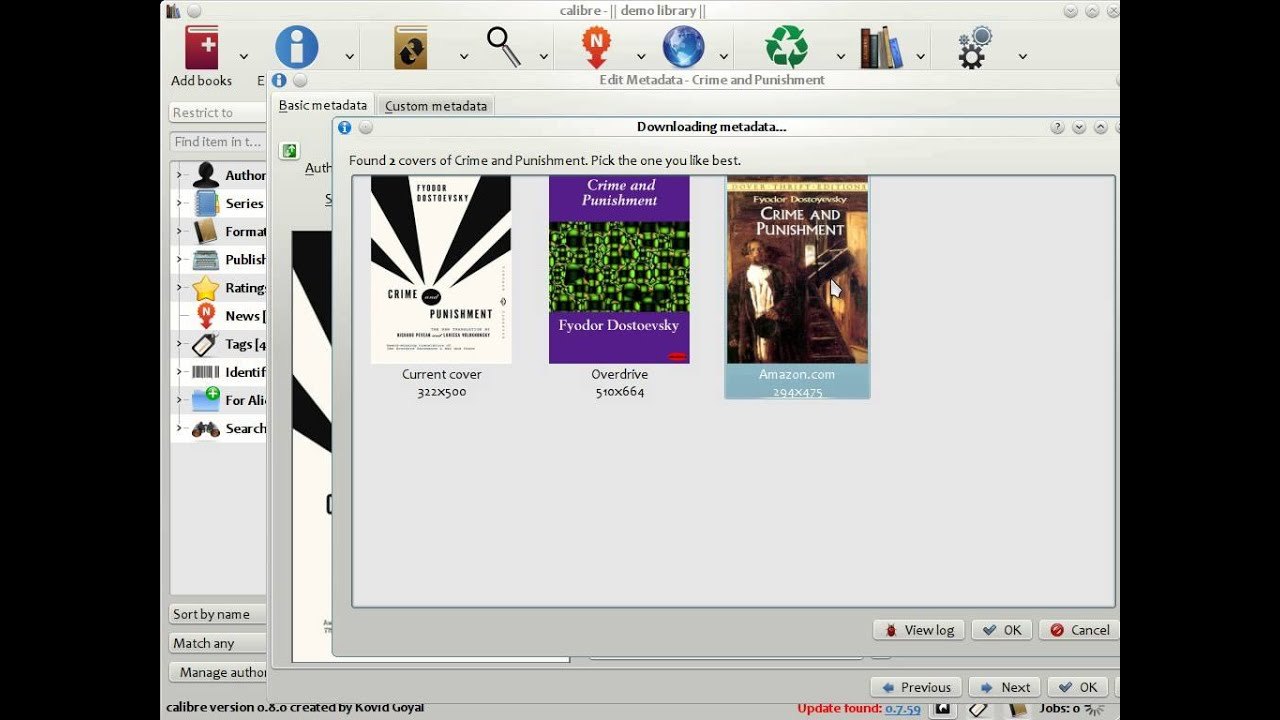 Users can view book lists by cover or by list and mark e-book you've already read. This information is also in sync with what is on Calibre.
I find the home screen widgets of the Calibre Companion app simple and straightforward. The home screen widgets display the books you have previously read. The system automatically updates the display each time you read a book from Calibre Companion.
When you long-press on a book or the "Read" action in Book Details, you will be able to access those books on the home screen. However, you will only see placeholders such as an empty bookshelf if there are no books in your library or if you have never connected to a reader app.
Four Widgets
Calibre Companion features four widgets. The first one is the Cover List, which refers to a vertically scrolling list of the latest books you have read. The next widget is the Stack View, which reveals the covers of the last books you have accessed in a stack.
I prefer the Booklist View because it appears like CC's booklist, which displays not just a thumbnail of an e-book's cover but also its title, author, and the series if there is one. Meanwhile, a Single-row Grid shows the last few read books from left to right.
If a user want to remove a book from the widgets, they need only go to the Book details. Tap the menu button, then choose "Remove from home screen widgets."
How to Access E-books on Calibre Companion
I can easily access e-books on Calibre Companion. Start by launching the app on your mobile device, and then select "Connect."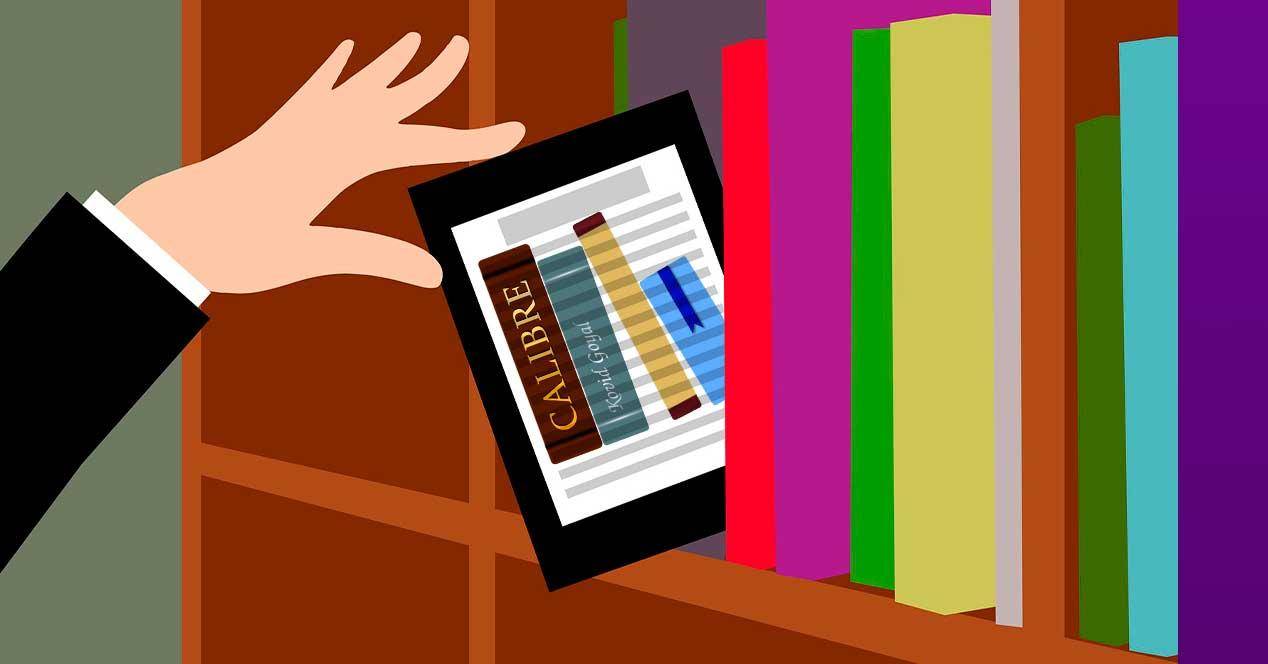 Select "as Wireless Device" or "to Content Server" to link the system to the Calibre computer program or tap "to Cloud" if you prefer cloud providers. Once it syncs, you will be able to download the books.
To connect to Calibre in another fashion, select "Settings > Connecting to Calibre." Select "Wireless device connecting," "Content server connecting," or "Cloud connecting" to set up the connections. Meanwhile, you can enter the IP address in the Calibre computer program if you have wireless device connecting and content server connecting.
To read the downloaded books in Calibre Companion, I use an Android reader like FBReader. Choose your e-book and then select the "Read" option. You can also long-press the book and select a reader to read.
Calibre Library App
If you're wondering what the Calibre Library is, it is another app made for the Calibre computer system. Compared with Calibre Companion, Calibre Library is linked to the Calibre content server.
Once you download the Calibre Library App from Google Play, you will have to set the server address. Enter the IP address or the Calibre content server address into the "Server Address" area.
Then, your Calibre Library books will sync and be marked by title, newest, authors, and languages tags.
How to Connect to Your Calibre Library
Calibre Companion can only communicate with your Calibre library in one of two ways. You can go one of three routes.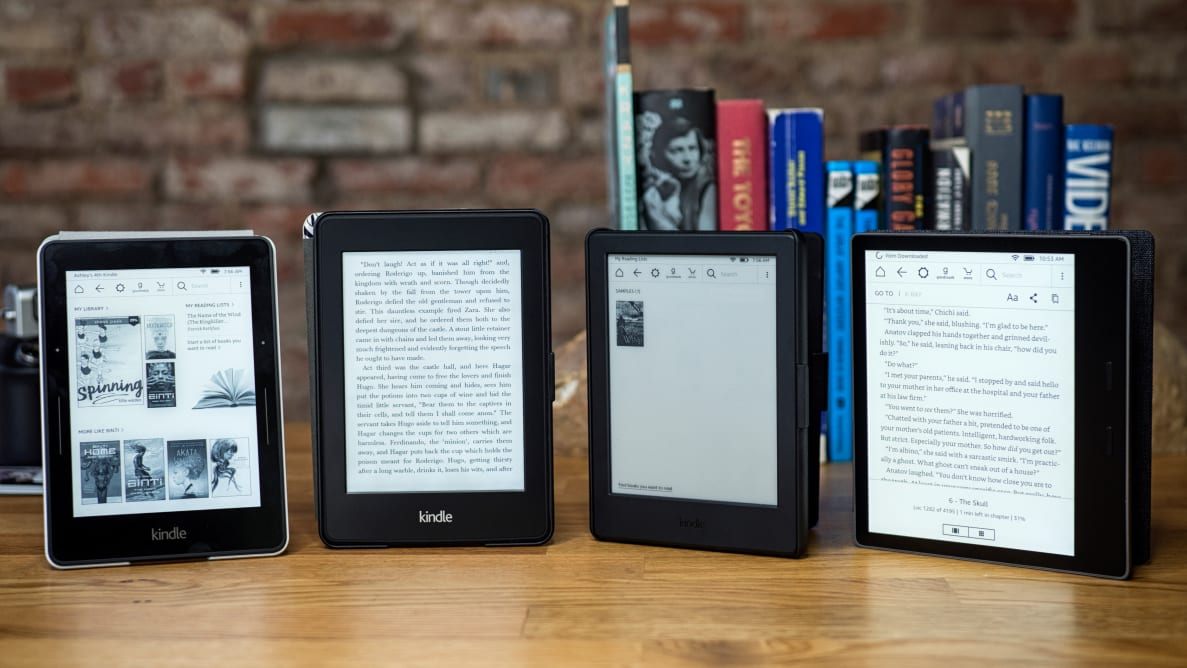 Connecting as a wireless device means linking directly to your Android device's main memory. I find this process fast and effective. It also supports transfers from a PC to an Android device.
When connecting to a content server, you will be able to connect to your Calibre Library and access features on your mobile phone at the same time. This is your option if you want things to run on your mobile device. If you choose this, don't forget to choose the box "Run server automatically when Calibre starts."
What I find the most useful is connecting to your choice of a cloud provider. This feature allows you to access your Calibre content library anywhere there is a network signal. You can also link to Onedrive and Dropbox.
Choosing Book Formats on Calibre Companion
On Calibre Companion, you can choose which formats Calibre sends and where the books are stored. For the extensions, choose the menu button on your device and then select "Settings." Choose Book formats and folders and check all the extensions you want to use.
Hit 'OK', and then reopen the dialog. Then, use the arrows to set the order of the selected extensions according to your priority.
Apart from e-books, Calibre Companion also features a plugin called Wiki Reader, which formats Wikipedia articles about the same topic into an e-book. The plugin allows you to access the contents of one or more Wikipedia articles. To do this, you have to copy and paste the URLs of each article.
How to Download Calibre Companion
Calibre Companion (CC) is compatible with iOS and Android devices. CC is applicable to Android Gingerbread (2.3) and later. You can try the free version first to see if CC meets your needs.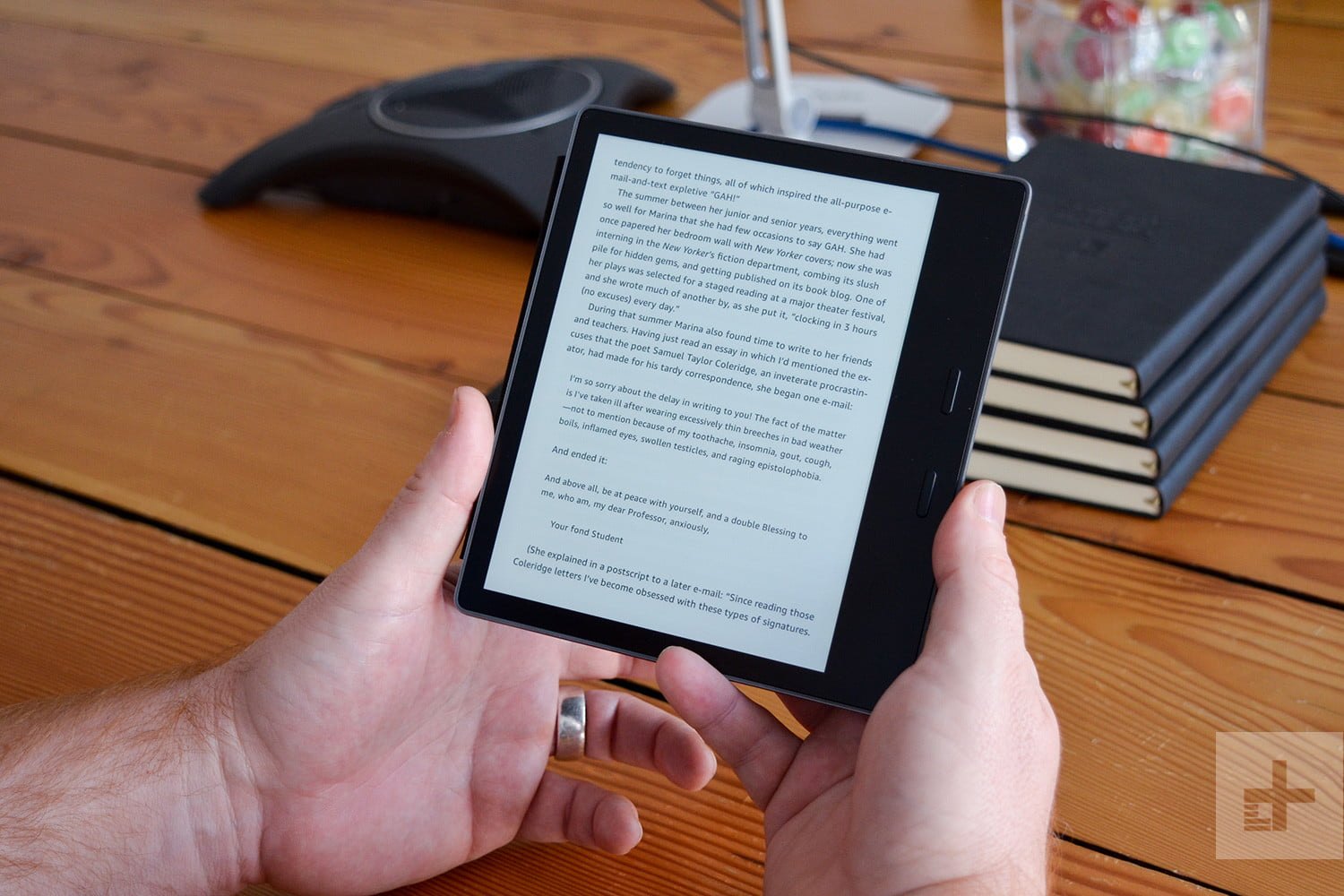 To install Calibre Companion on your Android device, go to the Google Play Store. Look for "Calibre Companion" and once you find the app, open it. Tap "Install" and follow the next steps to complete the entire installation.
Users of iOS devices can go to the App Store to download the Calibre Companion. Search for the app, and once it appears on the results, click on "Get."
When you have the app installed on your phone, you can remove the default reader app and select the one you like. Just tap the three-dot button, select Settings / Other / and choose "Clear default reader apps". Select "Open book with…" to see a list of reader applications, or let CC ask you which one you'd want to use.
Importing E-book and Annotations
Calibre can locate e-books on an e-reader or tablet and sync them to your Calibre Library eBook collection. I simply plug in my tablet via USB and Calibre will automatically duplicate the e-book files.
Importing annotations is possible for Kobo and Kindle users. Check out the Calibre plugin which can help you retrieve highlights, notes, and other annotations from your e-reader.
Conclusion
In the digital age, you can access, consume, and download thousands of e-books, but organizing them is a different story. The Calibre Companion App can support different reader apps and improve your reading experience.
With the app, you will be able to build and maintain your e-book collection, easily filter, arrange, and access your reading list, and store the content you want.