Every time a woman goes to the doctor, she is asked the same question: "When was the last time you had your period?"
You probably also find yourself wondering when your monthly cycles typically are, and feeling confused about how your moods may be connected to your cycle and how to control them.
The Eve app has literally saved my life. Now I can easily monitor my cycles and receive alerts when that time is drawing near. In this piece, I'll go into greater detail about this program and show you how you can use it to simplify your own life.
About the Eve App
Free and Premium Services
Interactive Messages and Interface
A Community that Understands and Relates
Be Informed on the Eve App
How to Use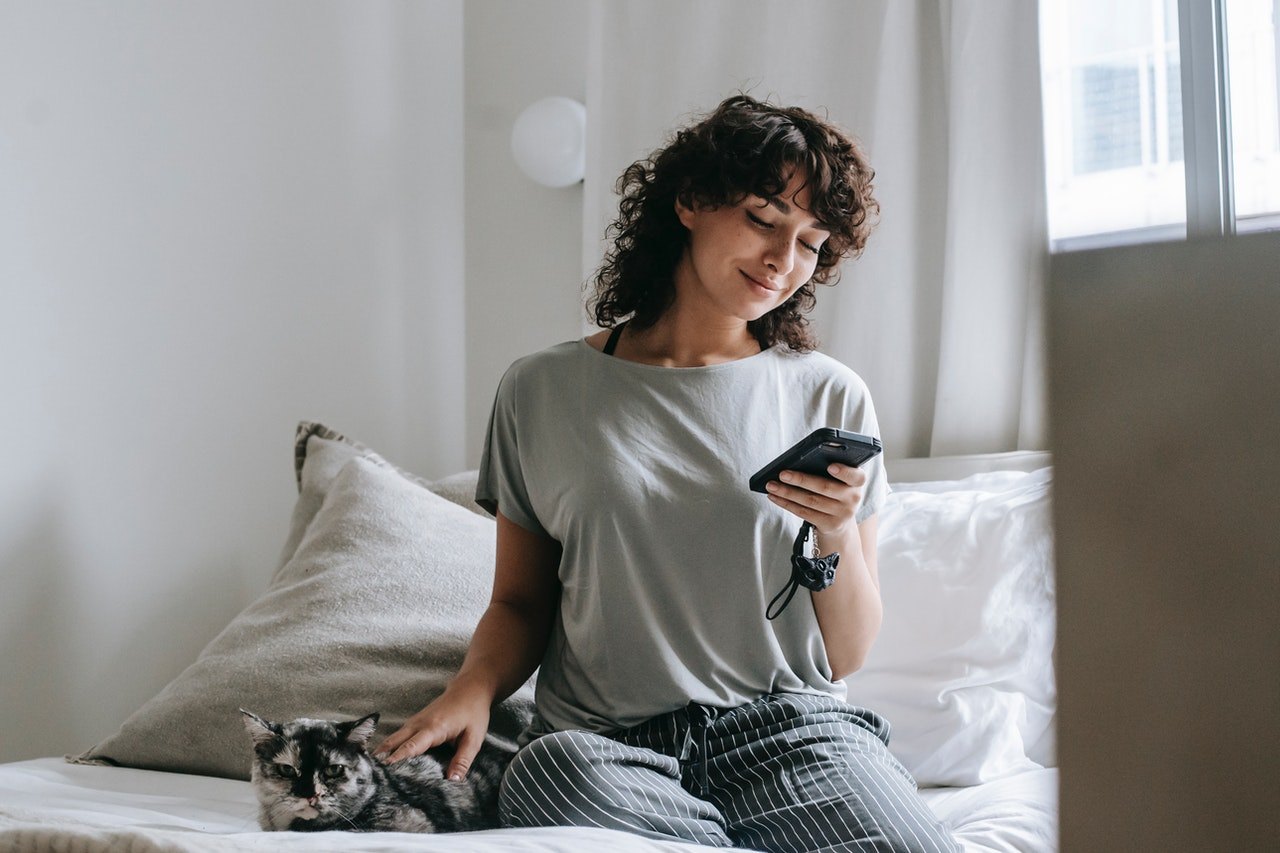 About the Eve App
Developed by the company Glow, Eve is an application used by women to track their period cycles. This app also allows women to take matters regarding their health into their own hands and manage their sex lives simultaneously. You can easily predict your periods and determine your chances at pregnancy using Eve.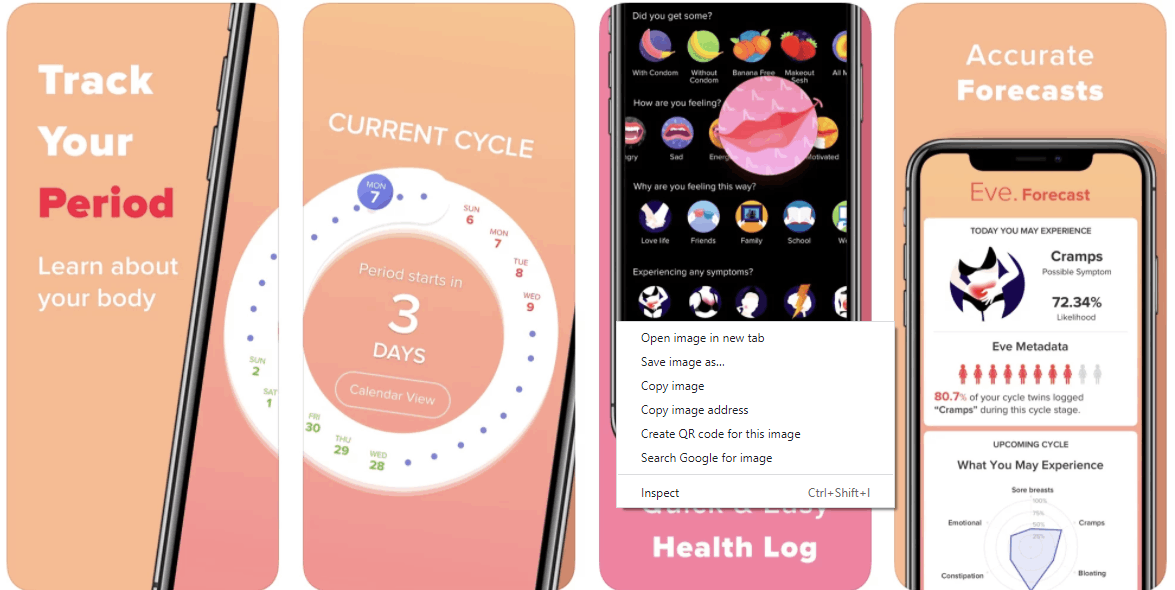 Eve is used by millions of women worldwide in order to track their moods along with multiple factors related to menstrual cycles that they use to understand trends and patterns. The application also provides women with many quizzes throughout the usage to get to know their bodies better than they did before.
Women can also use this app to track menstrual cycles while keeping their sleep routines, eating routines, and so much more in check. This is because Eve is compatible with the Health application, so data can be interpreted more accurately and information can be curated too.
As you update the application regularly, it will become more in tune with your cycles and understand your body even better to provide accurate results and information. Keeping the application updated is the key to using Eve!
How to Download
You can easily download Eve on your iPhone or Android phones by searching the application on the Google Play Store or the Apple Store.
After finding Eve, press the Install button and wait for the application to download onto your device.
Free and Premium Services
Eve is a free application but there are some extra features you can get if you unlock its premium package. For three months, Eve premium will cost you $29.99.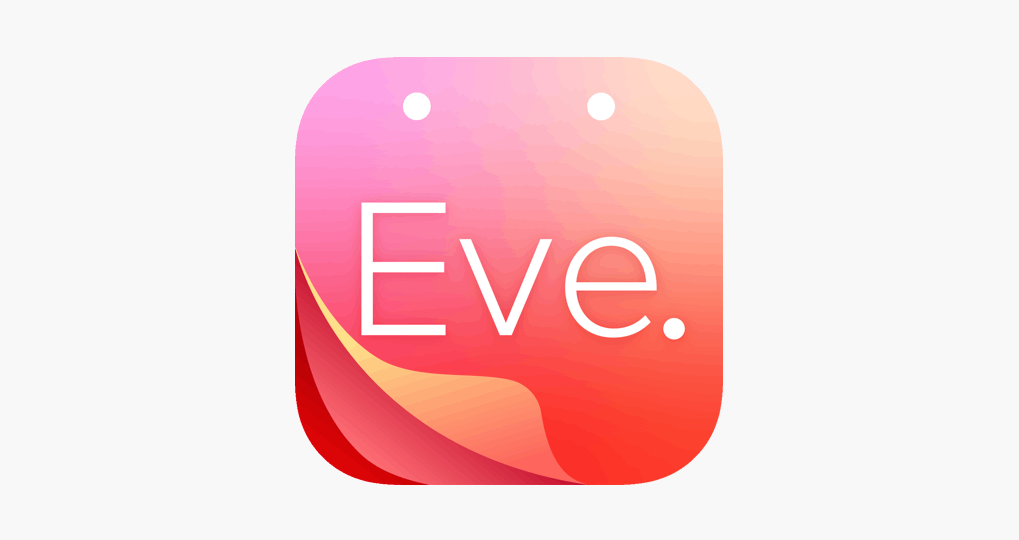 However, if you want to opt for a yearly package, then Eve will cost you $47.99 after the seven-day free trial, averaging to only $3.99 per month. A lifetime package costs $79.99 – keep tracking your health for all your years to come!
If you choose to upgrade, you will benefit from comparative insights where you can compare your scenario with millions of women to understand yourself better.
Content will be premium and savvy, you'll get a custom profile to stand out from the rest, and no need to wait in line for premium support because you'll be the priority!
Features of Eve
The application is surely very interactive and interesting when you begin downloading it, and using it is just as easy as a breeze.
There is nothing complicated about Eve, and everything that you find out will help you throughout your journey of using this application as your comfort buddy during menstruation.
Let's talk about what makes this software so great for period tracking, and how you can start using it right away.
Interactive Messages and Interface
Eve ensures that it sends all of its users' customized messages so it looks like you're talking to a best friend, but this friend will keep track of your cycles for you and also take care of you too! Some of these messages will look like, "Girl, hang in there! Almost done with the PMS pains."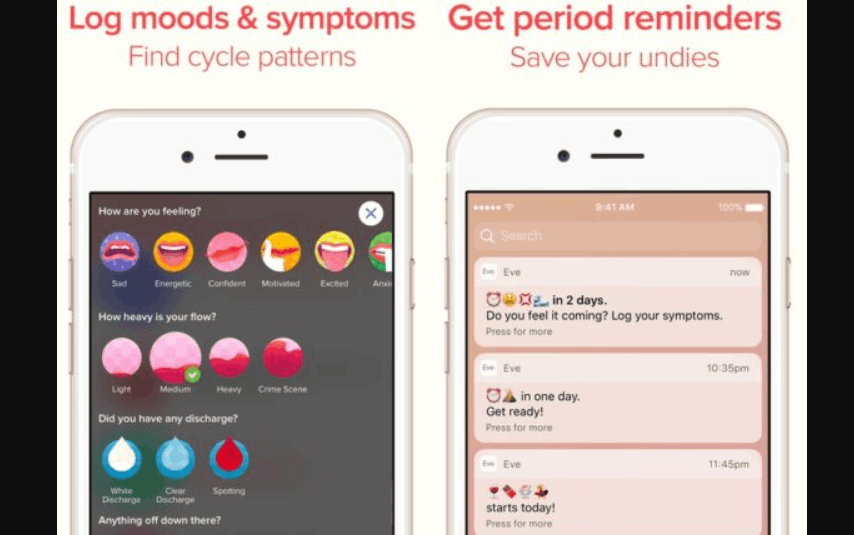 These messages will inform you that your period is due in the next couple of days so that you get a head start and can stock up on the necessary products and avoiding being caught without.
I really like that the application keeps me updated. No more surprises, I know exactly when my period is due to arrive and can plan accordingly.
Interactive Tracking
Eve has very interactive tracking features for your period cycles that you can use. Viewing your cycles and updating them has never been easier the way it is while using Eve! The application uses a visual of a staircase to help you view your cycles in detail.
Other than that, the application also features the period tracker which gets smarter and smarter through usage as you keep updating the application with more information for it to use. This way, the application gets more in tune with your body and understands it better for you too.
The interactive calendar-type view of the application shows you things like when you'll be most fertile, when you'll ovulate, and the length and duration of past menstrual cycles so that you can understand your fertility as well.
A Community that Understands and Relates
Honestly, what's better than knowing that there are millions of women out there who may have gone through the same thing that I'm going through? It's very helpful because these women have tips and advice for many different period experiences.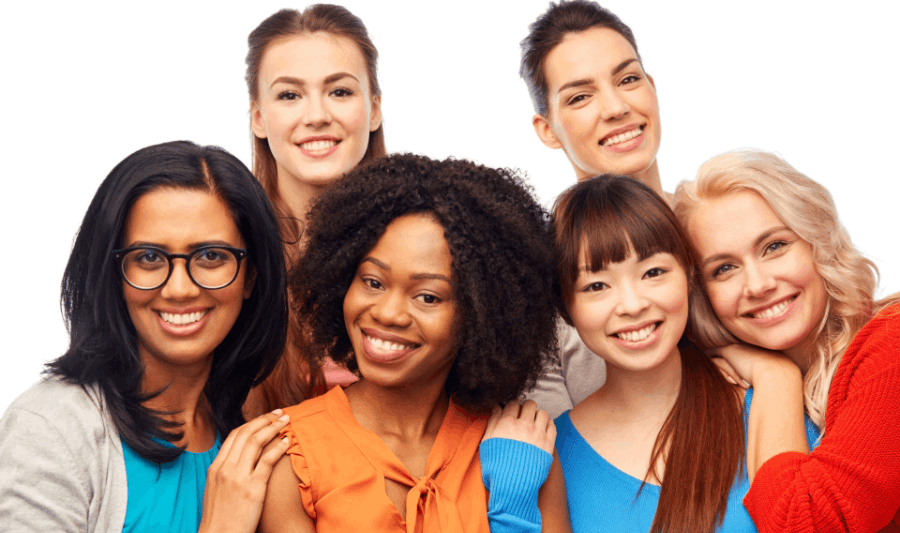 The application has its own community where you can find support whenever a problem comes up! You can vent about everything and anything starting from period cycles to sex tips and more.
The forum is open for you to discuss important topics like birth control tips, PCOS, fertility struggles, and more. Having a network available to you to support you is an amazing feature of the Eve app.
So Much More Than Just Tracking Periods
While the essential concept behind using Eve is to track your periods, it does a lot more than just that. By using Eve, you will be providing the application with important information about your body that will be used to analyze different aspects of yourself. These things will help you understand what your body is trying to tell you!
Most of the things this application asks us for, many women don't even think they're important to consider but they can speak volumes about your health! From information related to your sexual activities to symptoms related to your mood, Eve can help you understand what message your body is sending to you. Sleeping and eating habits will also be analyzed to inform you about your fitness.
You can find out why your body is reacting a certain way, and when you are most likely to experience these things to ensure that your body is not spiraling or acting abnormally but is just doing what it's supposed to. Mood swings, cravings, everything is completely natural.
Be Informed on the Eve App
We've already established the fact that this application does a brilliant job at tracking your period cycles and informing you about when you'd start your period, or if there are any pregnancy-related questions in your mind.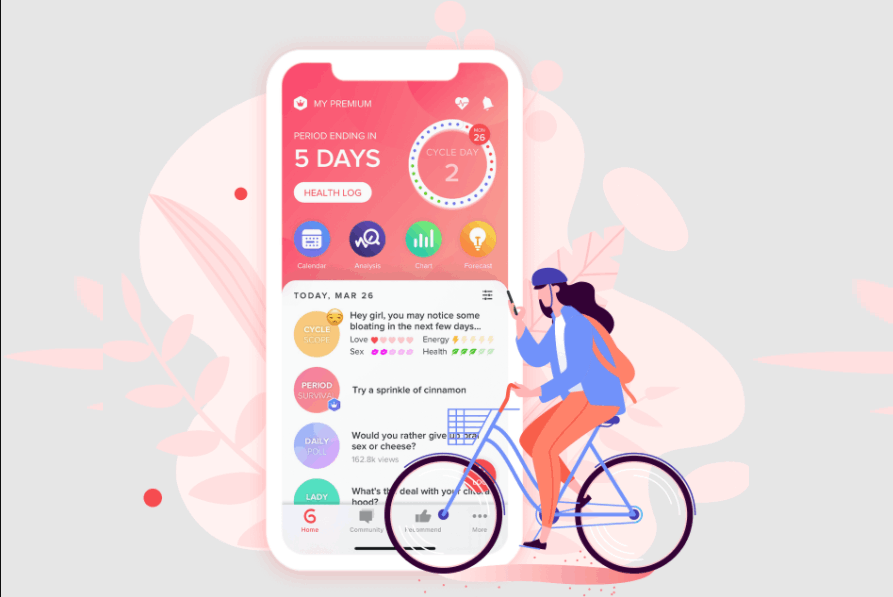 Other than informing you of your fertility, Eve monitors ovulation and informs you of changes in your cycle as well. You can also use Eve to get daily sex tips and interesting quizzes to keep you occupied!
The interesting and creative user interface makes the application even fun to use: Eve has its own set of emojis to deduce the type of mood that you're in so that it can use your feedback to offer indications as to why you're feeling that way.
Brings More Perspective to Your Health
Eve takes a holistic approach to your health and analyzes it. But that's just something it does on its own, and when Eve is paired with its Glow Health App, you can take a further step ahead to know your body in even more detail.
Their website also provides major insight about important topics like IVF and how to freeze eggs. All in all, you wouldn't really need any other application for your health if you've got Eve with you.
Final Words
All in all, Eve is a brilliant application to use if you want a tracker that's accurate and does its job in the best way possible. Eve will help you throughout your cycles with important updates and the community will keep your morale high during the difficult times in your period!
You may learn a lot about your mental health by keeping a mood journal and looking for trends related to your menstrual cycle. You can then prepare for upcoming cravings and days when getting a little extra sleep and rest could make a big difference in how you feel.
If you want to feel more in charge of your menstrual cycle, Eve is the app for you.